UK officials will use "every hour" left to maximize the number of people who can be evacuated from Afghanistan, Foreign Secretary Dominic Raab said on Aug. 25.
The British government is working "as fast as we can" to evacuate people at the Kabul airport, Raab told BBC Radio 4's Today program, adding that 2,000 have been evacuated in the previous 24 hours.
"We will use every hour and day we've got to maximize that throughput to get as many of those residual cases out. We're going to keep going for every day and every hour that we've got left," he said.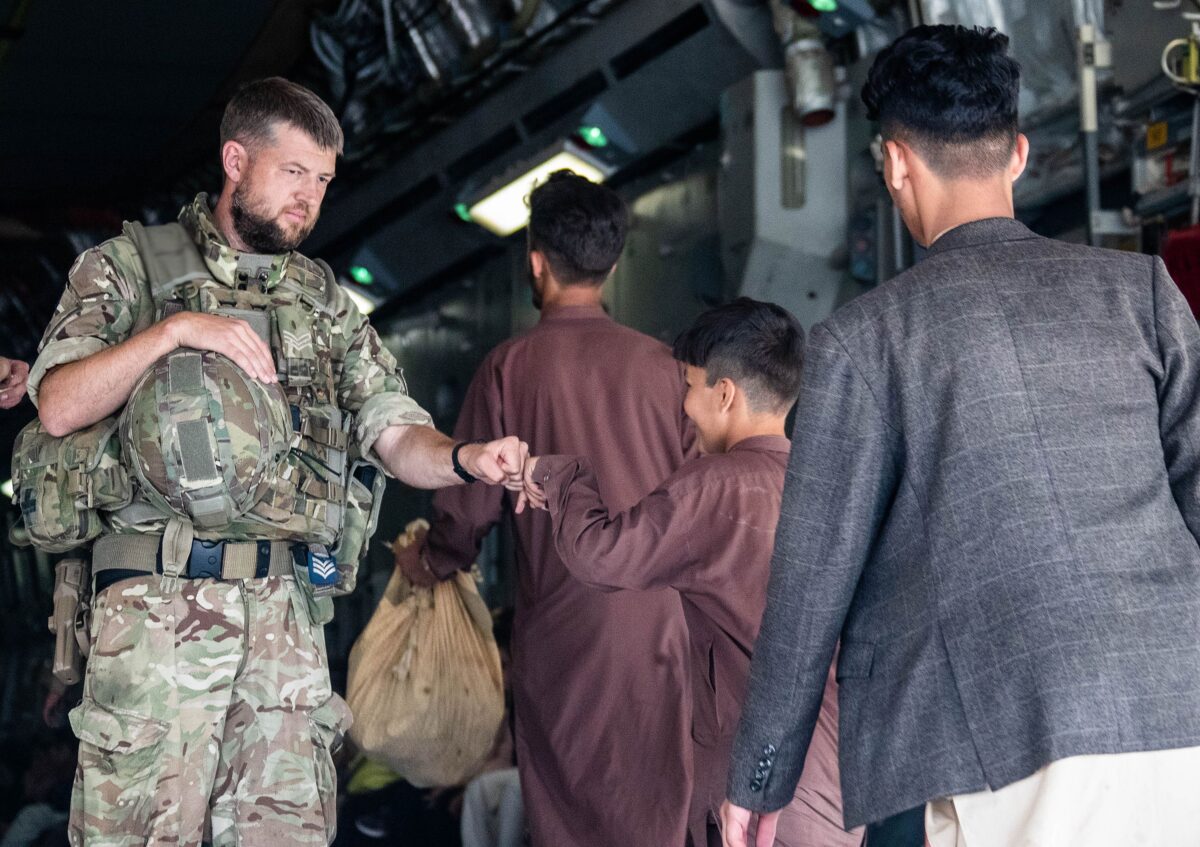 While the Ministry of Defence said 9,226 people have been evacuated by the UK since Aug. 13, thousands are still feared to be remaining.
Britain and a number of its allies had wanted more time to evacuate their citizens and vulnerable Afghans out of the country. Prime Minister Boris Johnson convened an emergency G-7 leaders' summit on Aug. 24 to press U.S. President Joe Biden to extend his Aug. 31 deadline.
Biden rejected the request, saying he prefers that U.S. troops leave on Aug. 31, because staying longer puts them in danger from terror attacks from a group known as ISIS-K.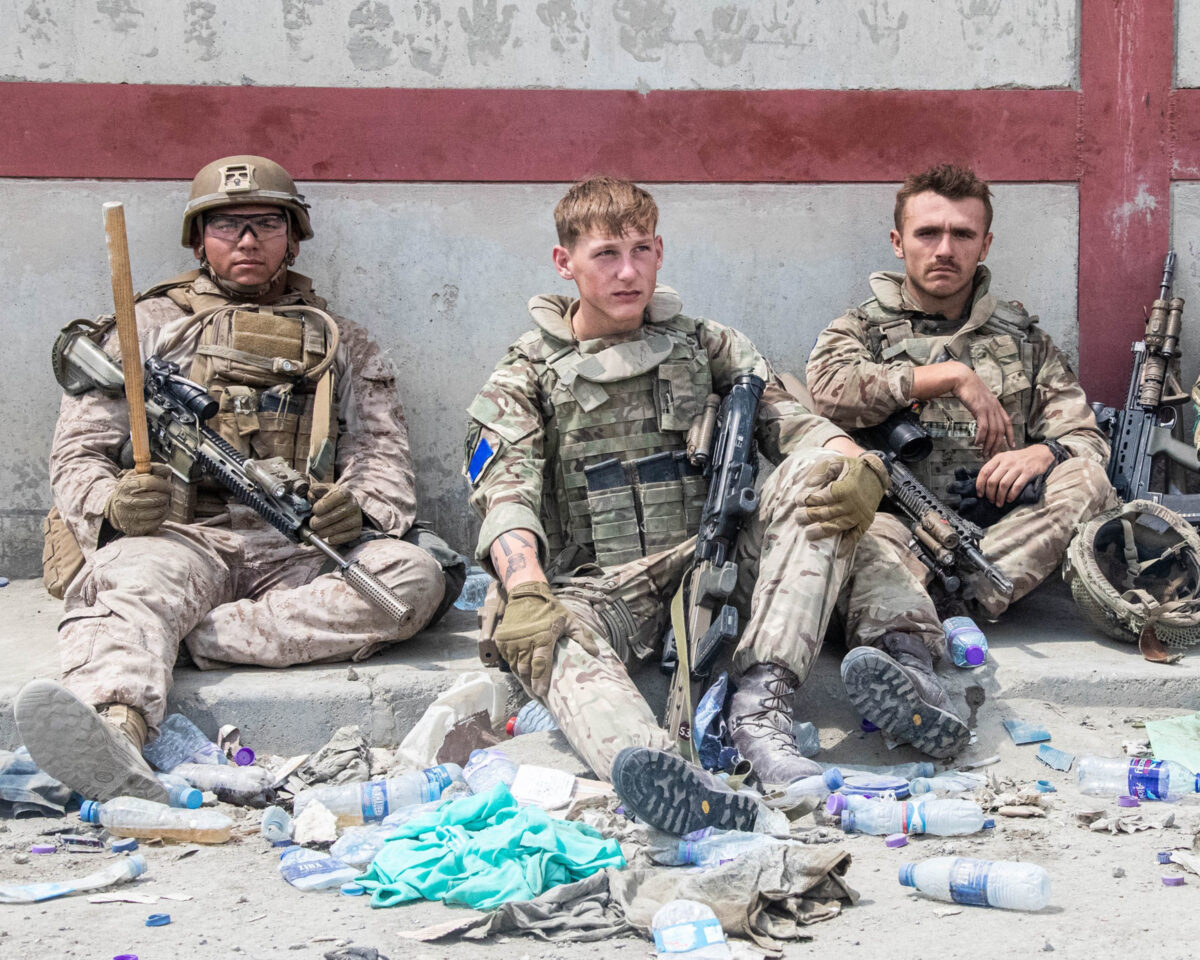 There have been suggestions that the UK operation will have to end as soon as Aug. 27. Lord David Richards, a former chief of defense staff member, said he's "pretty certain" the British Army has just two days to continue its civilian rescue efforts.
Raab declined to indicate when the last British flight will leave Kabul.
"The military planners are working through the limited time they need to draw down their personnel and equipment and so they will firm up those details," he said.
During an interview with Sky News, the foreign secretary was forced to defend remaining on holiday in Crete before and during the fall of Kabul.
Labour, the SNP, Liberal Democrats, and Plaid Cymru have all called for Raab to either resign or be fired by the prime minister.
Raab rejected the calls for him to quit, but said: "Of course, with the benefit of hindsight, I wouldn't have gone away."
Masooma Haq, Simon Veazey, and PA contributed to this report.