LONDON—The UK has been excluded from a new European Union satellite navigation system designed to rival the U.S.-controlled global positioning system—despite having already paid ₤1 billion ($1.3 billion) toward the project.
British companies are being blocked from bidding for contracts in the ₤8 billion ($10.6 billion) Galileo project, with a majority of EU states voting to go ahead with the next stage of contracts.
Galileo will give consumers access to precise positioning data down to a meter or less that could also be used for drones and autonomous cars. It will have 30 satellites in orbit by 2021, with 22 already launched.
Britain has been central to Galileo's development, with Brexit lawmaker David Davis saying that shutting the country out would delay the project by up to three years and cost an extra 1 billion euros.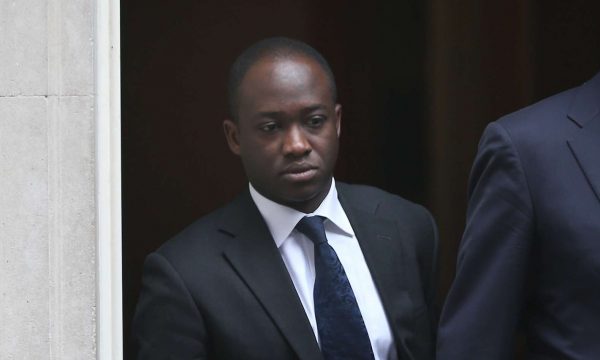 UK science minister Sam Gyimah wrote to Elzbieta Bienkowska, the EU internal market and industry commissioner, ahead of the vote, attempting to persuade her to defer procurement of the next batch of satellites.
Following the vote, Gyimah told the Guardian, "The government has been clear that our preference is to contribute fully to Galileo as part of a deep security partnership with the EU, and that negotiations should be allowed to run their course. By forcing through this vote, while excluding UK companies from the contracts on unfounded security grounds, the European Commission has put this at risk.
"There is an option on the table that would benefit both the UK and EU. If that is not accepted by the EU, we are a proud and confident nation and will be looking at all alternatives."
Gyimah suggested that Britain could develop its own rival satellite system.
However, EU diplomats said that the UK's military would not be blocked from using Galileo's signal, just from having knowledge of the security-focused aspects.
A European Commission slide presentation for members, released on June 13, said that allowing the UK full participation in Galileo would "change [the] nature" of the program into an "international project" rather than an EU one.
The bloc would lose "strategic autonomy" if the UK were to have industrial participation in the secure military-grade signal, the slides said.
The UK will only be permitted "observer status" and will not be able to contribute to decisionmaking, the commission agreed.
The slides referred to the UK as a "third country," meaning it will not be allowed to participate in EU projects like Galileo on equal footing with EU countries.