British universities have drastically increased their collaboration with institutions linked to the Chinese military and could be helping the communist regime develop hi-tech weaponry, the Times of London has revealed.
The number of research collaborations between UK scientists and Chinese institutes with deep connections to the People's Liberation Army (PLA) has tripled to more than 1,000 in six years, according to an investigation conducted by the paper.
Since 2015, British universities have accepted £240 million ($325 million) from Chinese institutions, many of which have close links to the PLA.
A major source of funding has been telecommunications giant Huawei, which has contributed £40 million ($54 million) to UK institutions. A further £20 million ($27 million) came from other companies sanctioned by the U.S. government for supplying the PLA with fighter jets, missiles, and communications technology.
British academics have collaborated with military-linked Chinese universities on sensitive "dual-use" research, involving technology that can be used for both military and civilian purposes, including drones, electromagnetic technology that can fire projectiles, aerospace materials, radar, jamming equipment, and high-performance batteries, the report said.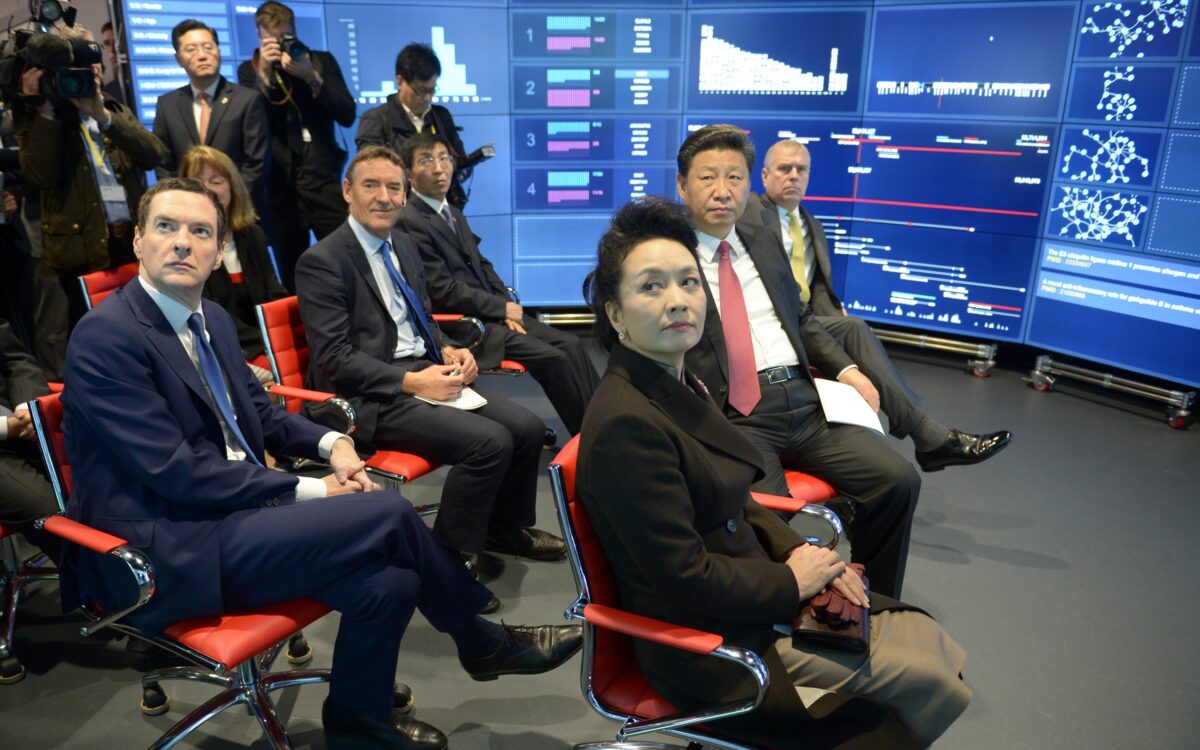 For example, Imperial College London has received £55 million ($74 million) from Chinese sources since 2015, the paper revealed.
Some £5 million ($6.8 million) worth of funding, dedicated to research on high-tech aerospace materials, came from three PLA-linked companies that are sanctioned in the United States, two of which are subsidiaries of a major defence contractor that manufactures fighter jets for the Chinese military.
Other examples cited in the report include an academic at the University of Southampton having co-authored 18 papers on materials science with a Chinese warhead designer, and an engineer at Swansea University who has conducted research on helicopter parts and advanced wing technology with staff at two top Chinese military research universities.
'Naivety and Greed'
This is not the first time concerns have been raised over British universities potentially contributing to Chinese weapons programs.
In February 2021, Civitas, the Institute for the Study of Civil Society, said in a report that the "pervasive presence of Chinese military-linked conglomerates and universities in the sponsorship of high-technology research centres in many leading UK universities" was being largely overlooked.
It said top British universities may be unwittingly assisting China's military forces in its development of weapons of mass destruction by allowing it access to cutting-edge research.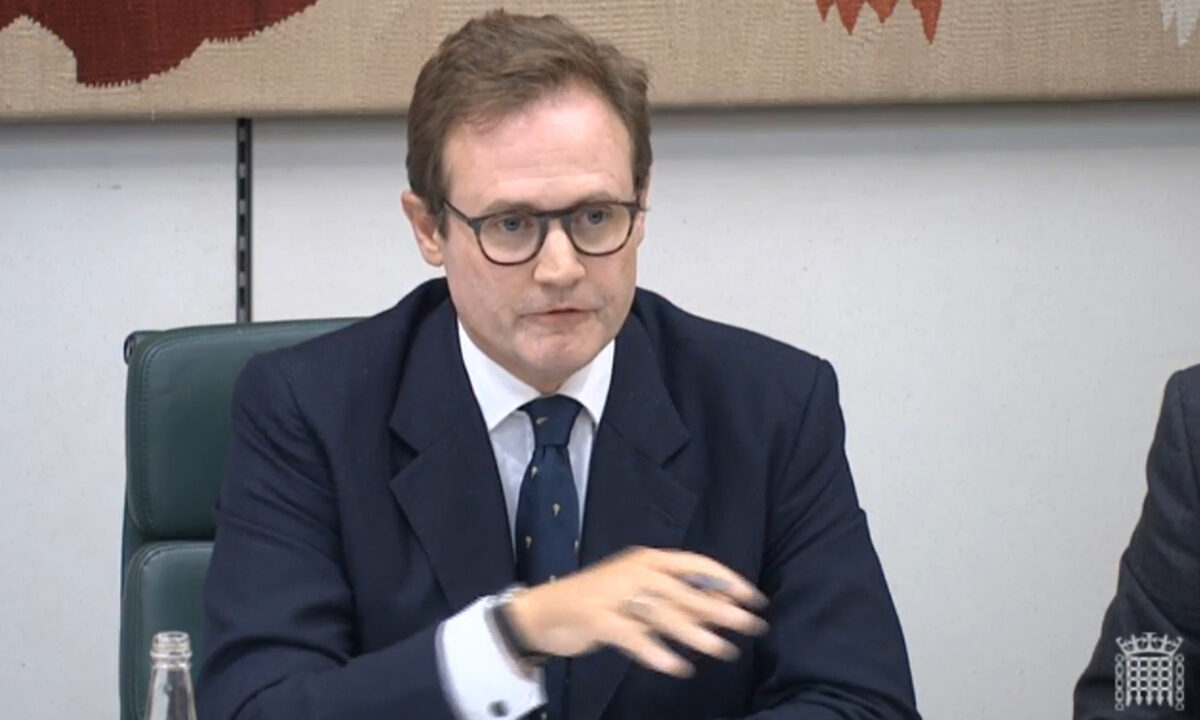 Commenting on the report, member of Parliament Tom Tugendhat, chairman of the Foreign Affairs Select Committee of the House of Commons, said some British universities have been "motivated by a mixture of naivety and greed."
"In opening the doors of our universities to China, we are bargaining away our competitive advantage—and, for a price, handing over the secrets that will help an often-hostile country become the greatest military power of the 21st Century," he wrote in a commentary.
Repeated Warnings
In recent years, British security officials have repeatedly raised the alarm over the threat posed by the Chinese regime.
Lt. Gen. Jim Hockenhull, Britain's Chief of Defence Intelligence, told British media in September 2020 that the Chinese regime "poses the greatest threat to world order."
Ken McCallum, head of the MI5 intelligence agency, said in October 2020 that though Russia currently poses the biggest state-based threat to Britain, China will become more dangerous in the future.
Jeremy Fleming, director of Britain's GCHQ intelligence agency, said in April 2021 that China's tech growth is posing a serious threat to the security of the UK and the West in general.
Speaking in November 2021, Richard Moore, head of the MI6 intelligence agency, said the Chinese regime poses a "serious challenge" to global peace and has become the "single greatest priority" for his organization.
The Times of London quoted a UK government spokesman as saying that international research collaboration was "central to our position as a science superpower."
But he added: "We will not accept collaborations which compromise our national security and the government continues to support the sector to identify and mitigate the risks of interference."