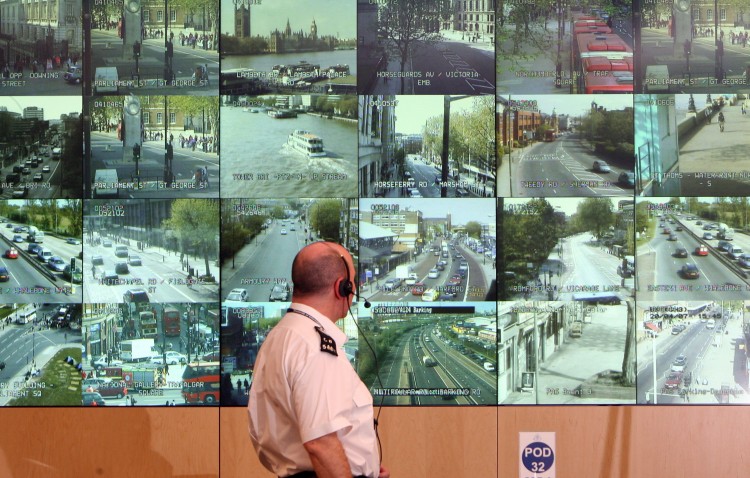 Legislation to be announced in May is proposing that the U.K. grant one of its intelligence agencies additional powers monitor calls, text messages, e-mails, and website visits without a warrant, the BBC reported.
Under the law, which is to be announced in May, the Government Communications Headquarters (GCHQ), would be able to instantly access the information, raising serious concerns among civil liberties groups.
"It's not about the content," a Home Office spokesperson told The Associated Press. "It's about the who, what, where and when."
Nick Pickles, director of the Big Brother Watch campaign group says the move will move the U.K. towards practices common in authoritarian countries known for their efforts to heavily monitor civilian Internet use. 
"This is an unprecedented step that will see Britain adopt the same kind of surveillance seen in China and Iran," he said.
"This is an absolute attack on privacy online and it is far from clear this will actually improve public safety, while adding  significant costs to Internet businesses," he added.
Pickles said if the threats prompting the law were so serious, the law should have been enacted before the Olympics.