New employment laws will be introduced next week in a bid to "close every possible loophole" and force a "U-turn" on the mass-sacking of seafarers by a Dubai-owned ferry firm, the UK's Transport Secretary Grant Shapps said on Friday.
P&O Ferries, which was bought by Dubai-based logistics giant DP World in 2019, sparked outrage when it fired 800 seafarers without any prior notice on March 17 and later replaced them with cheaper agency workers, citing £100 million ($132 million) year-on-year loss.
P&O Chief Executive Peter Hebblethwaite on Thursday acknowledged to a select committee of MPs that the company knowingly broke the law by deciding not to consult the unions. "We are compensating people in full and up-front for that decision," he added.
Hebblethwaite said the new crews are being paid an average hourly wage of £5.50 ($7.25), lower than the UK's minimum wage of £8.91 ($11.74) apart from on domestic routes, but said it is allowed under international maritime rules.
Regarding the requirement for employers to notify the appropriate authority 45 days before dismissal, Hebblethwaite claimed the company's owner DP World told the transport secretary in November last year that the company would be changing its business model.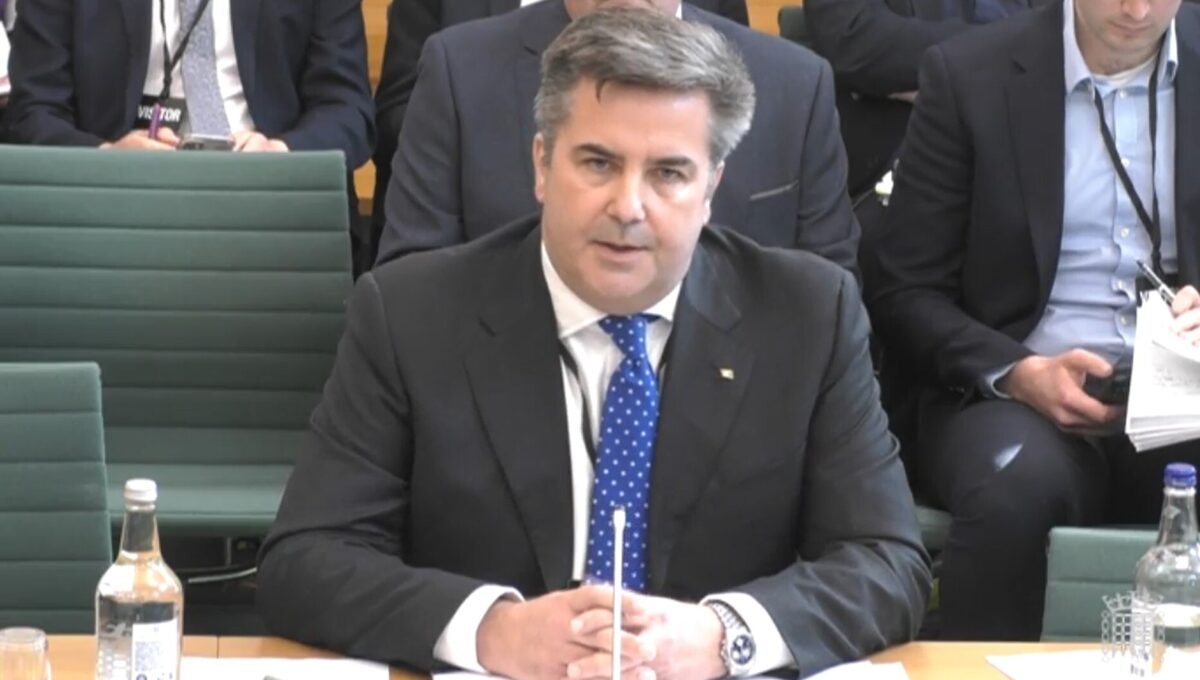 Shapps on Friday told media outlets that he heard the news on the day of the mass-sacking in Parliament, clarifying that he had been informed by his office the night before that there would be "another round of redundancies at P&O," but had assumed it would be done "through the normal consultation process."
"Frankly, even if I had known the night before, which I didn't, they'd already broken the law by not providing 45 days' notice, by using the Cyprus flag to get around it," the Shapps told BBC Breakfast.
The House of Commons Transport Committee on Thursday published minutes of a meeting between Shapps and DP World Chief Executive Sultan Ahmed Bin Sulayem in November last year. According to the minutes, the logistic boss told the transport secretary that Irish Ferries had emerged as a "new low-cost competitor" that "poses challenges in respect of P&O's operations," but made no mention of any planned redundancies.
Doing a media round on Friday, Shapps told broadcasters he will go "to Parliament this coming week with a package of measures which will both close every possible loophole that exists and force them to U-turn on this."
Speaking to BBC Breakfast, Shapps said he had spoken to shadow transport secretary Louise Haigh and believed there was "very, very broad parliamentary agreement" that new legislation was needed.
"There are a whole series of different things that we need to do because of the complexity of maritime law. There's not a single process but we'll pass different types of legislation," he said.
Shapps said he was preparing a package of "about eight" different measures.
"P&O will need to re-employ people on the proper salaries," he said, confirming this would mean national minimum wage.
"We're simply going to make sure that these loopholes that they've very, very creatively, and rather evilly exploited, are closed in lots of different ways so they can't find a way round [sic] them."
Speaking to Sky News, Shapps said, "We are not having people working from British ports … plying regular routes between here and France or here and Holland, or [anywhere] else, and failing to pay the minimum wage. It's simply unacceptable and we will force that to change."
He also told Good Morning Britain that the government will "make sure the laws are changed to stop them using loopholes like flagging their ships in Cyprus to avoid and evade British law and not give notice of what they were doing, and not talk to the workers and the unions."
Asked if Hebblethwaite should resign "right now" from his position as the ferry company's CEO, Shapps told Sky News, "Yes." The call was later backed by Downing Street.
Also on Friday, talks between union officials and P&O ended after 20 minutes without any agreement.
The Rail, Maritime, and Transport union (RMT) said the "obnoxiousness and hostility" of the company was on display at the meeting.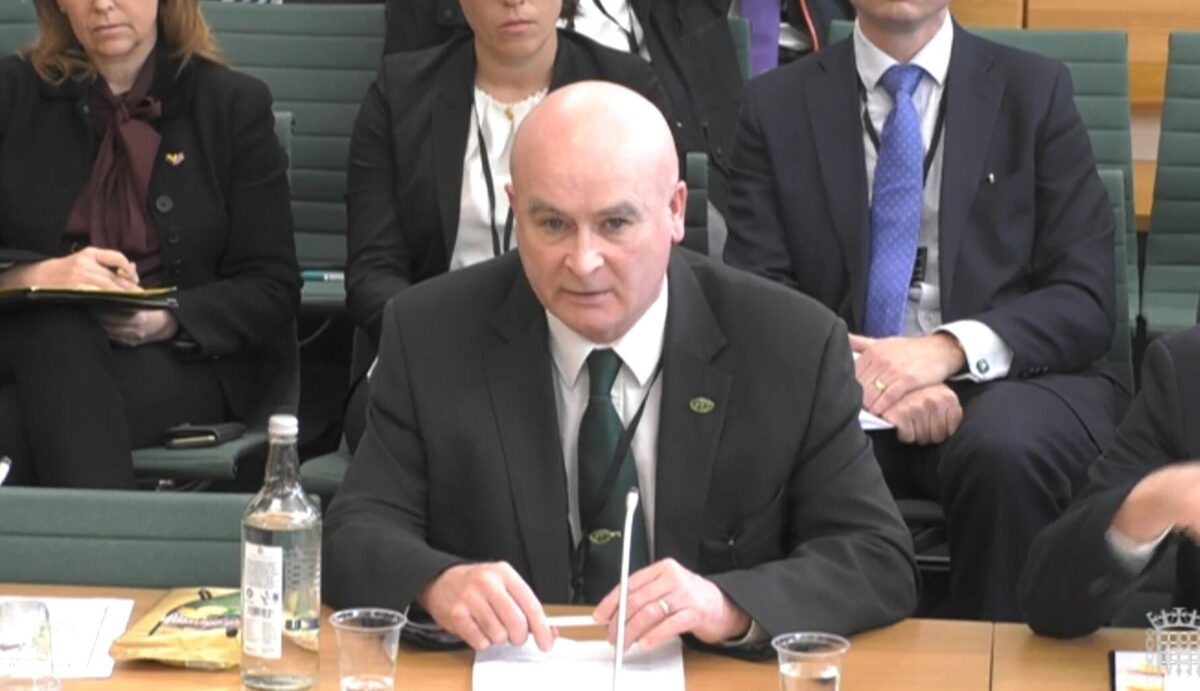 General secretary Mick Lynch said: "P&O were not prepared to listen to any scenario or develop any idea that would provide a means to create a solution to the current disastrous situation.
"The meeting broke up inside 20 minutes as P&O were simply unprepared to change their course from the illegal dismissal of 800 seafarers.
"RMT will continue to press the government for an immediate intervention by whatever means necessary to make P&O perform a U-turn and get our members reinstated.
"We also call on the entire labour movement, the public, the freight and logistics sector, and the political community to support an immediate and total boycott of all P&O services.
"The people of the UK need to pull P&O to account and make sure that the law in the workplace is upheld, that British workers can have job security and decent pay and that P&O workers get workplace justice."
The Epoch Times has contacted P&O Ferries for comment.
Alexander Zhang and PA Media contributed to this report.