Britain is sending more troops to Poland and Lithuania to help the Eastern European countries tackle the illegal immigration crisis orchestrated by the Belarusian regime.
In a statement on Thursday, the UK's Ministry of Defence (MoD) said: "Poland and Lithuania, along with their Baltic neighbour Latvia, have been under significant pressure from migration originating from Belarus and facilitated by the Lukashenko regime for a number of months."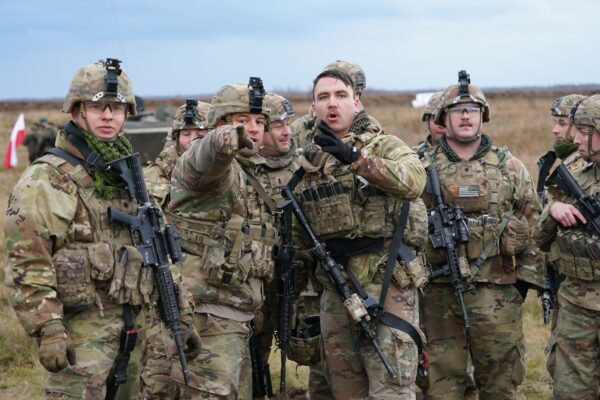 The ministry said the UK already has 150 personnel based in Poland under NATO's enhanced Forward Presence as part of the U.S.-led battle group in the country.
The MoD said the UK will deploy 140 more military engineers to Poland to provide specialist support in response to the pressures from "irregular migration" at the Belarus border.
Specialists from the 32 Engineer Regiment, the Royal Engineers, will support Polish troops with specific engineering tasks along the border including infrastructure support and repairing access roads. The deployment will begin at the end of December and is expected to last until April.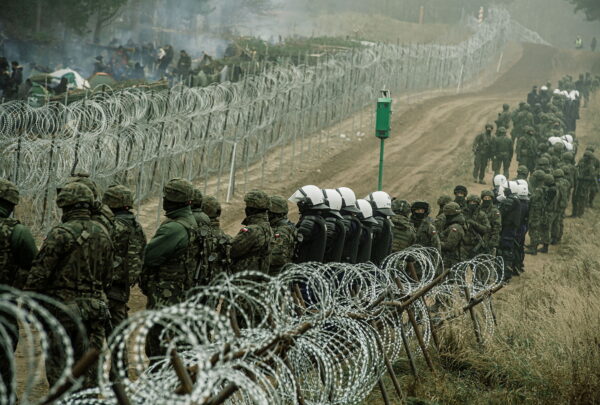 In addition, a British reconnaissance team has deployed to Lithuania to explore whether the UK can provide support to the nation which is facing similar pressures on its border.
Defence Secretary Ben Wallace said: "Our commitment to European security is unwavering and we will always offer support to our allies. This non-combat support will assist Polish efforts to protect their border and pass on vital engineering expertise."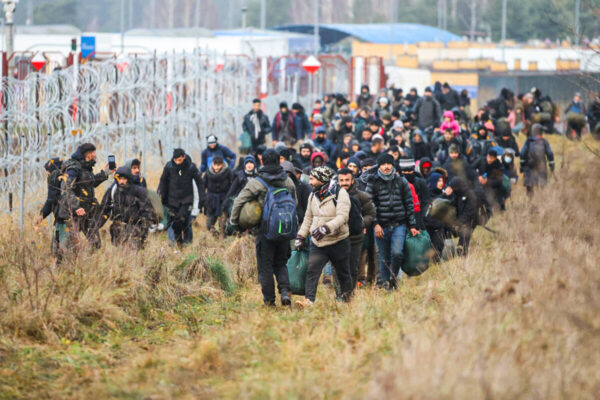 Thousands of illegal immigrants, mostly from Iraq and Afghanistan, have gathered on the Poland–Belarus border in hopes of crossing into the European Union. The EU has accused Minsk of orchestrating the crisis to put pressure on the bloc in an act of revenge for sanctions over a clampdown on Belarusian protests in 2020 against the contested reelection of President Alexander Lukashenko.
The UK government said on Nov. 15 that it stands in solidarity with its European allies over the illegal immigrant crisis on the Belarusian border and said the Lukashenko regime must be held responsible.
PA contributed to this report.