The revocation of a broadcasting licence for the Chinese Communist Party's (CCP) English-language news channel in the UK has been described as a "moment of triumph" and "historically significant," by victims of the regime's human rights abuses.
The UK's broadcasting regulator Ofcom on Thursday revoked a licence it had granted to the CCP's global TV mouthpiece China Global Television Network (CGTN) on the grounds that the station is "controlled by a body which is ultimately controlled by the Chinese Communist Party." UK broadcasting laws do not allow licences for media controlled by political bodies.
According to human rights NGO Safeguard Defenders, CGTN and its Chinese-language counterpart CCTV have, on numerous occasions, aired recordings of "forced confessions" from individuals held by the state under duress. The NGO said that broadcasting of these materials amounts to "known and intentional distortion of facts and clear lies," in violation of Ofcom's rules on impartiality and accuracy.
Ex-Journalist
British ex-journalist Peter Humphrey, one of the four forced confessions victims the NGO represents, said Ofcom's "unprecedented" move was a "moment of triumph."
Humphrey, who ran a corporate due diligence firm in China, was held by the CCP for allegedly buying and selling personal data, allegations he denies. He said Chinese state police drugged him, tied him to a metal chair in a small cage, and forced him to read from a pre-written statement to "confess."
"Seeing the licence revoked today is a moment of triumph, not only for me, but also for all the other victims of this type of abuse," Humphrey told The Epoch Times. "It's a slap on the face for the dictatorship in Beijing."
He said that Ofcom has more actions against CGTN in the pipeline.
"There are still penalties expected in relation to my personal complaint against CGTN, and the complaints of Simon Cheng and Angela Gui, which will very, very soon see the final ruling," he said.
"I would expect those complaints to receive a final ruling, very similar to mine. … Mine was ruled upon in July last year."
Humphrey said Ofcom had told him on Thursday that it was proceeding with outstanding business on the other complaints, and that penalties over his treatment would be "decided very shortly."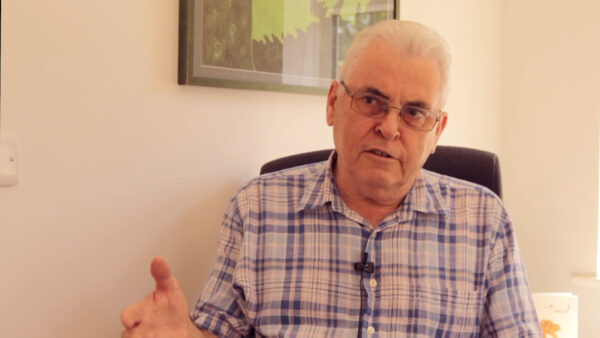 Humphrey and his wife, Yingzeng Yu, a Chinese-born U.S. citizen, spent two years in a Chinese prison after their company was hired by GlaxoSmithKline to investigate a security breach. They became collateral damage when the Chinese authorities announced it was investigating GSK's alleged bribery practices.
"During that time, we were subjected twice to forced confession appearances on Chinese television, which were broadcast by CGTN and CCTV, and those two broadcasters are actively involved in extracting and packaging that material," Humphrey told The Epoch Times.
Humphrey said his then-18-year-old son was "very, very shocked and traumatized by what he saw," and when the couple saw the video after their release, they were shocked by the way CGTN had edited the footage in a way that "completely misrepresented the situation."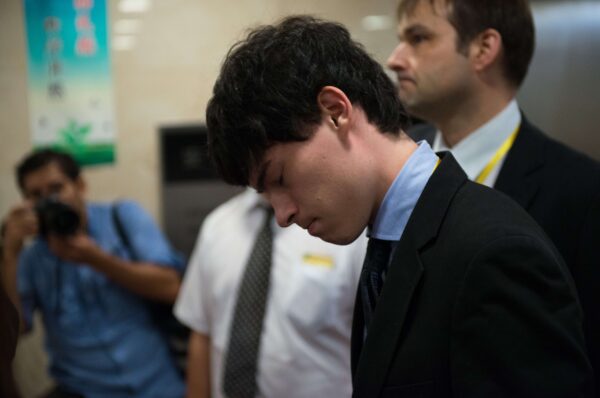 The Chinese authorities also denied Humphrey medical attention when he was ill in prison. He was later diagnosed with cancer and has been permanently disabled after a recent surgery.
Having been working in China or with Chinese people for the last 45 years, Humphrey said: "I love China, I still do, I love Chinese people."
But he said that with the ruling communist regime "governing China or mis-governing China, my love for China has been rather disrupted by my experiences of recent years."
Humphrey said he hopes CGTN will be forced to leave the UK.
"There should be no place for that kind of organisation here in my country," he told The Epoch Times.
"[CGTN] has the biggest physical presence of any single broadcaster anywhere in the world outside its own country," Humphrey said.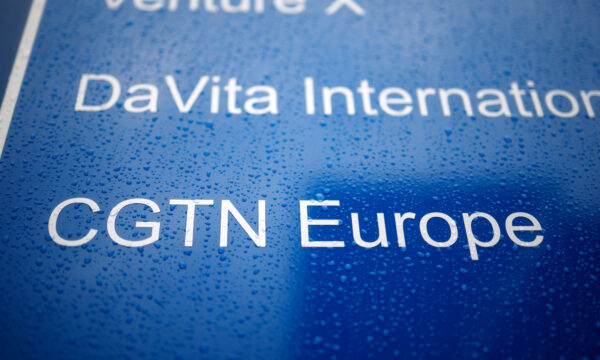 "There is no other broadcaster who has a presence on the same scale as CGTN in Chiswick, London, anywhere outside their own country, and there's no equivalent for us in China."
Humphrey said that CGTN is one of the main vehicles for Xi Jinping's soft power campaign.
"They want to influence the global narrative about China and what's happening in China through the twist that they put on their coverage. But they do it through sheer distortion and lies," he said, citing the broadcaster's coverage of the Hong Kong protests and the genocide against Uyghurs and other minorities in Xinjiang.
Former HK British Consulate Employee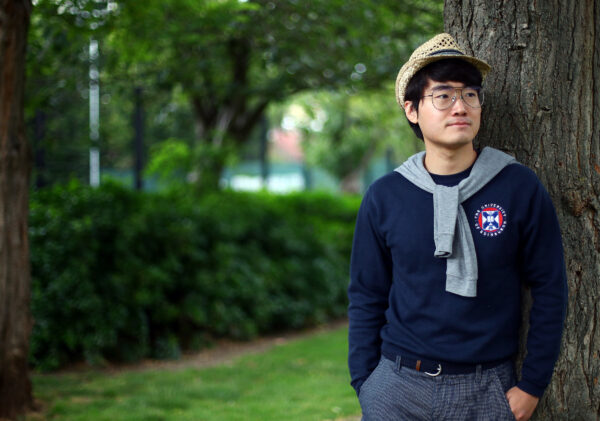 Simon Cheng, the former employee of the British consulate in Hong Kong who was also a forced confession victim, praised Ofcom's move as "historically significant."
"It is clear that the mouthpiece of [the] CCP totalitarian regime can no longer get a foothold in the UK," he said. He said he feels closer to his goal of achieving justice and regaining his reputation.
Cheng was abducted by Chinese authorities while returning to Hong Kong from a short business trip to the Chinese border city of Shenzhen in August 2019.
CGTN on Nov. 21, 2019, aired a video showing Cheng confessing that he "betrayed the motherland" and "solicited prostitution," one day after Cheng spoke out about being held for 15 days by Chinese authorities and tortured.
Cheng said the video had caused him "great distress."
In an interview on Thursday, Cheng told The Epoch Times that the video was just one from a number of takes.
In some of the takes, "they prepared the whole script for me to speak," he said. In others, they provided hints for what he should say.
Cheng said when he didn't say things that the Chinese authorities wanted to hear, they would threaten him with accusations of crimes that would result in a heavier penalty.
The take that CGTN ended up choosing for broadcast was one of the latter takes, Cheng said.
Alexander Zhang and The Associated Press contributed to this report.