British Foreign Secretary Dominic Raab on Monday said the UK does not accept the results of the Belarusian presidential election. Raab's statement came as 200,000 Belarusians took to the streets of the country's capital Minsk, demanding that Alexander Lukashenko, in power for 26 years, steps down as president.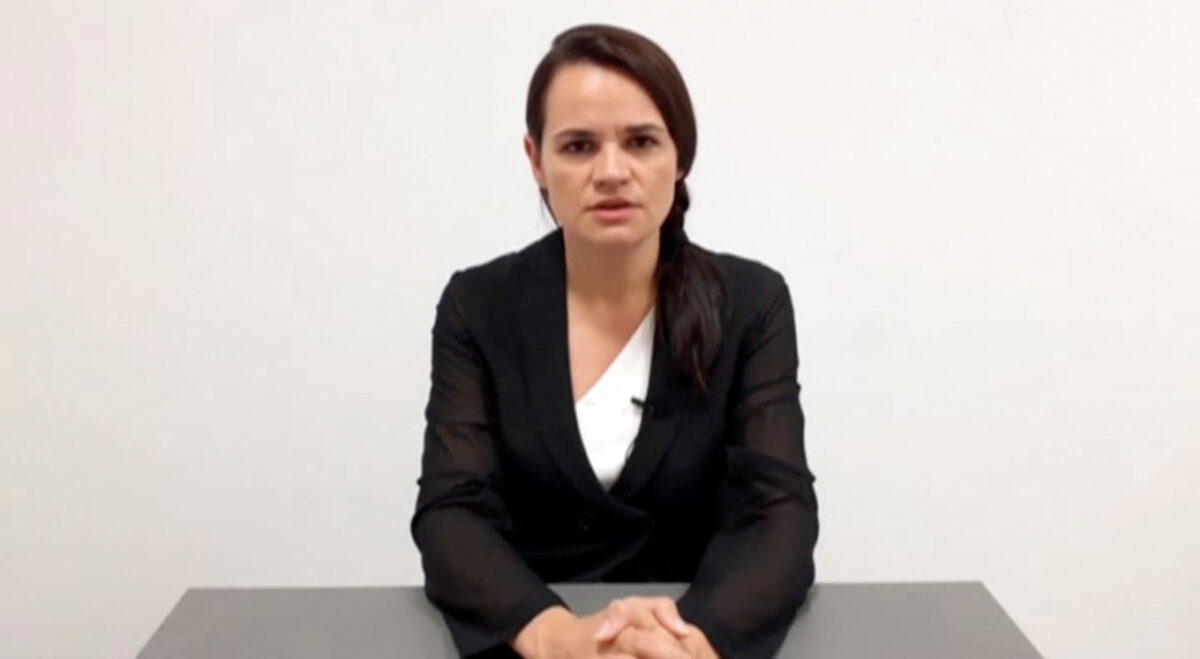 Opposition candidate Sviatlana Tsikhanouskaya claimed she had won the election with 60 to 70 percent of the vote. Lukashenko denied losing, citing official results that gave him just over 80 percent of the vote.
Tsikhanouskaya has since fled to Lithuania. Thousands protesting against the election results were arrested. Many released protesters told of being struck repeatedly with truncheons, being threatened with gang rape, and held amid harsh conditions and overcrowded cells.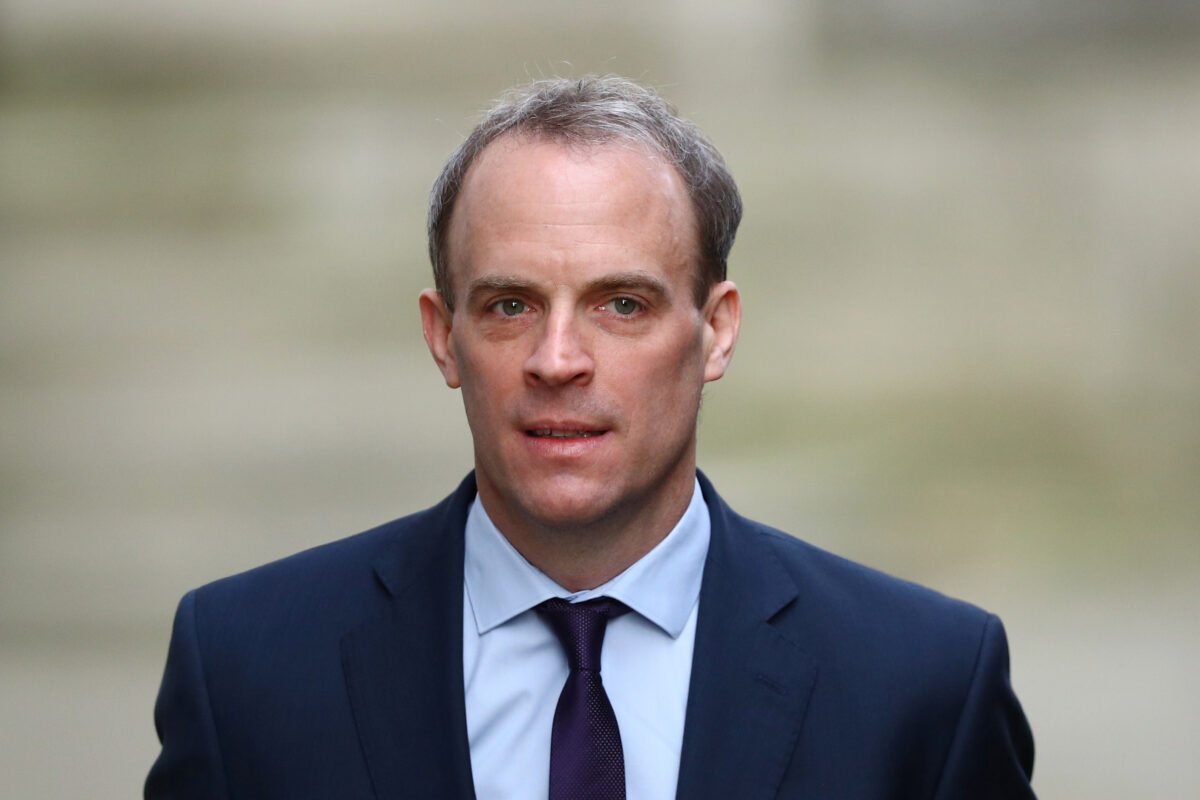 Raab called the presidential election "fraudulent" and said the world was horrified by the police violence against peaceful protesters.
The foreign secretary urged the Organization for Security and Cooperation in Europe to conduct an independent investigation into the election and "the grisly repression that followed."
Raab also said the UK will "sanction those responsible, and hold the Belarusian authorities to account."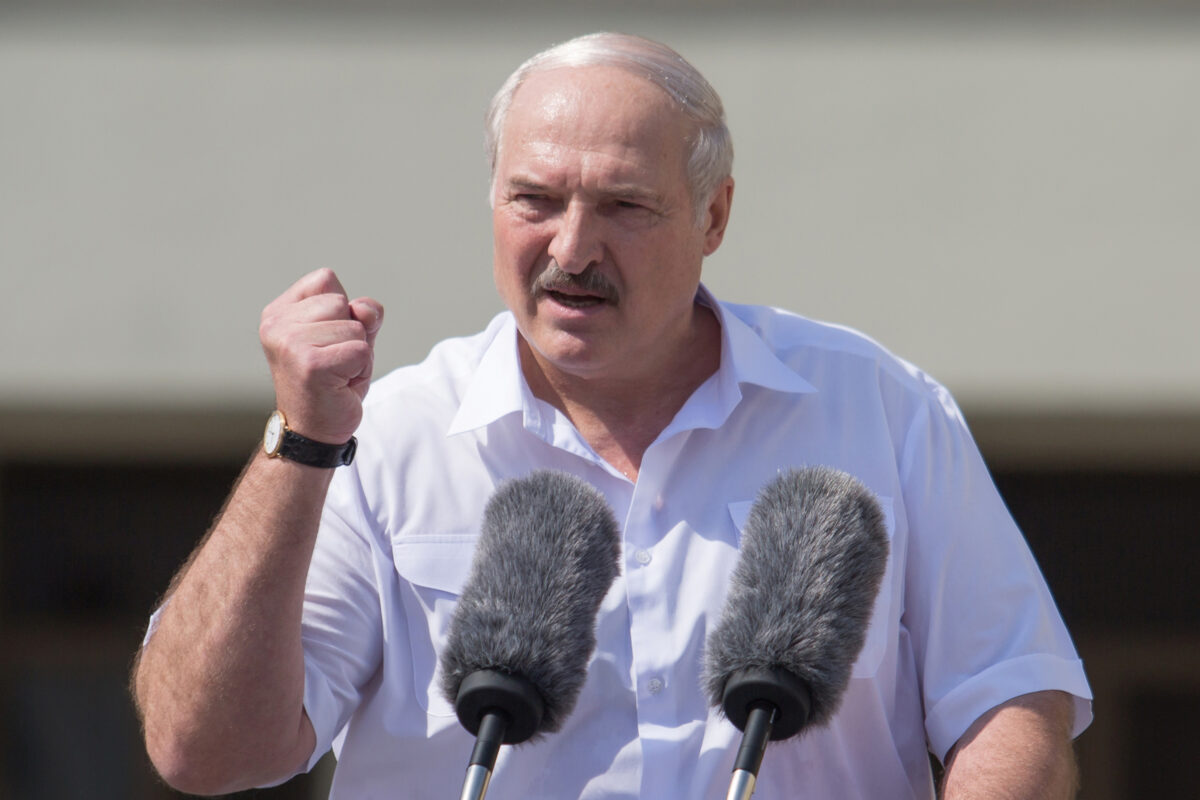 The European Union on Saturday also rejected the election results and said it will sanction "those responsible for violence, repression, and the falsification of election results."
Both the EU and Poland offered help to Belarusian civil society and independent media including financial support.
Russia, however, said on Sunday that it had offered Lukashenko military assistance.
Sviatlana Tsikhanouskaya on Monday released a video from Lithuania saying she was "ready to take responsibility and act as a national leader."
Lukashenko responded by saying he was ready to share power, although denied the gesture was a result of pressure from the streets.
Ivan Pentchoukov, Reuters, and The Associated Press contributed to this report