Every member of Parliament (MP) will be contacted by police regarding their security arrangements, a national police body said on Saturday in the wake of the killing of a Conservative MP.
The National Police Chiefs' Council (NPCC), said Operation Bridger, a nationwide police protective security operation established in 2016, will contact every MP individually.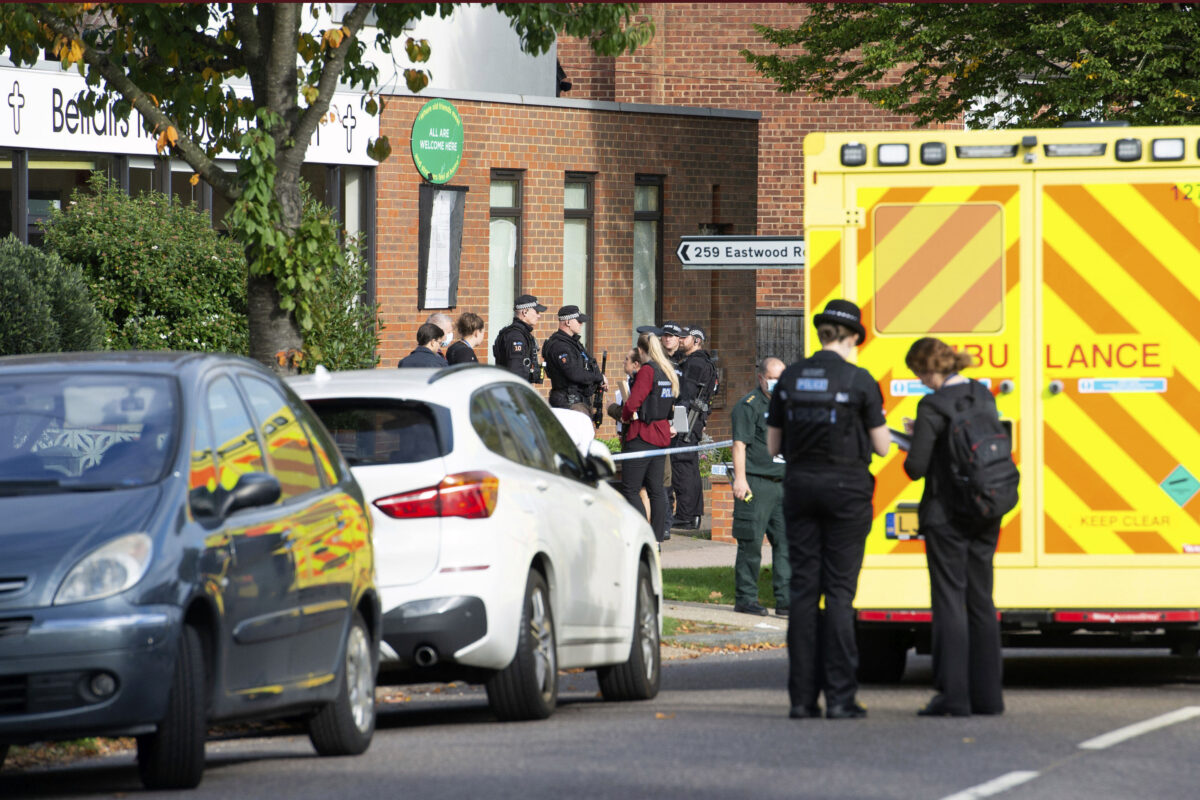 Sir David Amess, 69-year-old MP for Southend West, was fatally stabbed on Friday around midday at Belfairs Methodist Church in the English town of Leigh-on-Sea, where he was meeting with his constituents.
A 25-year-old man, reportedly a British national of Somali heritage, was arrested on suspicion of murder. Police have declared the stabbing a terrorist incident, as the early investigation "revealed a potential motivation linked to Islamist extremism."
A spokesman from the NPCC said Operation Bridger representatives in local police forces will contact MPs in their jurisdictions "to discuss their security arrangements, and to ensure they are aware of all advice pertaining to their personal safety and security."
"They will also speak to MPs about security arrangements for any events they are planning to attend in the coming days, so the appropriate advice can be provided," the statement reads.
The NPCC said it encourages MPs to "immediately report any security concerns to their local police force in order to keep themselves, their staff, and members of the public attending surgeries, safe."
It also said funding is available for security needs based on threat assessments made by police.
Amess, a backbench MP of 38 years, is known for his devotion to his constituency. Samantha Macdonald, a tearful local resident who laid flowers at where the stabbing occurred, told the PA news agency that the late MP "knew every head teacher's name of every school in his constituency."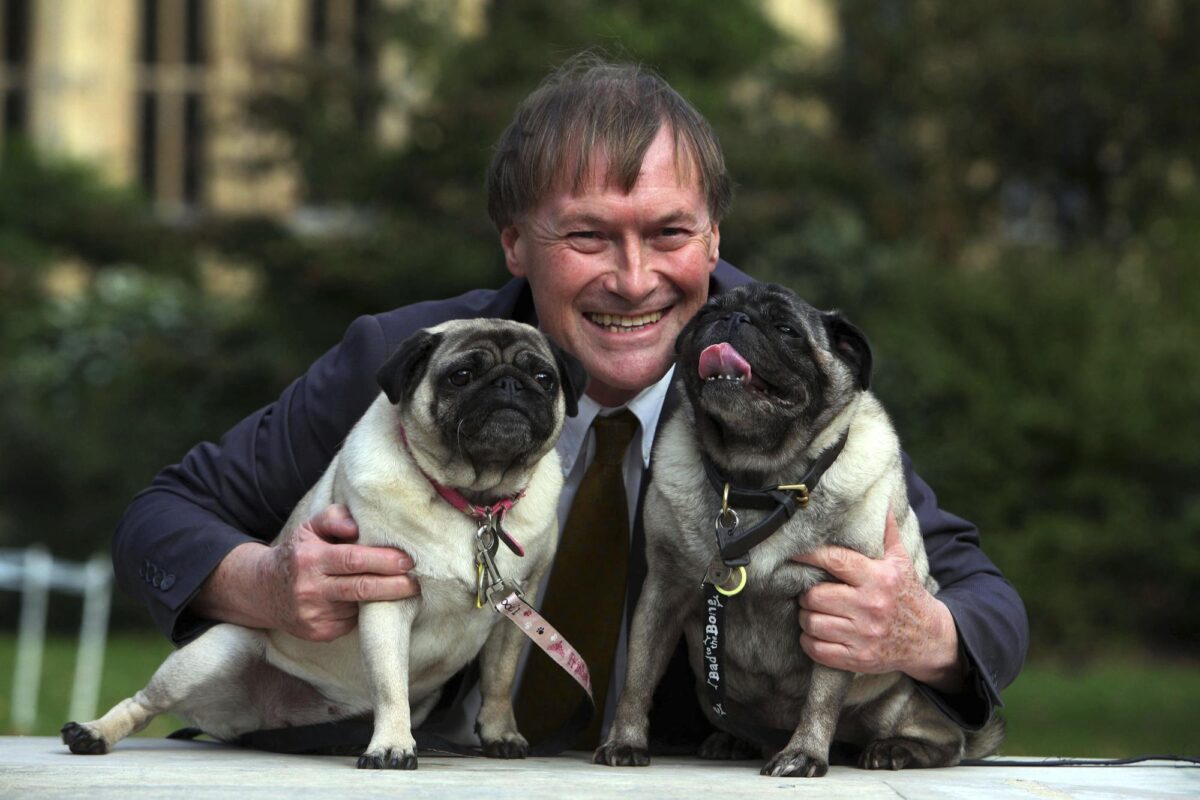 The murder of Amess marked the second fatal attack on a sitting British lawmaker in their constituency in the last five years. In 2016, Labour MP Jo Cox was murdered in her small-town constituency in a fatal shooting a week ahead of the Brexit referendum by Neo-Nazi Thomas Mair.
Before that, another Labour MP Stephen Timms survived a stabbing in his constituency office in 2010 by Islamic extremist Roshonara Choudhry.
In 2017, a police officer and four pedestrians were killed in a terrorist attack targeting Westminster by British-born Islamic terrorist Khalid Masood.
Following Amess's death, Tory MP Tobias Ellwood, who was hailed as a hero for his attempts to save the life of police officer Keith Palmer during the Westminster terror attack, said face-to-face meetings with MPs should be paused until the Home Secretary's security review has been completed.
The former minister and soldier told the BBC that "there are other ways" for MPs to engage with their constituents.
"I would recommend that no MP has a direct surgery until you can move to Zoom," Ellwood said.
"You can actually achieve an awful lot over the telephone, you can get things moving far faster than having to wait for the surgery date as well," he added.
But Southend Conservative councillor John Lamb said he would not change the way he engages with residents.
Lamb said meeting and talking with people is "part of the role" for councillors and MPs.
"You can't think too much about it, if you do you wouldn't do the job," he told the PA news agency.
"If we start locking ourselves away we might as well give up being councillors or parliamentarians and why should these people, whether they be terrorists or whoever they might be, why should they disrupt our democracy?" he said.
"If they had their way, they would try and shut our democracy down because they can't stand democracy."
Asked whether there could be a balance between the safety of MPs and the democratic process, Home Secretary Priti Patel said it "can absolutely be balanced."
Speaking at Southend Police Station, the home secretary said, "We will carry on, we live in an open society, a democracy. We cannot be cowed by any individual or any motivation … to stop us from functioning, to serve our elected democracy."
PA contributed to this report.