The abduction, rape, and murder of Sarah Everard by a London police officer has dealt a "devastating blow" to public confidence and police officers will have to do more to rebuilt trust, the UK's policing minister Kit Malthouse said on Friday.
Everard, a 33-year-old marketing executive, was walking home in the evening on March 3 after having dinner at a friend's house in Clapham, south London, when she was kidnapped by then Metropolitan police officer Wayne Couzens, who made a fake COVID-19 arrest, drove Everard to Kent before raping her, strangling her to death with his police belt, burning her body in a fridge, and disposing of her remains.
Couzens, 48, was handed a whole life order on Thursday. He will most likely die in prison as the sentence comes without any possibility of parole or conditional release unless there are exceptional compassionate grounds to warrant it.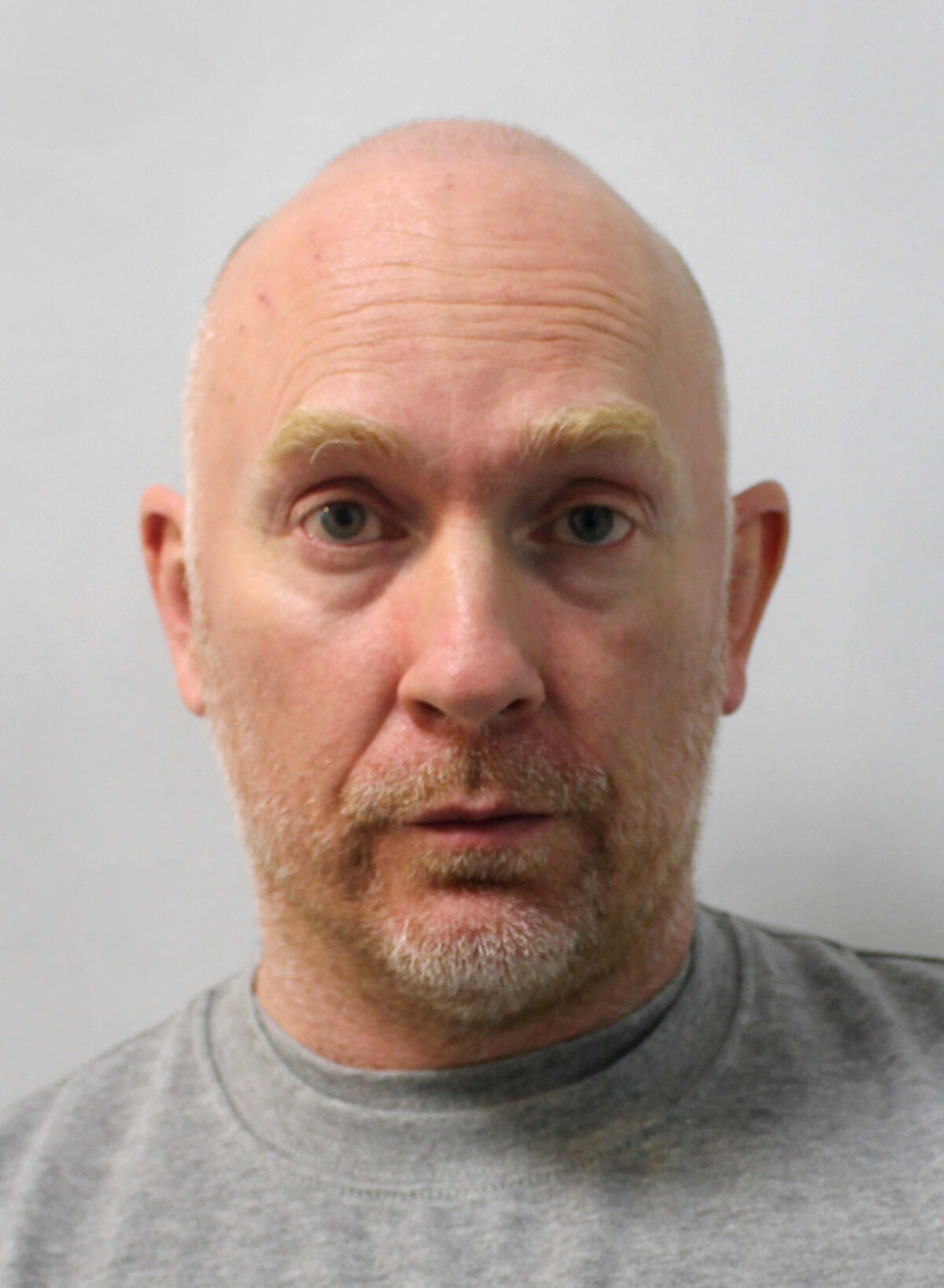 Speaking on Sky News, Malthouse said the case "has struck a devastating blow to the confidence that people have in police officers but also in the Met Police in particular."
"For those thousands and thousands of police officers out there who will have to work harder, much harder, to win public trust, it is a very, very difficult time."
Malthouse said there are important lessons to learn from what happened.
"My job is effectively to help the Home Secretary hold the police to account about what went wrong, how this monster slipped through the net to become a police officer, how we can make sure it doesn't happen again," he said.
Home Secretary Priti Patel said on Thursday the Met has some "serious questions" to answer.
The Metropolitan Police are now investigating whether Couzens committed more crimes before.
The Independent Office for Police Conduct is also investigating the conduct of five officers over allegations they shared discriminatory messages with Couzens over WhatsApp, months before the murder.
The Met has vowed to make the streets safer for women and girls. The force said it will no longer deploy plainclothes officers on their own, and advised anyone who is concerned a police officer is not acting legitimately during an interaction to ask where the officer's colleagues are, where they have come from, why they are there, and exactly why they are stopping or talking to them.
Anyone could verify the police officer by asking to hear their radio operator or asking to speak to the radio operator themselves, the force said, also suggesting people who are concerned can shout out to a passer-by, run into a house, knock on a door, wave a bus down, or call 999.
It plans to send 650 new officers into busy public places and promised to "step up" patrols in areas identified as "hotspot" locations for violence and harassment.
Lily Zhou and PA contributed to this report.