The former British police officer who raped and murdered Sarah Everard in March is handed a whole life order on Thursday.
It means the convict, 48-year-old Wayne Couzens who pleaded guilty to the kidnap, rape, and murder of Everard, will most likely die in prison as the sentence comes without any possibility of parole or conditional release unless there are exceptional compassionate grounds to warrant it.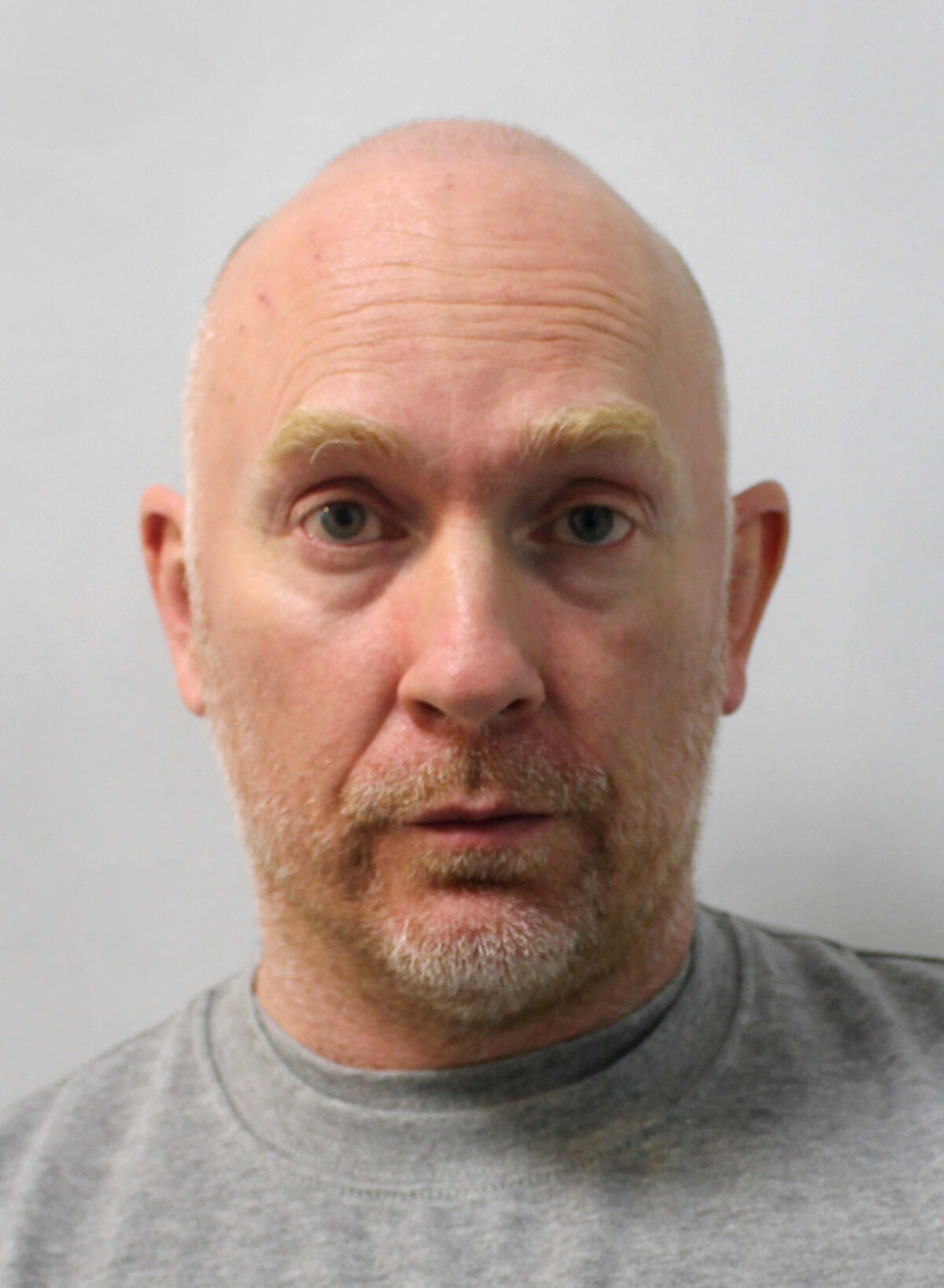 Everard, a 33-year-old marketing executive, was walking home in the evening on March 3 after having dinner at a friend's house in Clapham, south London, when she was kidnapped by then Metropolitan police officer Couzens, who made a fake COVID arrest, drove Everard to Kent before raping her, strangling her to death with his police belt, burning her body in a fridge, and disposing of her remains, the court heard on Wednesday.
Sentencing Couzens, Lord Justice Fulford said the circumstances of the case are "devastating, tragic, and wholly brutal," and the seriousness of the case was so "exceptionally high" that it warranted a whole life order—the most severe punishment available in the UK criminal justice system.
"The misuse of a police officer's role such as occurred in this case in order to kidnap, rape, and murder a lone victim is of equal seriousness as a murder for the purpose of advancing a political, religious, ideological cause," the judge said.
The judge also said that Couzens went "hunting a lone female to kidnap and rape" having planned in "unspeakably" grim detail, and that evidence gathered against him was "unanswerable" and there was "no credible innocent explanation" for it.
The defendant's preparations included taking some of his police kit with him and lying to his family about working on the night of the murder, the court heard.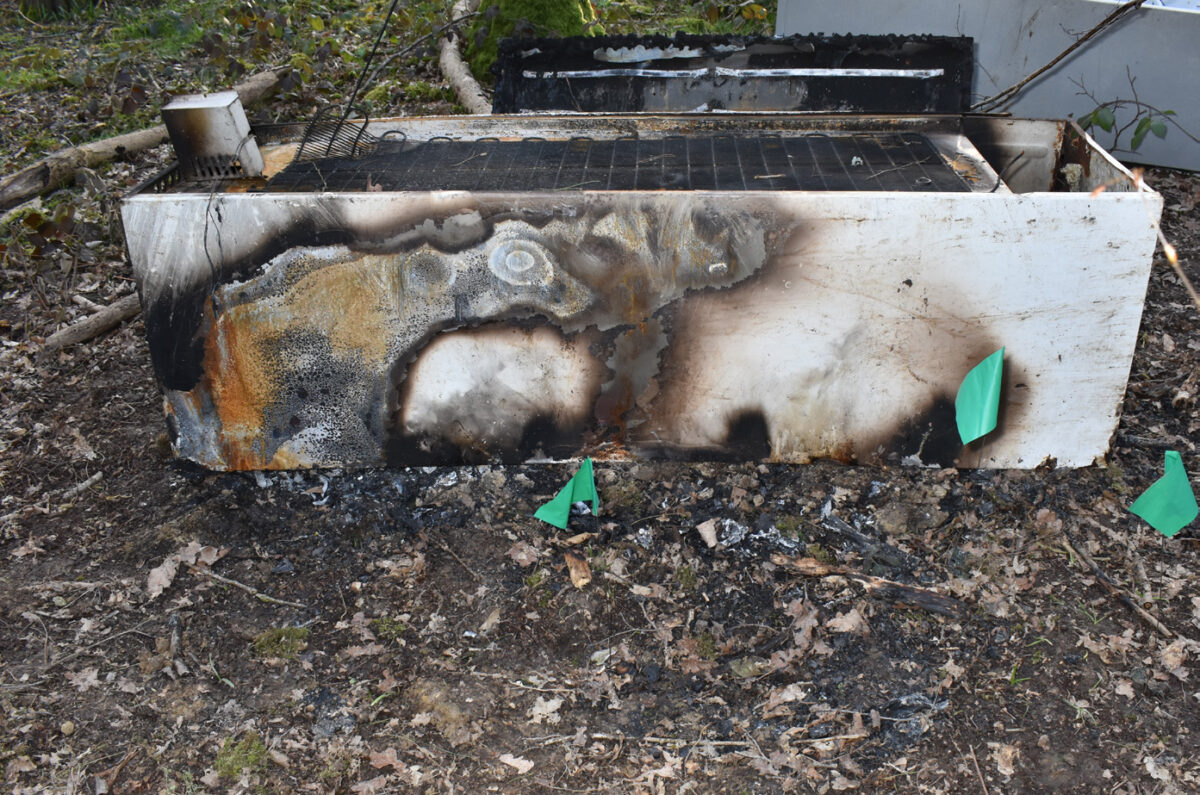 Everard's parents, Jeremy and Susan Everard clasped hands and hugged police officers after Couzens was taken down to the cells.
Later, they issued a statement saying they were pleased with the sentence.
"Nothing can make things better, nothing can bring Sarah back, but knowing he will be imprisoned forever brings some relief," the statement reads.
The Everards said their daughter "lost her life needlessly and cruelly and all the years of life she had yet to enjoy were stolen from her."
"Wayne Couzens held a position of trust as a police officer and we are outraged and sickened that he abused this trust in order to lure Sarah to her death. The world is a safer place with him imprisoned," the grieving parents said.
Nick Price, head of the Special Crime and Counter Terrorism Division at the Crown Prosecution Service (CPS), said what Couzens's crime was "a truly evil thing to do."
Offering condolences to the Everard family, Price said everyone in the CPS was "deeply affected by what happened to Sarah."
"We all feel betrayed that Couzens abused his position as a police officer to commit such abhorrent crimes," Price added.
John Apter, national chair of the Police Federation of England and Wales, said Couzens is "an absolute disgrace to the police service" and that he was "totally ashamed" that Couzens was ever a police officer.
"I am proud to carry a warrant card, but this vile individual's abuse of that authority has cast a shadow on all those who work within policing. He has brought disgrace to our uniform," he said.
Apter said he felt "sick to the stomach" by the way Couzens took advantage of Everard's trust.
"No sentence will ever ease the pain for the family and friends of Sarah or undo the terrible damage this disgusting man has done. He doesn't deserve to have another single day of freedom and I hope every day he spends in prison is a long one," he added.
Home Secretary Priti Patel said the Met has some "serious questions" to answer, but when asked about the renewed calls for the Met Commissioner Dame Cressida Dick to resign, the home secretary said she "will continue to work with the Metropolitan Police and the commissioner" to hold those responsible to account.
PA contributed to this report.