Thirteen drivers were arrested on Monday after slow-driving protests over soaring fuel prices blocked roads.
A number of "go-slow" protests were staged on Monday morning in Wales and parts of England, with drivers blocking several motorways and A-roads, calling for a cut in fuel duty.
Six police forces were involved in policing the protests in their jurisdictions.
The 13 individuals, one in England and 12 in Wales, were arrested by two police forces after they failed to comply with legal notices issued by police that said they couldn't drive slower than 30 mph.
One man in his 50s was arrested by Devon and Cornwall Police on the A38 near Ivybridge, southwest England.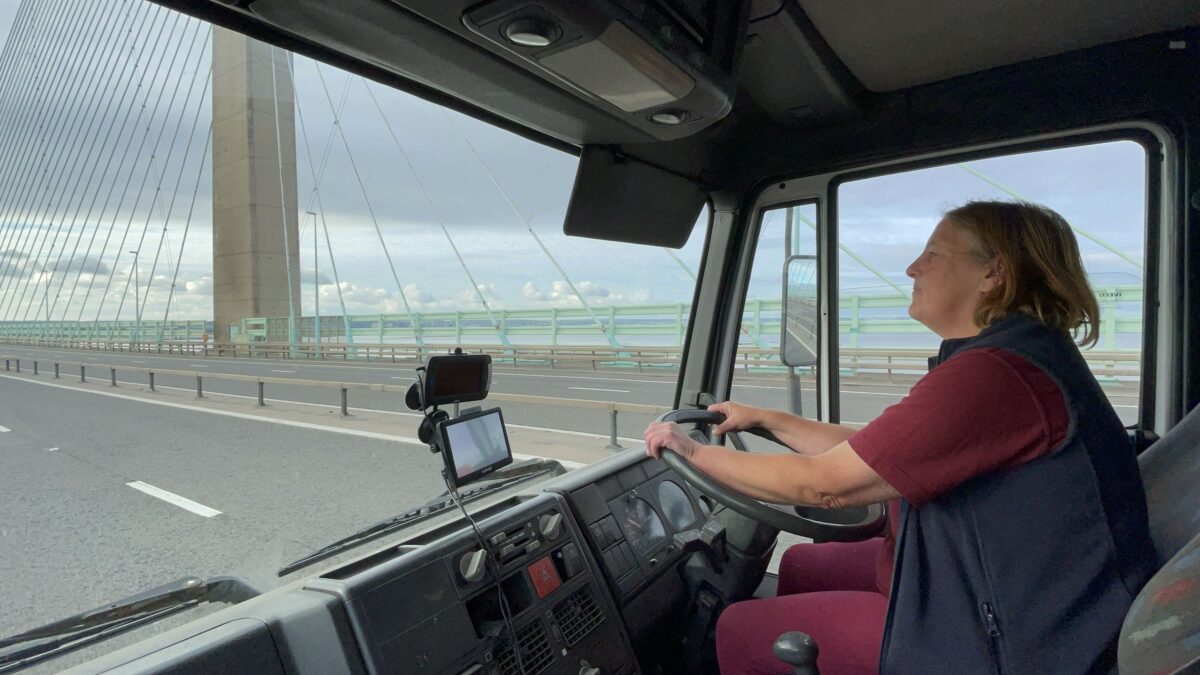 Superintendent Adrian Leisk said in a statement that the force "gave very clear parameters to those taking part" to ensure road safety, including a "minimum speed limit that they couldn't go below and ensuring that the hard shoulders were left clear."
Leisk said the hours-long protests on the M5 were "carried out in a safe and legal manner" but the force "had some challenges" on the A38.
"At around 9 a.m., we had reports of excessively slow speeds from some of those protesting, leading to cars braking suddenly and potentially causing a serious issue on our roads," he said.
Leisk said officers escorted three vehicles off the road and warned the drivers they would be arrested if they breached the parameters set by the police, but one man ignored the warning.
The man was "subsequently arrested on suspicion of breach of the Public Order Act and taken into police custody," Leisk said.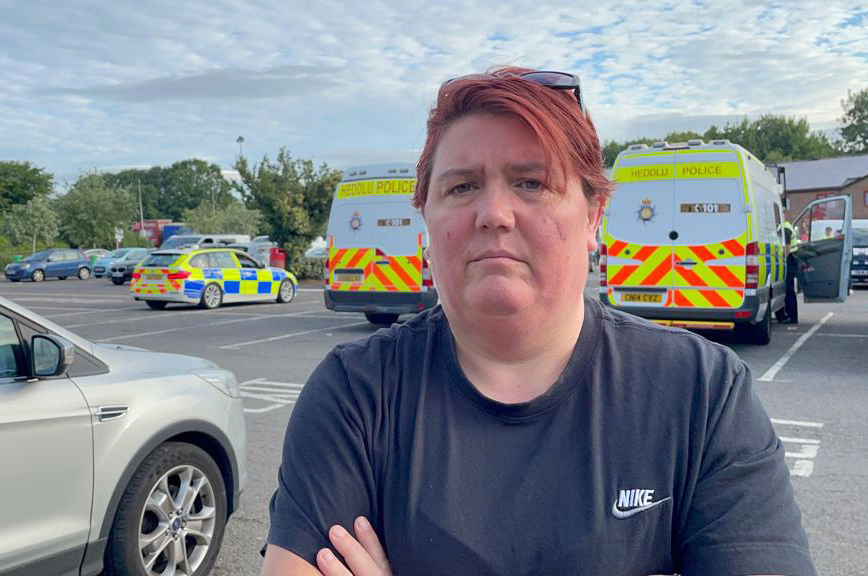 Wales's Gwent Police made 12 arrests over protests on the M4 "for breaching the legal notice by driving at under 30 mph for a prolonged amount of time."
Chief Superintendent Tom Harding said officers are also "aware of other driving offences, not connected to the protest, such as the use of a mobile phone whilst driving."
"These offences will be dealt with appropriately," he said.
West Mercia Police didn't arrest any protesters on the M54 but said officers had "gathered evidence during the event" and "will take action against those who committed road traffic offences."
The force later clarified in an email to The Epoch Times that it won't necessarily lead to any arrests.
Three protesters arrested in Wales, including one lorry driver and two self-employed tradespeople, told the PA news agency that the hiking fuel prices have taken away their livelihoods.