BIRMINGHAM, England—The United Kingdom is on the highest possible terror threat level for the first time in a decade, with troops deployed after 22 people were killed in a terrorist attack in Manchester.
The suicide bomb that exploded at a pop concert on the evening of May 22, killing children as young as 8, is too sophisticated to have been carried out by a "lone wolf" attacker, say experts.
Prime Minister Theresa May announced on May 23 that the terrorist threat level had been raised to "critical" for the first time since 2007, meaning an attack is "imminent."
May also announced the deployment of up to 5,000 soldiers at key locations under police command, part of a security protocol known as Operation Temperer, which has never previously been employed.
The last time the army was deployed in a counterterrorism operation was back in 2003.
Scores of people were injured when the bomb exploded in the foyer of the Manchester Arena, moments after singer Ariana Grande (whose fan base is predominantly teenagers and children) finished her concert.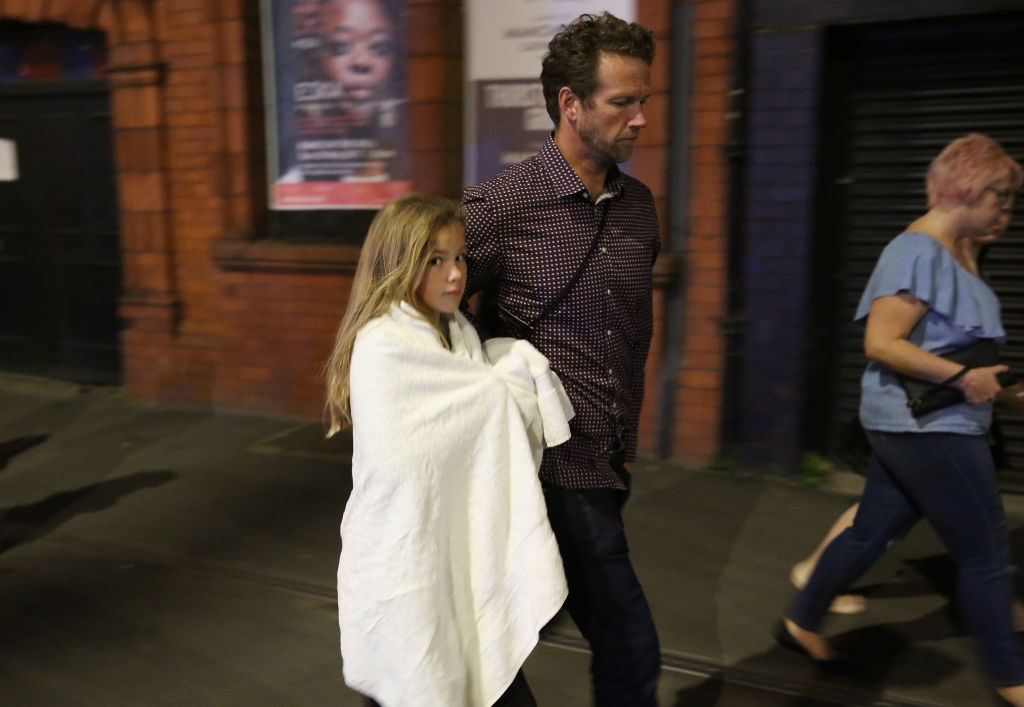 The ISIS terrorist group claimed to be behind the attack, although authorities have yet to verify this. Experts agree it fits the modus operandi of Islamist terrorism, though some noted that ISIS did not explicitly identify the attack as a suicide bombing—something highly unusual. This could indicate either that ISIS had highly detailed knowledge of the attack and it was not intended as a suicide, or that the group had very little connection to it.
The bomber was identified as Salman Abedi, 22, a British national of Libyan descent who had recently made trips to Libya. According to The Telegraph, the imam from a local mosque Abedi attended said Abedi "showed me the face of hate after my speech on ISIS."
"I could tell this person does not like me. It's not a surprise to me," the imam said.
Home Secretary Amber Rudd said that Abedi was known to counterterrorism authorities.
The terrorist attack is the worst in the U.K. since the July 7, 2005, bombings that killed 52 people.
In a televised public address on May 23, May emphasized the bravery of the people of Manchester.
"Through their actions, they proved that cowardice will always be defeated by bravery, that evil can be overcome by good, and that our values —the liberal, pluralistic values of Britain—will always prevail over the hateful ideology of the terrorists," said May.
"The spirit of Manchester—and the spirit of Britain—is far mightier than the sick plots of depraved terrorists."
The targeting of children in the attack appears to have dulled the public appetite for what some dub "hashtags and platitudes." Some commentators have called for a better security response to the thousands of potential Islamic terrorists already on the radar of security services.