Britain must fully assess the threat of "hostile foreign states" such as China and Russia utilizing the CCP virus pandemic to their advantage, a UK Parliamentary committee has warned.
The UK needs to make "a robust assessment of the capabilities and short and long-term ambitions of hostile foreign states," the Defence Committee of the House of Commons said in its recommendations for the government's security review, which had been shelved at the start of the pandemic.
Alex Ellis, the UK's deputy national security adviser, told the committee in July that the government was restarting the review after analyzing "intensified geopolitical competition" following the pandemic.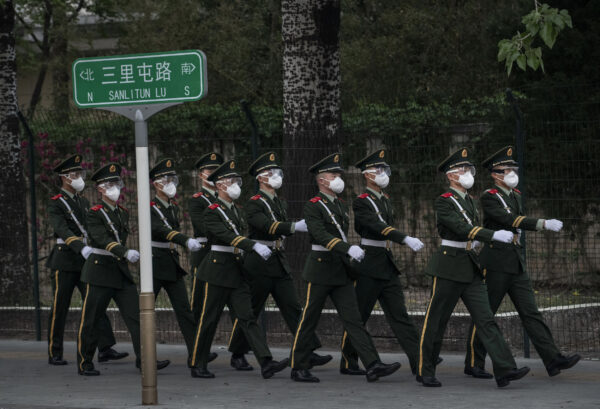 "Within this context, it is important to consider how hostile foreign states may utilize the pandemic to their advantage," the committee said in the report released on Thursday.
The committee said it had heard states such as Russia and China are "employing disruption as major tool."
As a result, "vulnerabilities to cyber, pandemics and other transnational threats are assuming more importance in protecting and defending the nation," Dr Harlan Ullman, an American strategic thinker and chairman of the Killowen Group, told the committee in written evidence.
"Understanding of China and Russia … have often been distorted by undue analytical emphasis on potential military threats," Ullman wrote.
Therefore, he stressed the importance of considering "the full range of their economic and diplomatic activities alongside their military posture," as well as their internal political dynamics.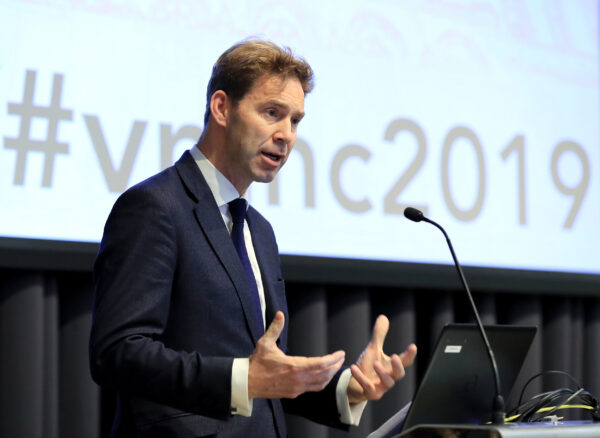 In the report, the Defence Committee, headed by Conservative ex-minister Tobias Ellwood, offered advice to Prime Minister Boris Johnson's government on its "Integrated Review" of Britain's foreign policy, defence, security, and international development.
The government has described the Integrated Review as the most comprehensive policy review since the end of the Cold War.
The committee welcomed the Review's focus on "intensifying geopolitical competition in light of COVID-19."
But the lawmakers stressed that it "must consider the full range of Russia and China's economic, diplomatic and military activities and include a thorough assessment of their internal political dynamics."
"Decisions must be made based on a clear view of the world and a detailed vision for the UK's role within it, rather than short term economic considerations," Ellwood said in a statement.