The UK's Household Cavalry tweeted a photo with six hidden soldiers so well camouflaged that they "will test your powers of observation," the cavalry promised.
The puzzle apparently proved too hard, so they put out another photo later in the day with the locations of the six riflemen partially revealed.
They asked people to write in the comment section how many they found.
"If I find one it'd be a miracle!" wrote one Twitter user.
"No!!!" wrote another.
"If you can see them, they all failed in their mission …" another wrote.
The pictures were taken in the summer on Salisbury Plain, one of Britain's best-known open spaces.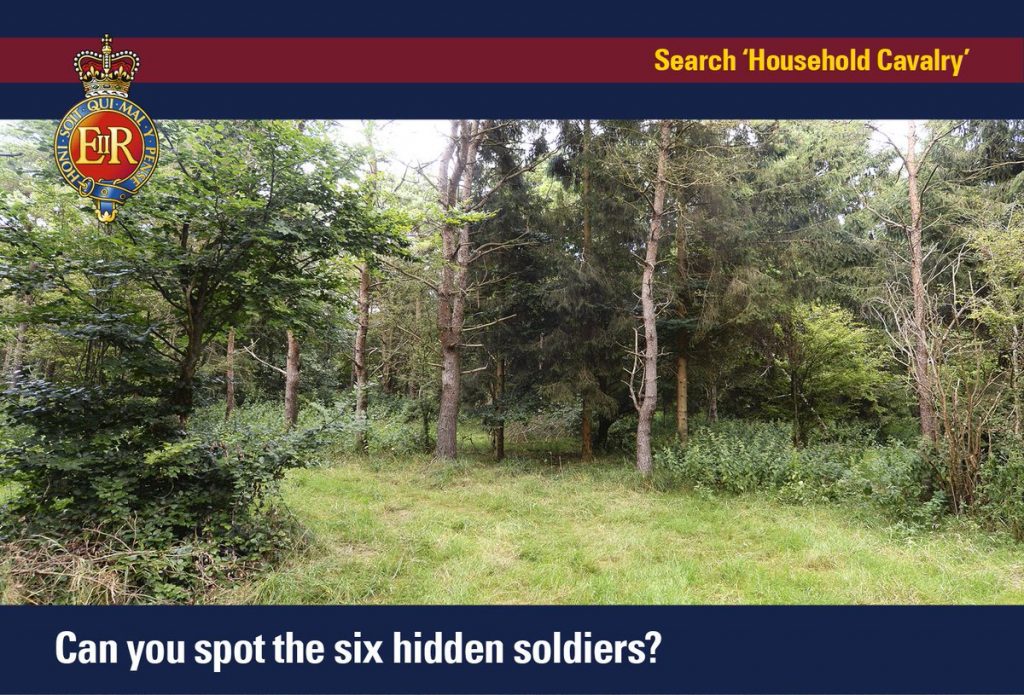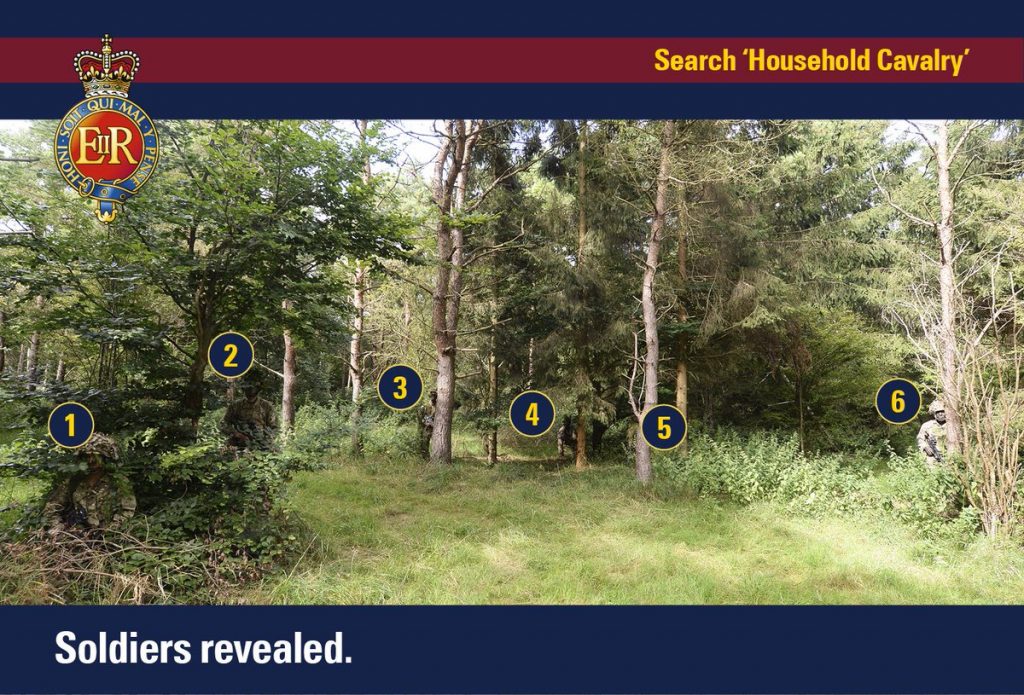 This isn't the first time the British military has put out photos like this. Check out these two photos that were taken last July in Brunei that the Army in London posted to its Facebook account in February.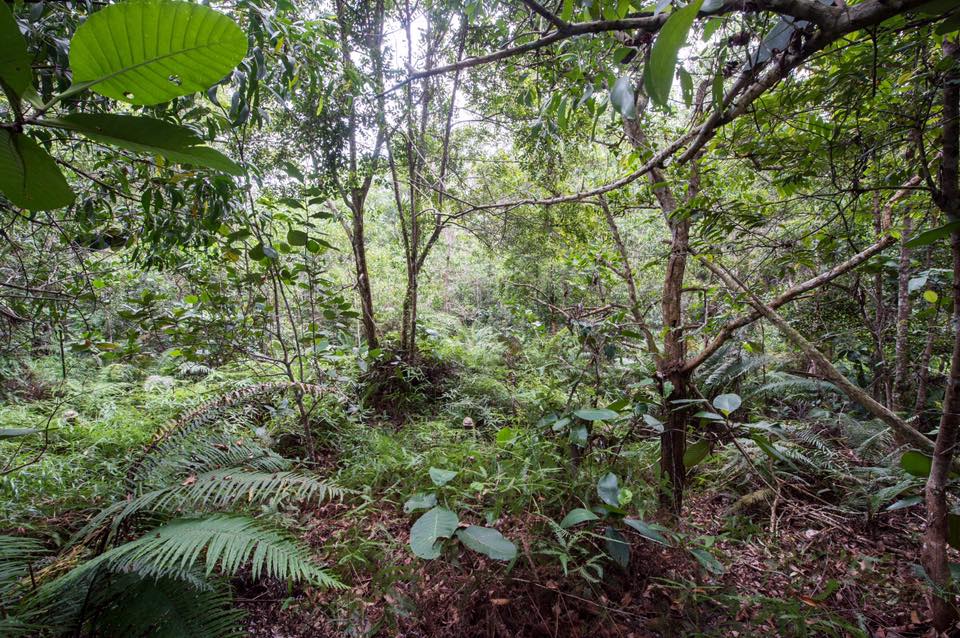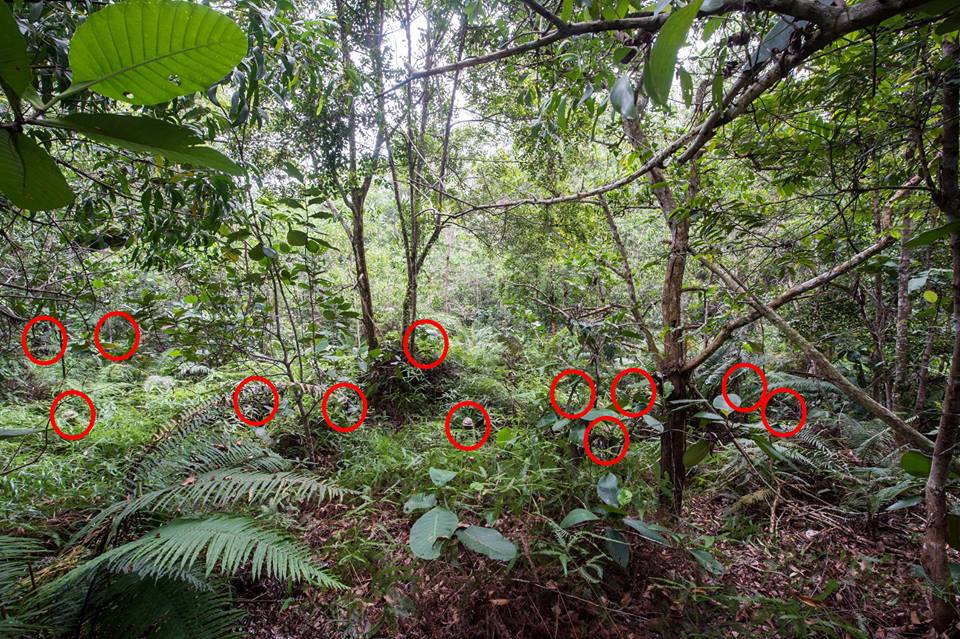 They're pretty good at hiding themselves, right?
Here are a few more of their behind-the-scenes camouflage pictures: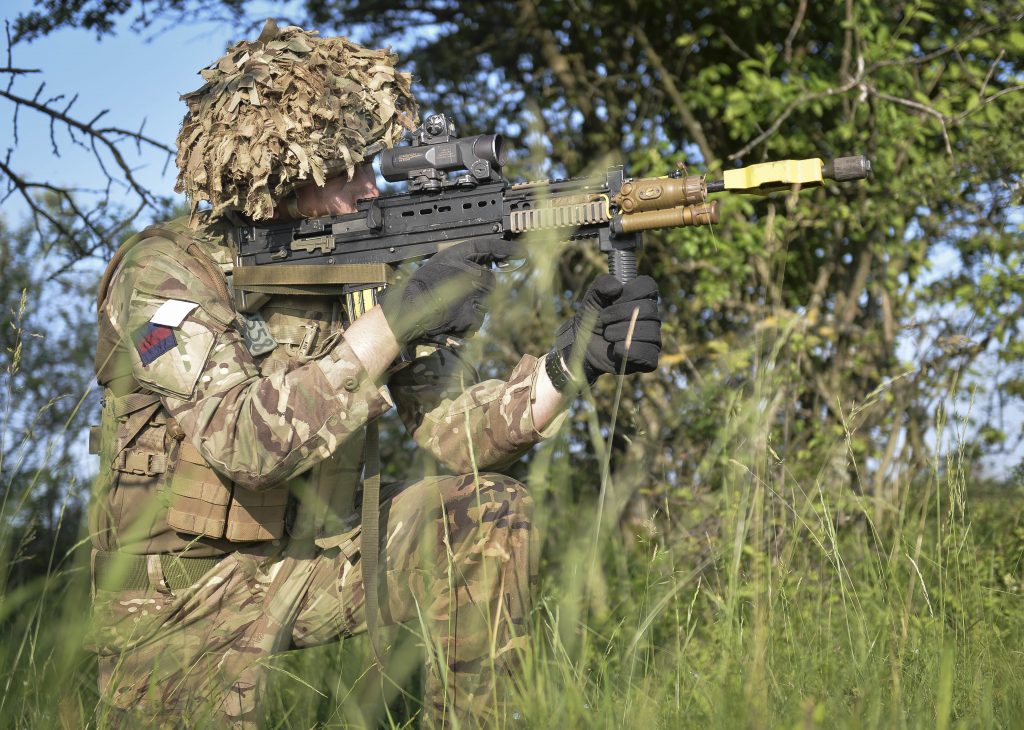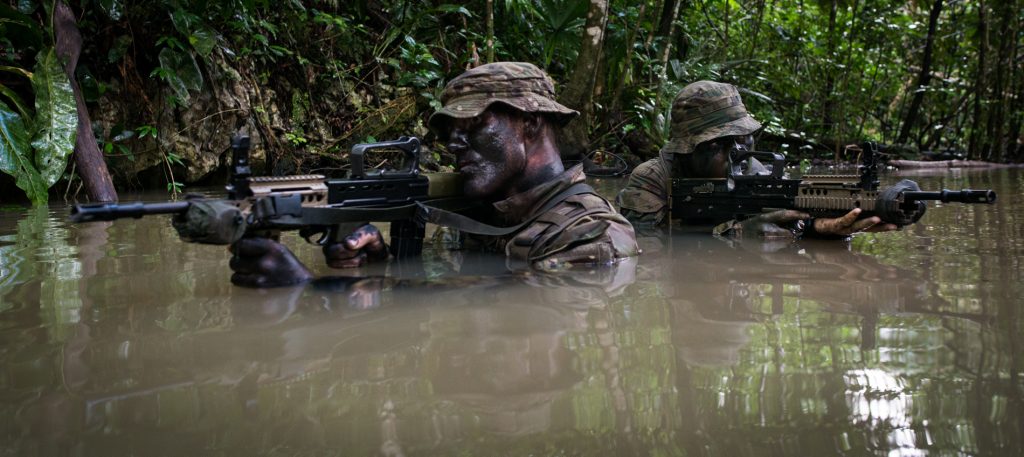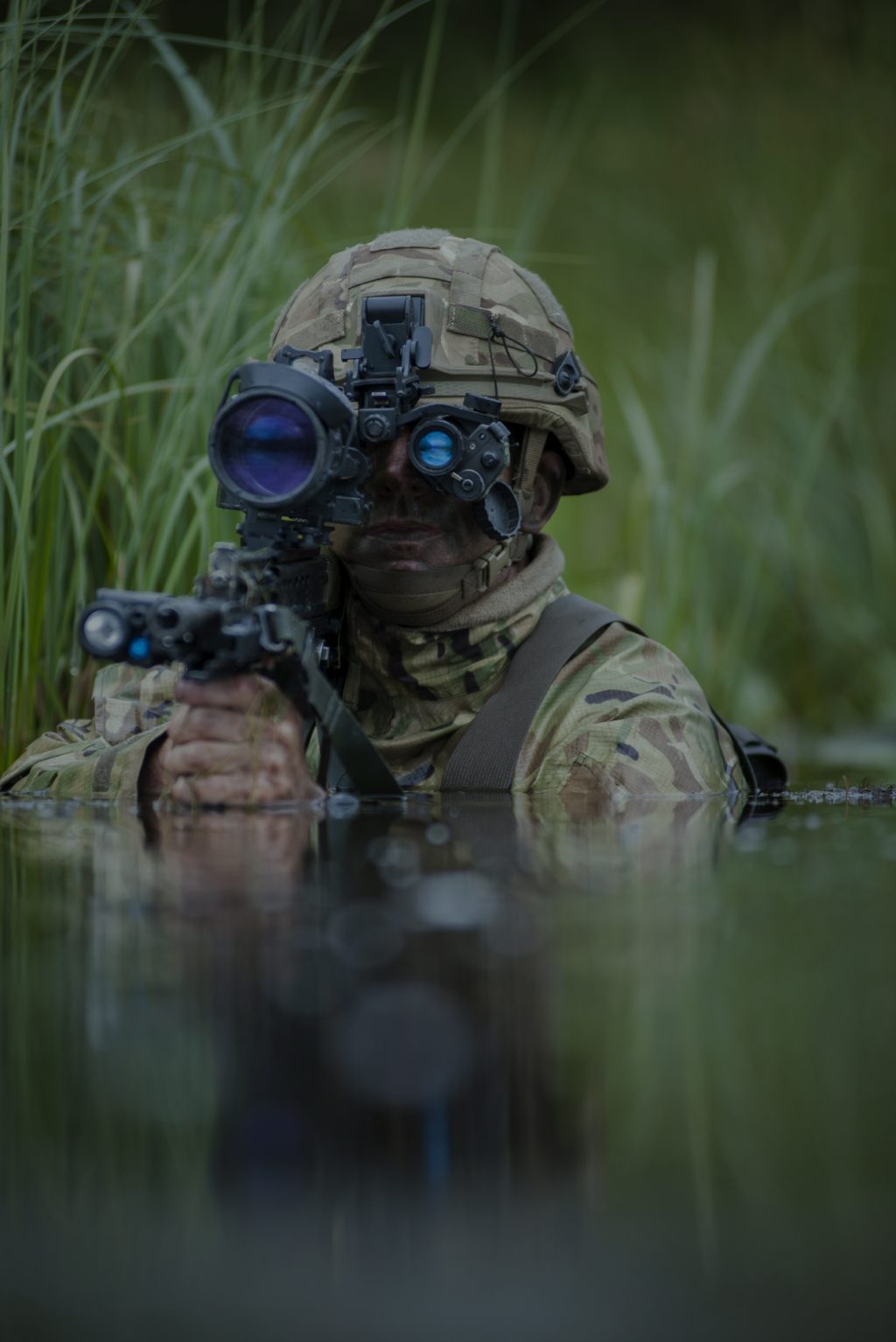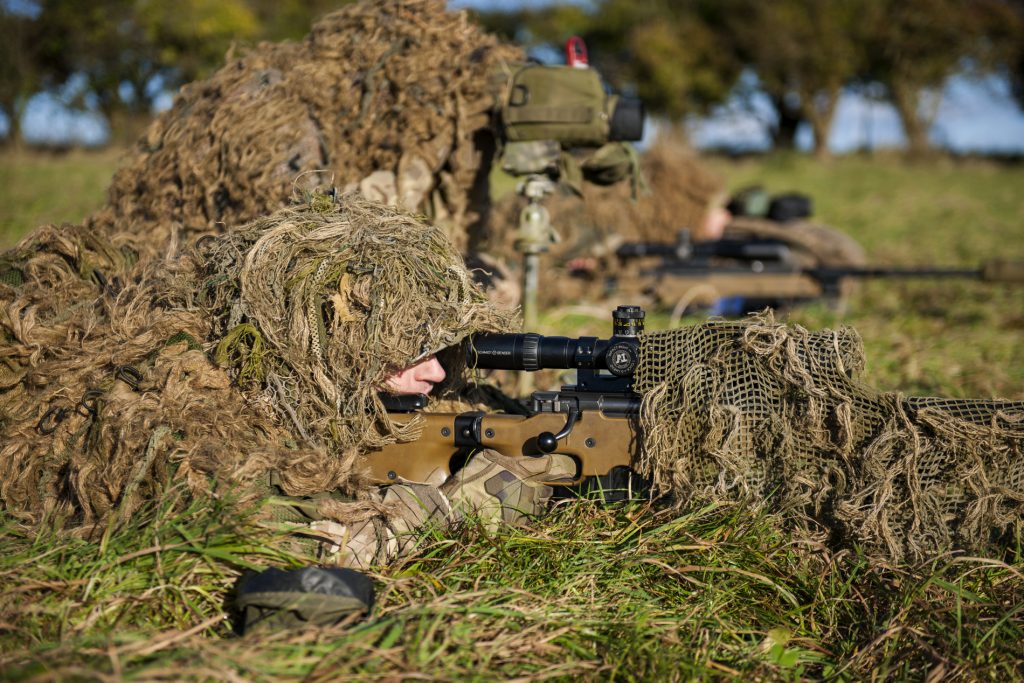 By Epoch Times' Holly Kellum.