The UK government was urged on Thursday to reconsider its plan to cut the number of army personnel by 9,500 and shift focus from conventional capabilities, or at least review the timeline of the plans, in light of challenges exposed by the Afghan withdrawal and the Russian invasion of Ukraine.
In a report (pdf) published on Thursday, the Defence Committee said the two events demonstrated that the UK government is "unprepared for international crises" and has appeared to be "arrogant and unwilling to learn lessons."
The report was a review of the UK's Integrated Review of Security, Defence, Development, and Foreign Policy and its accompanying Defence Command Paper—both published last year, marking the biggest defence and foreign policy reset since the Cold War.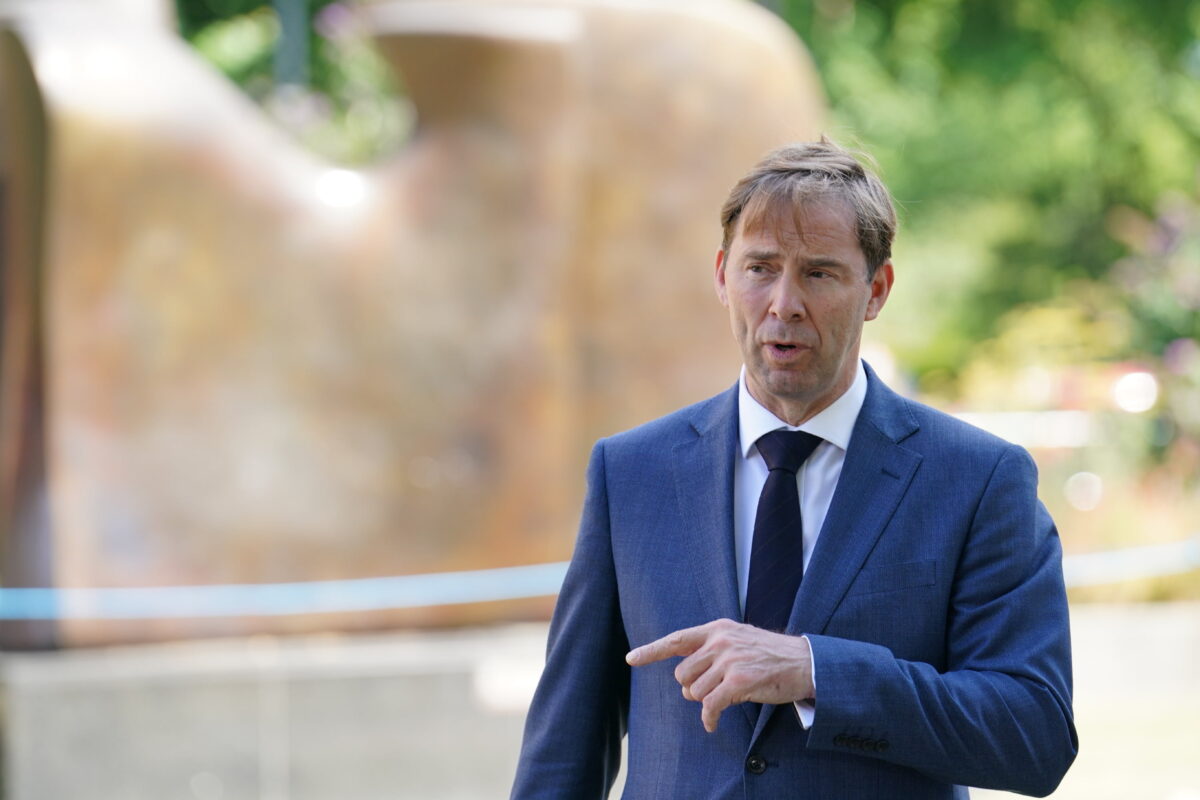 MPs said although they were told by the Ministry of Defence (MoD) that the Integrated Review anticipated the potential for conflict in Ukraine, capabilities were being cut and not replaced soon enough, and the procurement track record was "abysmal."
"The MOD is intent on adopting capabilities based on novel technologies but (as evidenced by the debacle around Ajax) is seemingly unable to procure and deploy the equipment which underpin[s] the concept," the report reads.
Ajax Programme
The Ajax programme, intended to provide a state-of-the-art reconnaissance vehicle for the Army, has already been running for 12 years and cost £3.2 billion but has so far failed to deliver a single deployable vehicle.
Originally intended to enter service in 2017, Ajax has been repeatedly delayed due to failures including noise and vibration problems that injured soldiers testing the vehicles.
The House of Commons Public Accounts Committee said last month that the MoD still did not know when Ajax would enter service or whether the noise and vibration issues could even be fixed, and told the department to either fix or scrap the programme this year.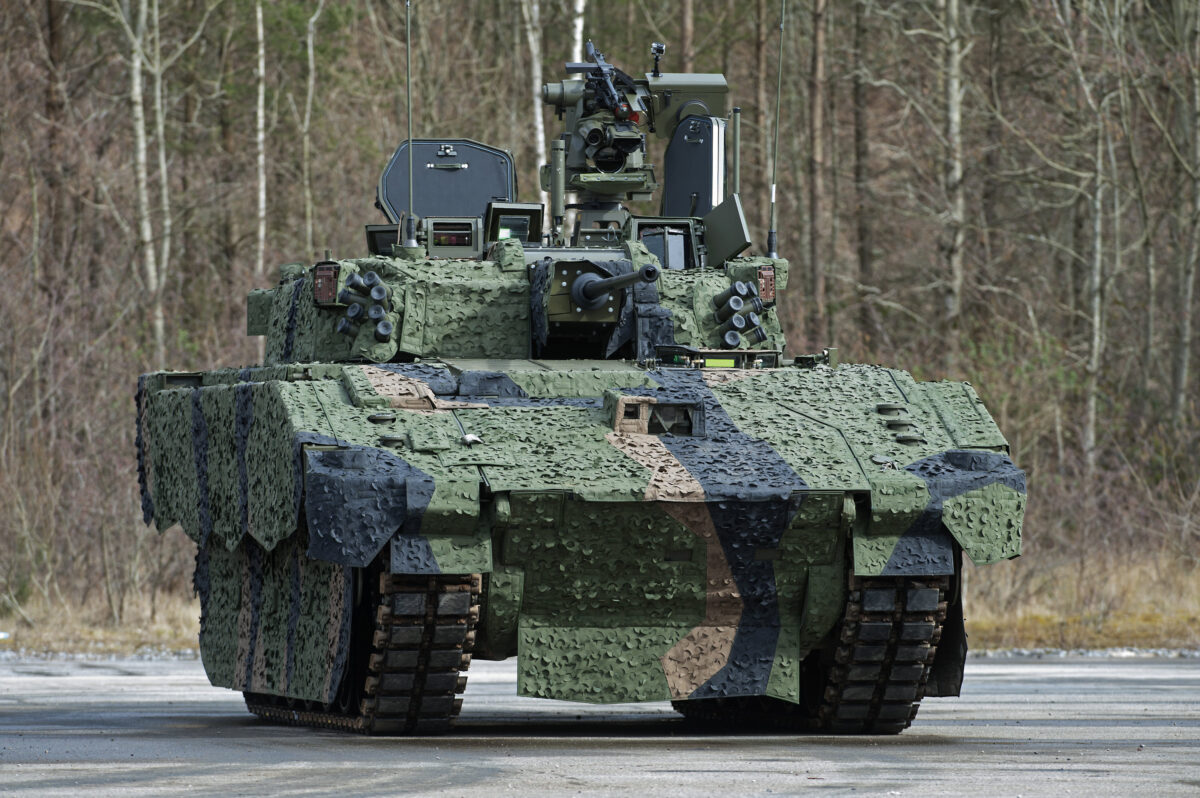 Personnel Reduction
MPs on the Defence Committee also said they are "especially concerned" over the plan in the integrated review to cut the number of army personnel from 82,000, as set out in the 2015 National Security Strategy and Strategic Defence and Security Review, to 72,500 by 2025, saying the war in Ukraine appears to undermine the MoD's assertion that "mass is no longer of importance."
Apart from the increasing number of troops needed for NATO's eastern flank, MPs said they were "further concerned" that the UK's armed forces are being used as a "backfill" to perform civilian tasks by government departments "which are seemingly unable to respond to crises themselves."
MPs said army personnel have been deployed to help with visa processing both in Afghanistan and Ukraine, and the Navy resources were dispatched to help the Home Office deal with illegal immigrants crossing the English Channel.
During the COVID-19 pandemic, army personnel were also deployed to assist in the vaccine rollout.
The Committee said the Integrated Review and the Defence Command Paper need to be updated to take into account the events in Afghanistan and Ukraine, or at least review the timeline of the planned changes "given the potential for capability gaps which leave the UK Armed Forces vulnerable. "