Labour Party leader Sir Keir Starmer on Monday said he's "pragmatic" about renationalising transport and utilities after his shadow chancellor said the 2019 manifesto pledge had been "scrapped."
It comes as Great Manchester's Labour Mayor Andy Burnham hailed the rejection of a legal challenge to his decision to bring bus services across northern England under public control.
The Labour Party pledged to renationalise rail, the Royal mail, energy, and water during the 2019 general election under Jeremy Corbyn. After Corbyn resigned over Labour's historical defeat in the election, Starmer, his successor, repeatedly committed to the pledge.
But speaking to BBC Radio 4's "Today" programme on Monday, shadow chancellor Rachel Reeves said the plan had been "scrapped," saying it was part of a manifesto that led to the "worst [election] results since 1935."
"I've set out fiscal rules that say all day-to-day spending will be funded by day-to-day tax revenues," Reeves said.
"Within our fiscal rules, to be spending billions of pounds on nationalising things, that just doesn't stack up against our fiscal rules," she added.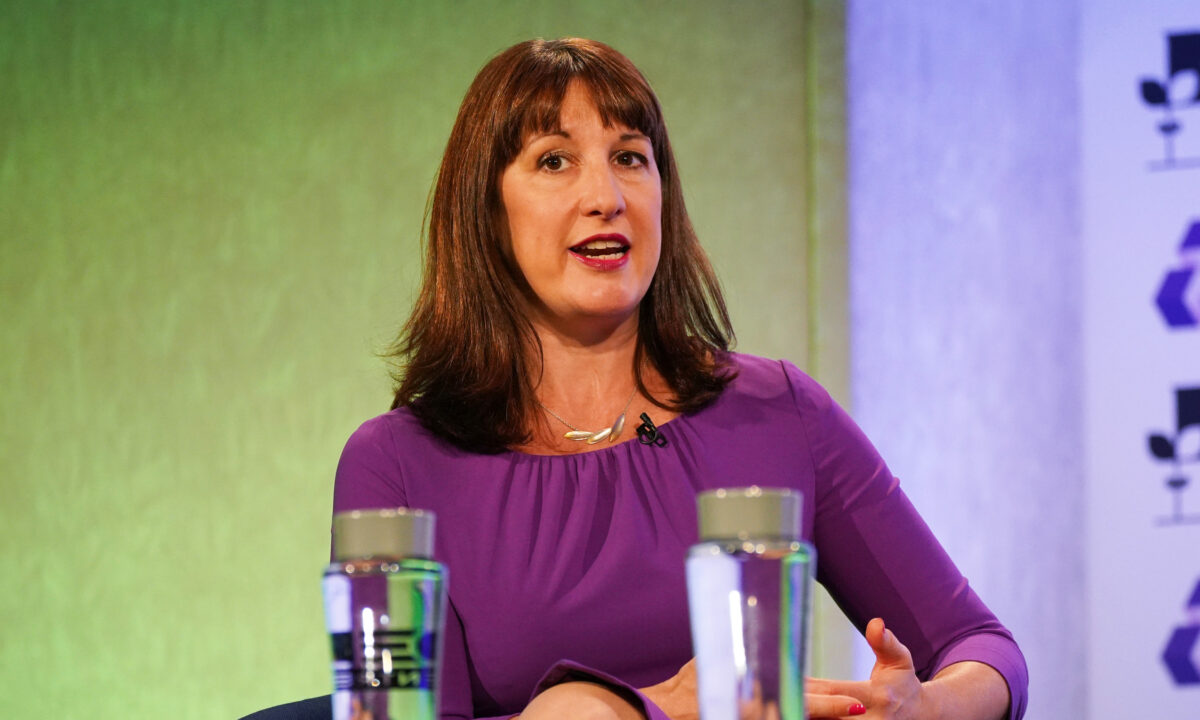 A Labour statement on the issue then caused some confusion, with a spokesman saying: "We are pragmatic about public ownership as long as it sits within our fiscal rules. For example, we know there is a positive role for rail in public ownership." But Starmer later confirmed the plan had been shelved.
Pragmatic Approach
The opposition party leader said in a speech to Labour activists in Liverpool on Monday that the priority for the next Labour government would be to "reboot" the economy with a focus on "growth, growth, growth."
"The risk of rising inflation could not be clearer. So we will not announce a single penny of day-to-day spending without saying how we would pay for it," Starmer said.
"We will only borrow to invest to meet the challenges of the future. And we will set a target to reduce debt as an overall share of our economy."
Questioned about his current view on nationalising utilities, Starmer told reporters in Liverpool: "I take a pragmatic approach rather than an ideological one, I agree with what Rachel Reeves said this morning.
Starmer said his post-COVID-19 pandemic mission is "growth" and underpinning that mission is "a partnership arrangement with business."
He then suggested that taking railways back into public ownership was not his preferred option, despite shadow transport secretary Louise Haigh telling the rail union Aslef in March that Labour was "totally committed" to the policy.
Haigh later on Monday added to the confusion by saying Labour "is committed to public ownership of rail and putting the public back in control of our bus network to drive down prices, improve services, and meet net zero," while sharing Burnham's Twitter post on Great Manchester's bus services.
Labour's deputy leader Angela Rayner also shared Haigh's message.
Shadow transport minister Sam Tarry shared his argument in Parliament in May in favour of public ownership of rail, saying, "Just to be absolutely 100 percent crystal clear—this is the Labour Party position on the public ownership of rail." The tweet was shared by another Labour MP Andy McDonald.
Meanwhile, the Trade Unions Congress (TUC) called for public ownership of energy companies.
"Taking the Big Five energy retail firms into public ownership would cost just £2.85 billion," the TUC claimed on Twitter.
"Since June 2021, the UK Government has spent £2.7 billion bailing out 28 energy companies that collapsed," it said.
The TUC said it's "time to lift the burden of failed privatisation off families."
Labour Versus Conservative
During his speech to Liverpool, Starmer also took a swipe at the two Conservative leadership contenders, calling former Chancellor Rishi Sunak "the architect of the cost-of-living crisis" and Foreign Secretary Liz Truss "the latest graduate from the school of magic money tree economics."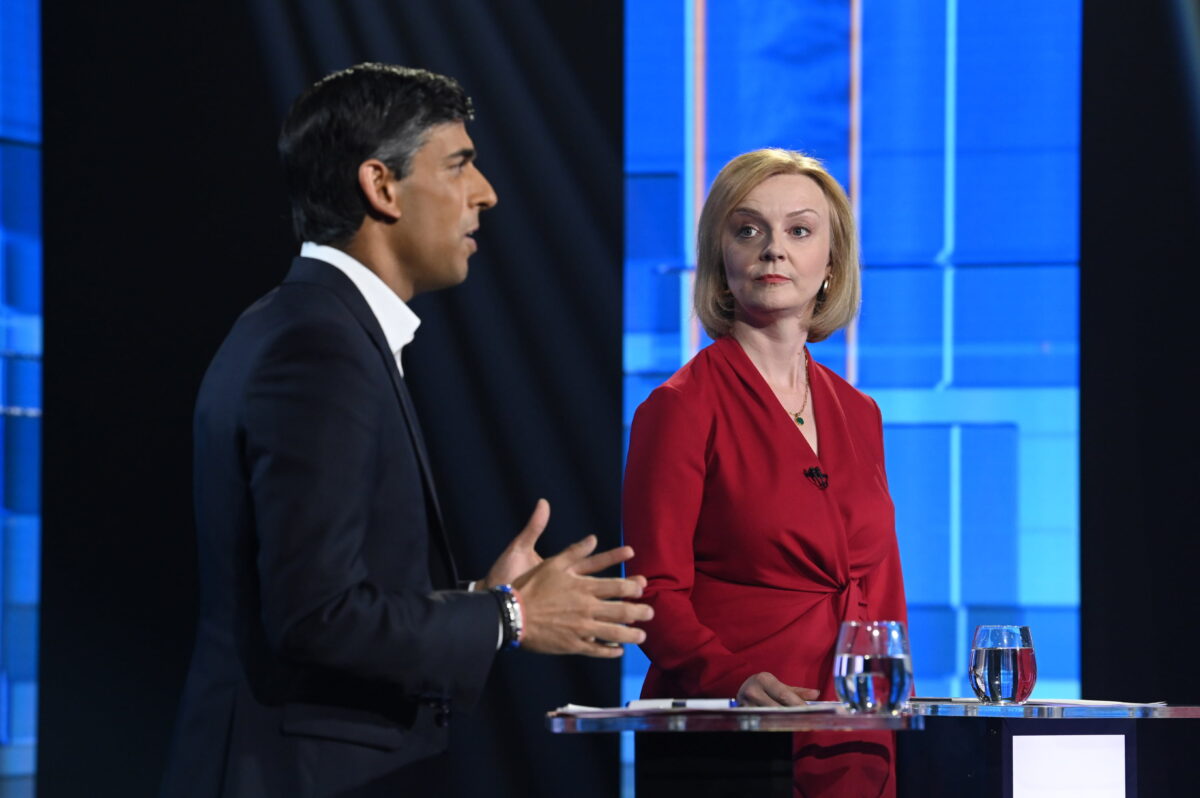 Under Sunak, the UK's massive spending during the COVID-19 pandemic to fund enforced furloughs, isolations, and vaccines has resulted in record-high public debt. During a televised debate on July 17, Truss criticized Sunak for raising taxes "to the highest level in 70 years" while Sunak blamed the tax rising on the "once-in-a-century" COVID-19 pandemic and labelled Truss's plan to cut tax now as "something-for-nothing economics."
During the pandemic, Labour supported the lockdowns and criticised the government for imposing them too late and not giving people enough financial support.
Starmer's decision to U-turn on renationalising transport and utilities was met with opposition from the left wing of the party and the unions.
PA Media contributed to this report.