The UK government is facing renewed calls for an investigation as the number of non-COVID-19-related deaths in England and Wales remains higher than usual over the past three months,  particularly in younger age groups.
According to the latest data published on Tuesday by the Office for National Statistics (ONS), there have been 950 excess deaths in England and Wales in the week ending Aug. 12, while 592 of them had COVID-19 mentioned on their deaths certificate.
The previous week saw 1,350 excess deaths, with 723 deaths involving COVID-19. The trend has persisted in most weeks since May.
According to official figures, there have been more excess deaths occurring in private homes, and some of the excess deaths were linked to diabetes and circulatory diseases such as heart attacks.
The ONS calculates excess deaths by comparing the number of deaths in a particular week with the average number of deaths in the same week in the previous five years. But this year's number was compared to the five-year average of 2016 to 2019 and 2021, due to the high number of COVID-19-related deaths in 2020.
Data in the first 11 weeks of this year show below-average deaths, which was expected because people may have died earlier than expected due to the pandemic, but the first eight weeks' data were still skewed due to a high number of COVID-19-related deaths in those weeks in 2021.
The Epoch Times spoke to statistician Jamie Jenkins and diagnostic pathologist Dr. Clare Craig, both calling for an investigation into the trend.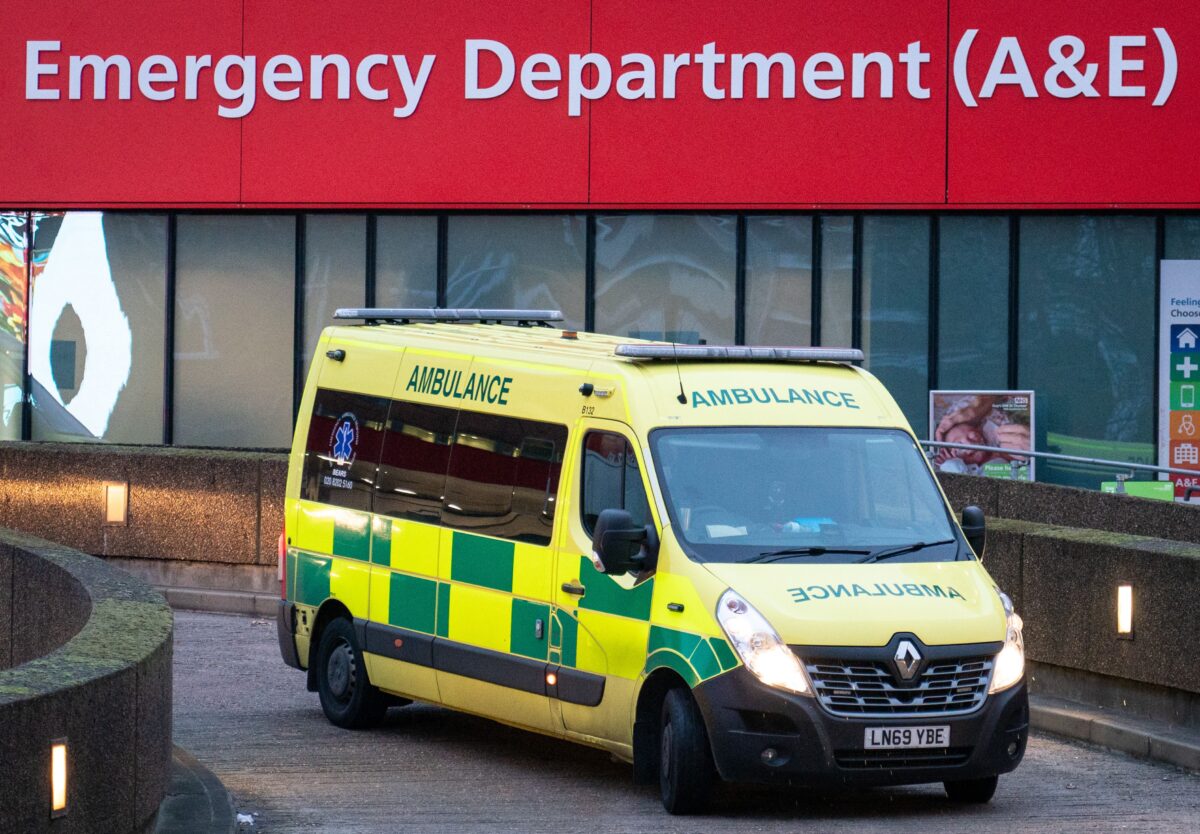 Jenkins, former head of health analysis and labour market analysis at the ONS, said the excess deaths may be occurring due to "a number of different factors" such as overstretched health and care resources, increased diabetes during the pandemic, or delayed diagnoses due to the pandemic.
Speaking of "record attendances" at the Accident & Emergency Department (A&E) as people struggle to get GP appointments, Jenkins said: "We've got about 13,000 patients in England hospitals who are ready and fit to be discharged but we don't have the carer in the community to look after them. And the government sacked a lot of care workers last year because they chose not to have the COVID vaccine.
"Because the patients can't get into A&E, you've got ambulances waiting outside and … they're not available to go and pick up new patients who might be dying for an emergency."
Jenkins also said the aging population may explain around a quarter of the excess deaths, but he believes the larger-than-expected excess deaths, especially in some of the younger age groups, "does warrant a bit of a further look in terms of what's happening."
Comparing the first 31 weeks in 2022 with the pre-pandemic five-year average, there have been about 12 percent more death among 10-to 14-year olds, 11 percent more death among 30-to 44-year olds, and 12 percent more death among 35-to 39-year olds, Jenkins said.
Jenkins said in a blog that the reason for the elevated death number among 10- to 14-year-olds could simply come down to a growth in the size of the cohort, although this hypothesis can not be confirmed unless the new population estimates become available.
While plenty of focus was on the number of COVID-19 infections and deaths throughout the pandemic, there had been"very little mention of these excess deaths," Jenkins told The Epoch Times, arguing it's important to understand "all these deaths" because "you need to let learn the lessons of what's gone on in the past to ensure that we don't make any mistakes in the future."
Asked what information an investigation should look at, Jenkins said it would be helpful to take a closer look at the death certificates, which will be "very useful to understand what's going on, in particular, across these younger age groups."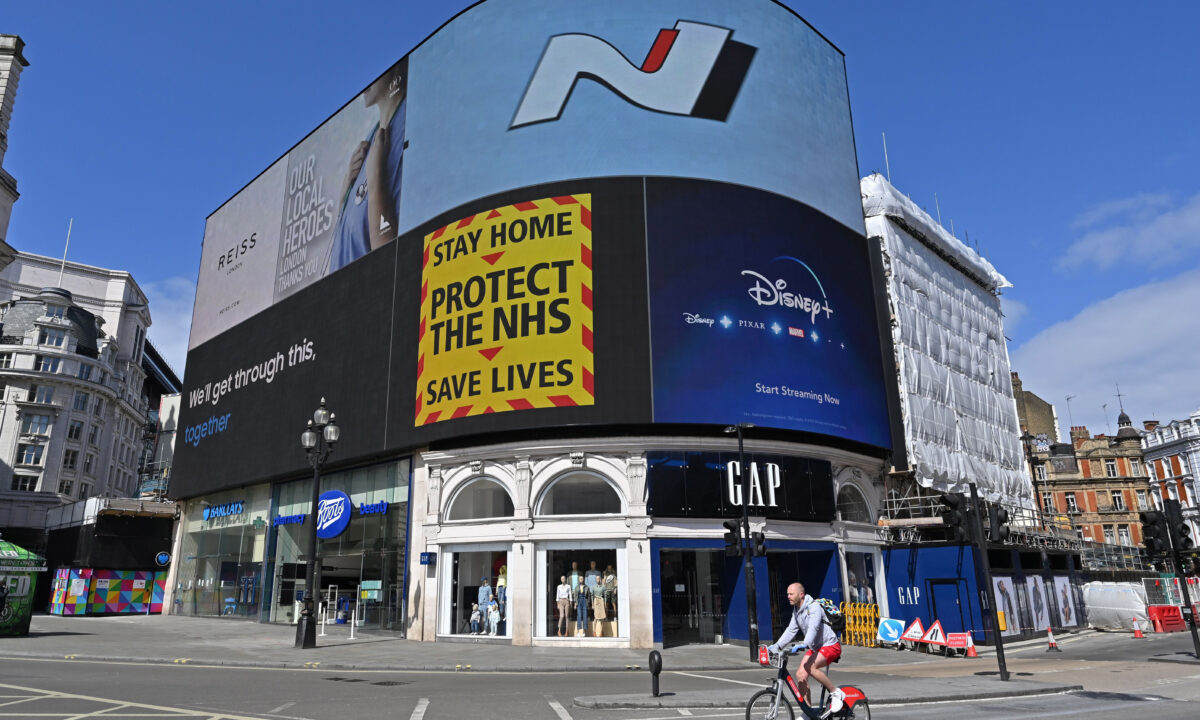 The Health Advisory and Recovery Team (HART), a group of experts who are skeptical about the policy and guidance relating to the COVID-19 pandemic, has been calling for an investigation into the excess death in the younger age groups for more than a year.
"We know from Autumn 2020 that there were excess deaths in the young then, which were in excess of any COVID deaths and didn't have a cause," Craig, a HART spokeswoman, told The Epoch Times.
The diagnostic pathologist said the lockdowns, job insecurity, and the sense of uncertainty would have caused "high levels of psychological stress" and in turn may have caused excess deaths in autumn 2020 and beyond because "people under psychological stress have a higher risk of heart disease." She also said people not going to doctors during the pandemic may also be a contributing factor.
"But what we've seen lately is rocketing in the numbers," she said, adding that people would "expect there to be a temporal relationship to the cause and the effect," but the current trend appears to be  "disproportionate compared to anything we saw earlier."
During the last two years, the COVID-19-related and non-COVID-19-related excess deaths have largely correlated with each other, but the number of non-COVID-19-related excess deaths has been consistently higher in the last three months.
Speaking of what may have caused the spike, Craig said it's "a bit tricky because you never know how many deaths to expect, and especially not after a period of very high mortality."
"If people died earlier than they would have, then there is a subsequent period with fewer deaths than normal. If during this period others were dying when they shouldn't have been, their deaths can be dismissed, because overall the total looks normal," Craig said.
She added that there are "obviously concerns" that some deaths might be related to COVID-19 vaccines, which are known to be linked to adverse effects including myocarditis and pericarditis.
"I think there's a lot of reasons to want to investigate that. There's a lot of circumstantial evidence that points to that, and so it should be investigated thoroughly," Craig said.
She also said there is a possibility that COVID-19 is currently being under-diagnosed following mass vaccination, meaning COVID-19 may have triggered someone's death, but the disease was not mentioned on the death certificate because the individual had not tested positive.
Craig also stressed that it's important to look at the data by age because the problems have been seen "in middle-aged people."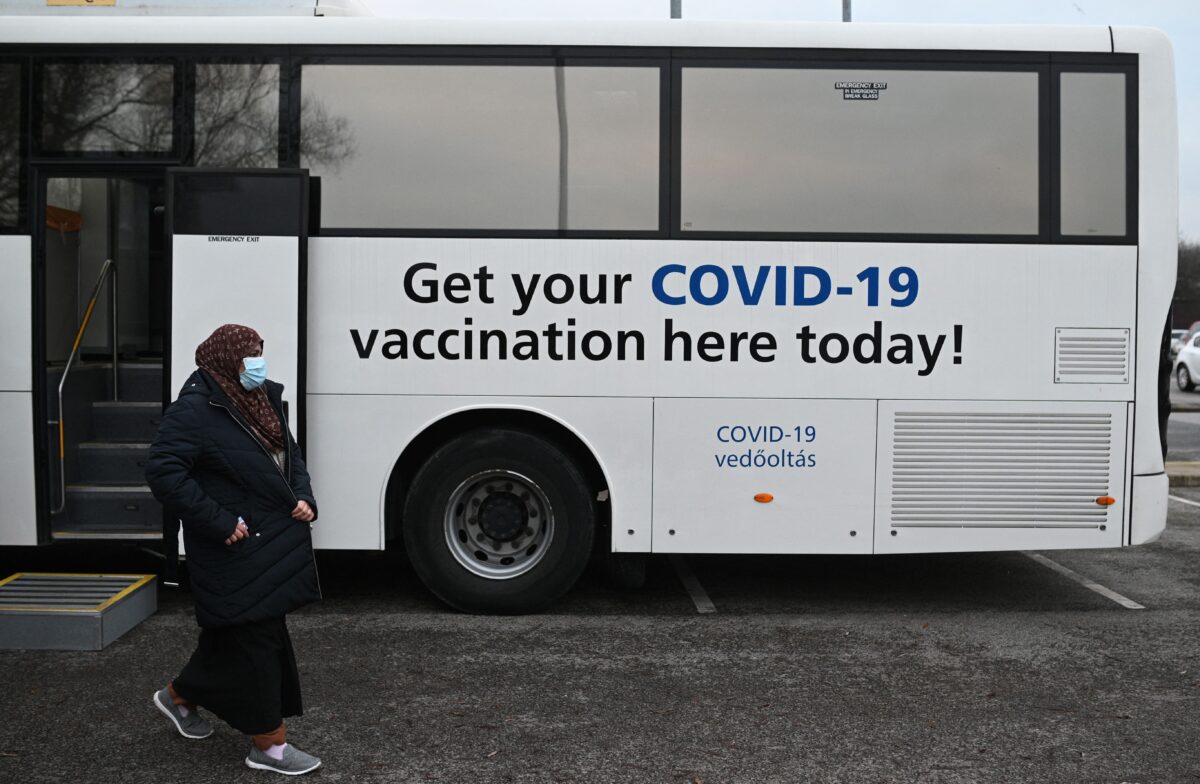 When HART first called for an investigation, it was "specifically of males aged 15 to 19," Craig said, adding that the publication of causes of deaths, which eventually became available, "was helpful," but the key is to know what proportion were vaccinated and when they had their vaccine.
"What you'd want to look for is if there is a relationship between the timing of the vaccine and the death. Because if deaths are random, then there'll be a small fraction that is coincidentally close to the vaccine; but if [the] deaths are related to the vaccine, there'll be a disproportionate number just after. So you can easily get that from the data, but that data's never been shared."
In an email to The Epoch Times, a spokesperson for the Department of Health and Social Care said: "Analysis is ongoing, however, early investigation suggests circulatory diseases and diabetes may be partly responsible for the majority of excess deaths.
"The latest data highlights the importance of actively managing risks around heart issues as there is good evidence many of these deaths are potentially preventable.
"These statistics form part of the Office for Health Improvement and Disparities' routine surveillance activities and are regularly discussed within the Department of Health and Social Care and amongst senior NHS leaders."
Correction: A previous version of this article misstated Dr. Clare Craig's name. The Epoch Times regrets the error.