The UK needs to improve its oversight mechanisms for foreign interference in institutions including higher education, a group of Conservative members of Parliament (MPs) said on Monday.
The Tory backbenchers suggested the government should audit Chinese influences in British universities, advise academic institutions on China collaborations, and help create diversified income for colleges to reduce dependence on Chinese students.
The proposal is part of a list of recommendations in a report (pdf) published on Sunday by China Research Group (CRG). The CRG report—backed by two foreign secretaries—summed up the changes in the UK-China relationship in the past 18 months and made a series of suggestions on what the UK should do next.
Writing in The Times of London, Tom Tugendhat, chair of the House of Commons Foreign Affairs Committee and co-founder of the CRG, called education "Britain's biggest services export to China."
With a record number of Chinese university students in British universities, which also "seal dozens of partnerships with Chinese universities and companies for everything from aerospace engineering to sports science," the risk is high to become financially dependant on a country whose ruling regime doesn't have the UK's best interest in mind, the Conservative MP said.
The CRG report said the UK should conduct a review to examine the role of Confucius Institutes and whether they have tried to influence university activity in a manner that undermines British educational values.
It also said the Department for Education should create a record—dubbed "Domesday Book" by the prime minister's brother, former universities minister Jo Johnson—of UK-China collaborations, recording all sponsorship by China-linked firms in universities and partnerships between Chinese institutions and British universities.
The report also mentioned the new Research Collaboration Advice Team, announced by the government in May, saying it needs to be well-resourced to effectively advise academic institutions on partnerships that may raise human rights or economic-security concerns.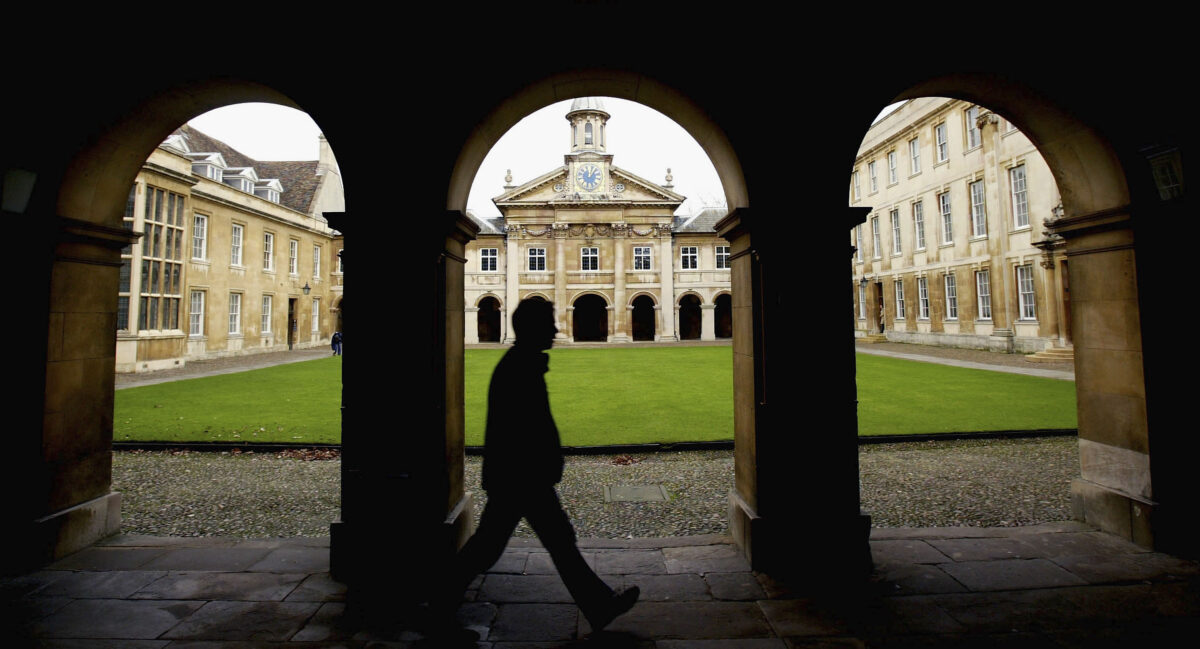 According to the report, "applications from Chinese students to UK universities were up 20 [percent] in 2021, partly attributed to a less friendly environment for Chinese students in the US and Australia," meaning roughly one-fifth of the universities fee income comes from Chinese students.
The MPs said the government must help high education institutes to diversify their revenue models to reduce financial dependence on overseas students.
Speaking to NTD on Tuesday, Gray Sergeant, a China expert at the Henry Jackson Society, said that apart from national security, freedom of speech, and academic freedom concerns, over dependency on Chinese students may cause financial problems.
"If the Chinese Communist Party decided to cut off the students as they potentially could, that would have a really big impact on our educational system," he said, adding he doesn't believe the UK should actively discourage or stop Chinese students from entering the UK.
"I think we should be resilient and have belief in our system and our way of life and our democracy," he said.
Sergeant said while we shouldn't pretend that Chinese students will simply "see the miracles of our values" by coming to the UK, but "it might open their mind," he said.
"It might change the way that they think and they might take some of these ideas back with them. So I think if you want to understand China and if we want to maybe shape China in our own image, the more exposure we can give people from China including students to our country, the better."
The CRG report made an extensive list of recommendations in six areas where it believed the UK should seek to develop stronger domestic policies and international alliances, including a UK–China strategy with a "clear framework for engagement"; improving oversight mechanisms for foreign interference in other areas such as the government and critical national infrastructure; reevaluating supply chain dependence and Chinese involvement in critical and digital infrastructure, emphasising the UK's commitment to human rights and the people of Hong Kong; and coordinating with democratic allies.
The report also recommended a better understanding of Chinese people, culture, language, and history for building a better foundation for a sustainable long-term relationship as it makes a distinction between the communist regime and the Chinese people.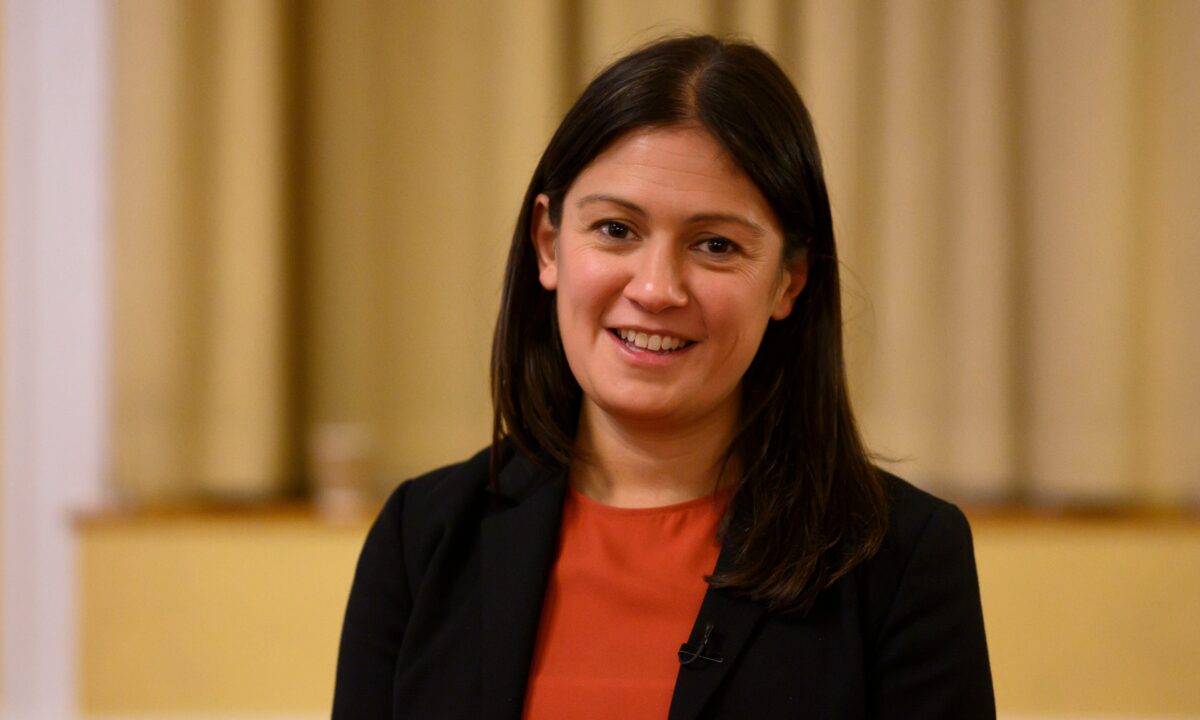 Also on Monday, Labour's shadow foreign secretary Lisa Nandy said Britain needs to be more "clear-eyed" about the risks of Chinese investment in key industries like nuclear energy while accusing Prime Minister Boris Johnson of an inconsistent strategy toward Beijing.
In an interview with Reuters, Nandy said Chinese involvement in the British economy could not be stopped entirely, but that key industries needed to be better protected in the interest of national security.
"There's been a consensus that has formed across the House of Commons that is realistic about Chinese involvement in Britain, but is also quite clear-eyed about it," Nandy said. "Unfortunately, it doesn't yet include the government."
Reuters contributed to this report.