The UK government does not know whether its traffic light system to manage foreign travel during the COVID-19 pandemic has worked or whether the almost half-a-billion-pound cost was worth the disruption caused, according to a select committee of MPs.
The House of Commons Public Accounts Committee (PAC) report (pdf) published on Tuesday said the government should publish a report, setting out the lessons it has learned, including how to track overall cost in cross-government projects, how to protect taxpayers from fraud, and how departments would re-introduce measures in response to future health threats if needed.
Citing figures (pdf) estimated by the National Audit Office (NAO), the PAC report said the government spent at least £486 million on the traffic light system in a bid to control the spread of the CCP (Chinese Communist Party) virus, commonly known as the novel coronavirus.
Between February and December 2021, travelers who arrived from a "red list" of destinations—hot spots of new CCP virus variants—were subjected to up to 10 days of self-funded mandatory managed hotel quarantine and tests, costing up to 2,200 per adult.
According to the report, people who suffered financial hardship did not have to pay upfront, but for 8 out of the 11 months when the policy was in place, "people could self-certify that they were suffering financial hardship to avoid paying upfront."
The report said taxpayers ended up subsidizing £329 million of the £757 million bill, and the government does not know to what extent its system for claiming financial hardship was abused.
It said only 2 percent of all quarantine guests tested positive for the virus, 6 percent during the Omicron wave.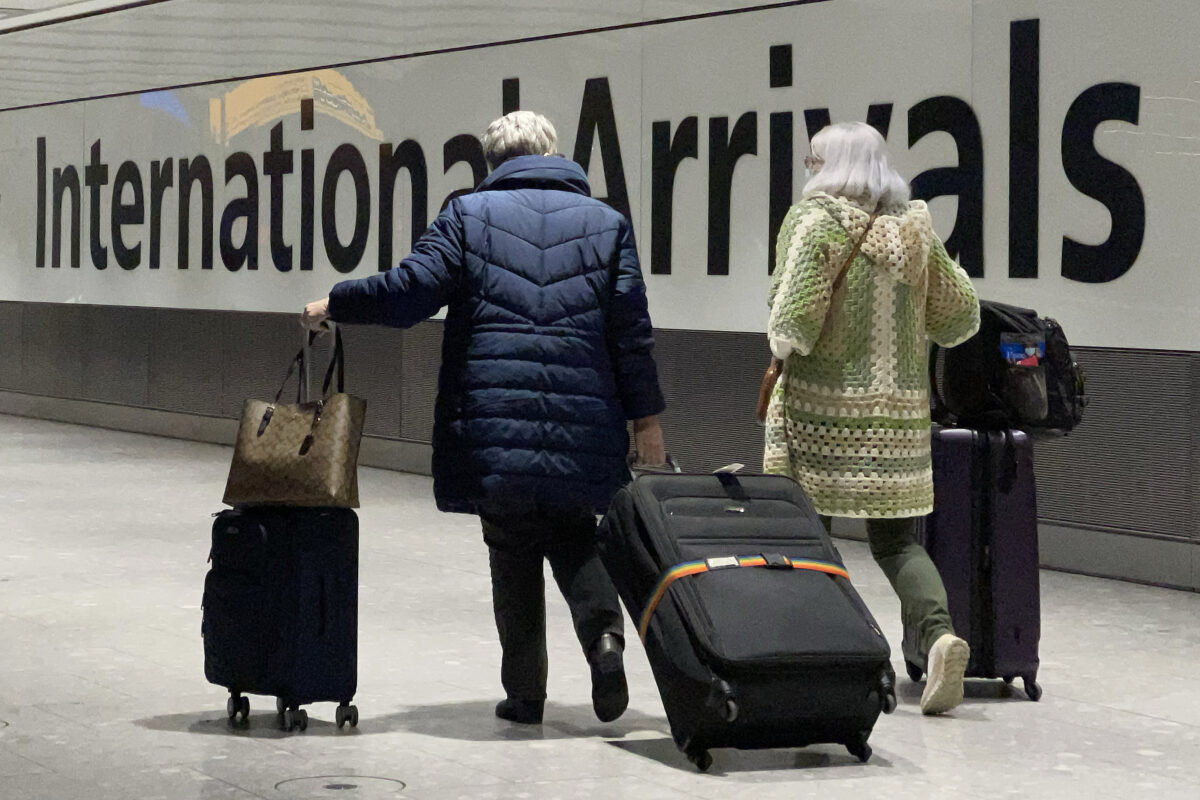 Under the traffic light system, passengers from amber list destinations were required to take tests and self-isolate.
According to the NAO, £114 million was spent on a contract for home visits to check compliance, but between May 2021 and February 2022, the UK Health Security Agency could not confirm around one-third of those who were meant to be self-isolating had done so.
MPs also said they're "concerned that government did not attempt to measure whether its health measures were successful, particularly as research commissioned by the airport industry suggested health measures only delayed the peak in the number of cases from new variants by seven days."
The PAC said government departments granted exemptions from parts of the travel restrictions to an estimated 2.5 million people between May and December 2021, equivalent to around 9 percent of arrivals. According to the NAO, an estimated 14,000 claimed exemptions from hotel quarantine between April and December 2021.
The report also said the Department for Transport has "no data on how many people with exemptions tested positive for COVID-19. Nor did it set out the reasons for exemptions for those attending Euro 2020 and London Fashion Week."
MPs also said the government didn't clearly communicate the rule changes with airlines and passengers, gave airlines little notice, relied on them to enforce the rules while given no extra support, failed to protect taxpayers from low-quality CCP virus tests, and was too slow to move from a crisis response mode to a systematic approach.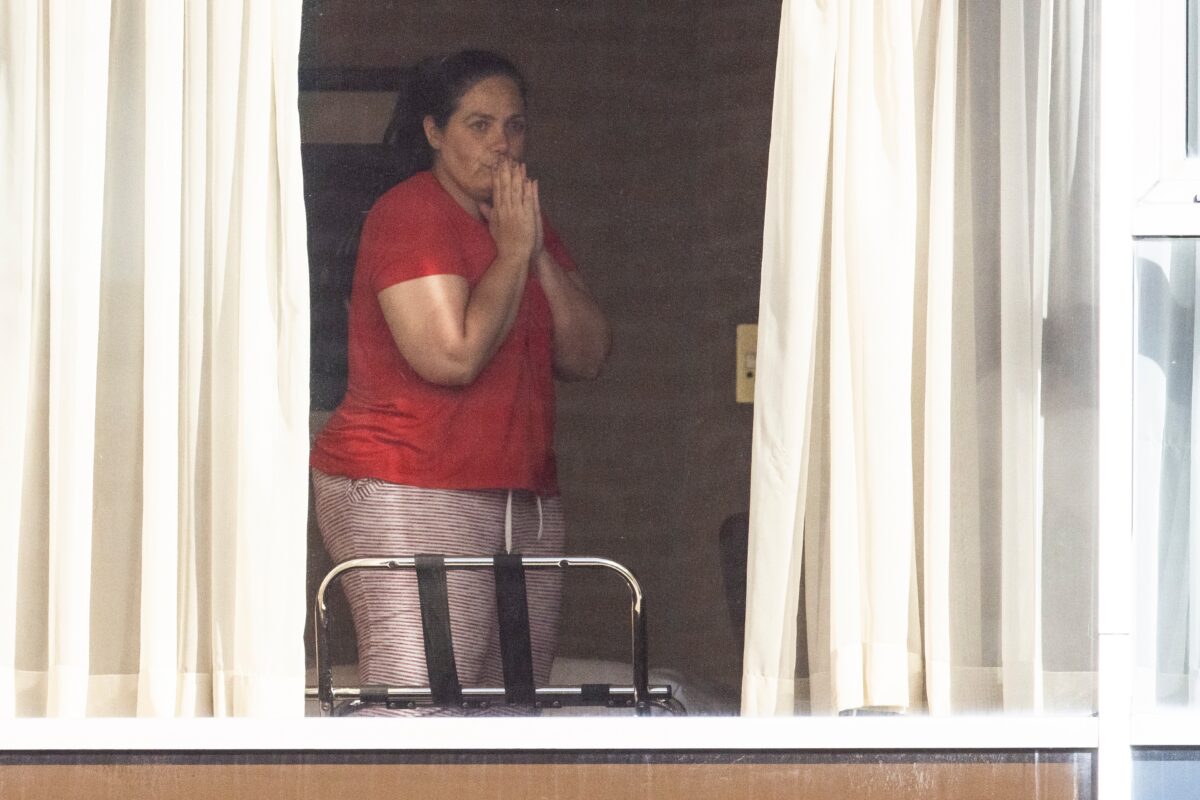 PAC chair Dame Meg Hillier said, "The approach to border controls and quarantine caused huge confusion and disruption with 10 changes in a year. And now we can see that it is not clear what this achieved.
"We can be clear on one thing—the cost to the taxpayer in subsidising expensive quarantine hotels, and more millions of taxpayers' money blown on measures with no apparent plan or reasoning and precious few checks or proof that it was working to protect public health.
"We don't have time and it is not enough for government to feed these failures into its delayed public inquiry.
"It is not learning lessons fast enough from the pandemic and is missing opportunities to react quickly to future emergencies or even current events like new variants of COVID or the spread of monkeypox."
Paul Charles, chief executive of travel consultancy The PC Agency, said: "Government departments should be ashamed of the suck-it-and-see approach they took regarding travel measures during COVID.
"The constantly changing policies not only caused enormous damage to the travel sector in terms of financial harm, but also hurt UK plc's image around the world.
"Urgent steps need to be taken to ensure the country's borders are kept open should another variant emerge, and that government has a more positive policy in place to enable airlines, airports, and other travel businesses to keep functioning so as to protect jobs and livelihoods."
The PAC report comes after a report published in January said the system had a "very limited" impact on the spread of the CCP virus, and after the Transport Committee said in April that the travel restrictions imposed were "disproportionate to the risks to public health."