The UK's Civil Aviation Authority has issued 630 fines since Feb. 11 to airlines carrying passengers without the right COVID-19 documents, the Department for Transport (DfT) said on Tuesday.
These measures form part of the UK's border measures intended to protect the country from CCP (Chinese Communist Party) virus variants that may reduce the effect of COVID-19 vaccines, said the DfT.
Under the government's CCP virus restrictions, passengers landing in England must have proof of a recent negative COVID-19 test and a completed passenger locator form. Anyone arriving without these documents faces a £500 ($696) fine.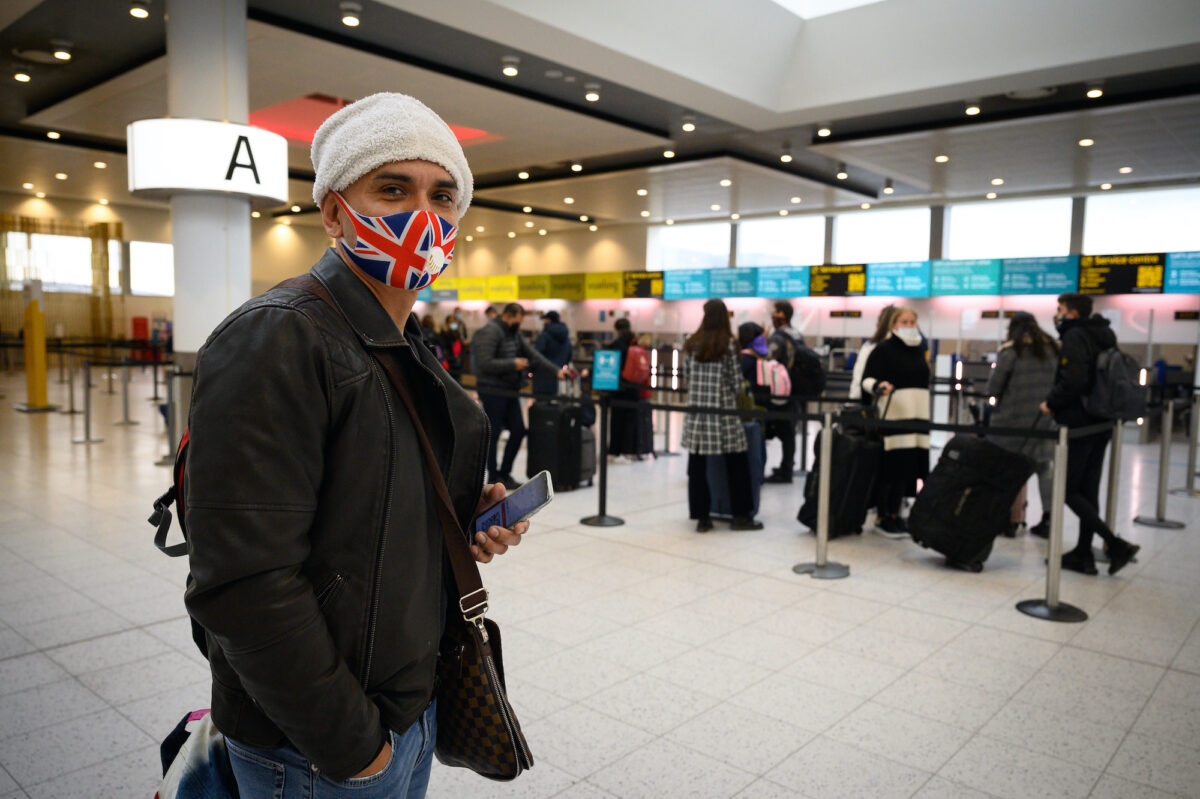 Airlines are also subject to financial penalties if they fail to ensure passengers have these documents before they arrive in England.
The carriers can face fines of £2,000 ($2,783) for each passenger they carry who does not have a valid Pre-Departure Test Certificate, and £2,000 for each passenger who does not have a completed passenger locator form.
They also face fines of £4,000 ($5,566) for failing to provide the correct information to passengers before departure and during the journey informing them of the requirements.
For every passenger they have carried who been in a country on the government's "red list" in the previous 10 days, the airline would be liable to a £2,000 fine.
The UK government sees vaccine roll-out as the country's way out of the pandemic. So far, more than 42 million vaccinations have been delivered across the country.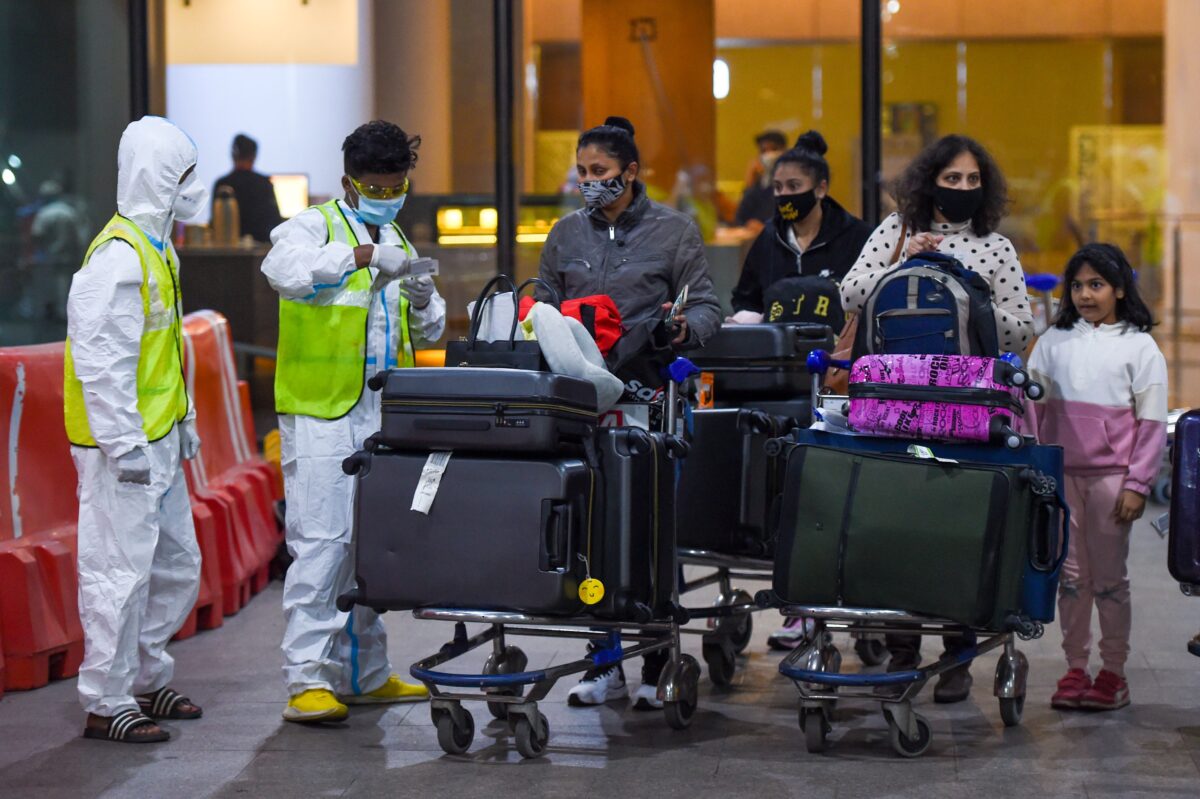 But the government is concerned that the effect of vaccines may be compromised by imported COVID-19 variants that are resistant to the existing jabs.
On April 23, the UK banned travellers from India to prevent the spread of a new variant first identified in that country.
The variant, known as B.1.617, has two mutations—E484Q and L452R—which have been seen in other variants around the world and are thought to contribute to increased transmissibility and resistance to vaccines.
According to the latest figure released on April 21, 132 cases of the Indian variant had been found in the UK.
In February, the UK government launched a mandatory hotel quarantine programme. Anyone travelling to the UK from a country on the UK's travel ban list are now required to quarantine in a government-approved facility for a period of 10 days.