The UK government has largely failed in preventing the Chinese regime from its "creeping capture" of multilateral organizations, a cross-party committee of MPs has said.
The House of Commons Foreign Affairs Committee said that the Chinese Communist regime has been using both aggressive and subtle means to gain control in multilateral organizations, such as the World Health Organisation (WHO), and using them to shift policies.
In a report published on June 17, the committee said that although the UK Government has "successfully countered malign interference in multilateral organizations" at times, the committee believes that "it has failed to adequately respond to the creeping capture of organizations by China," warning of a "very real risk" that democratic states will lose these organizations to authoritarian states.
The committee said the Chinese regime has been using economic leverage and other aggressive means to coerce countries to back its position or candidates within multilateral organizations, as well as steadily acquiring key official positions to expand its control of the organizations.
The 79-page report (pdf) said that the Chinese regime is among countries that abuse the functions of the International Criminal Police Organisation (Interpol), and its tentacles have even reached the Organisation for Security and Cooperation in Europe (OSCE), of which China isn't a member state, by influencing OSCE states with the "Belt and Road Initiative."
The World Trade Organisation, the U.N. Office for the High Commissioner for Human Rights, the U.N. Human Rights Council, and the International Criminal Court are also highlighted in the report.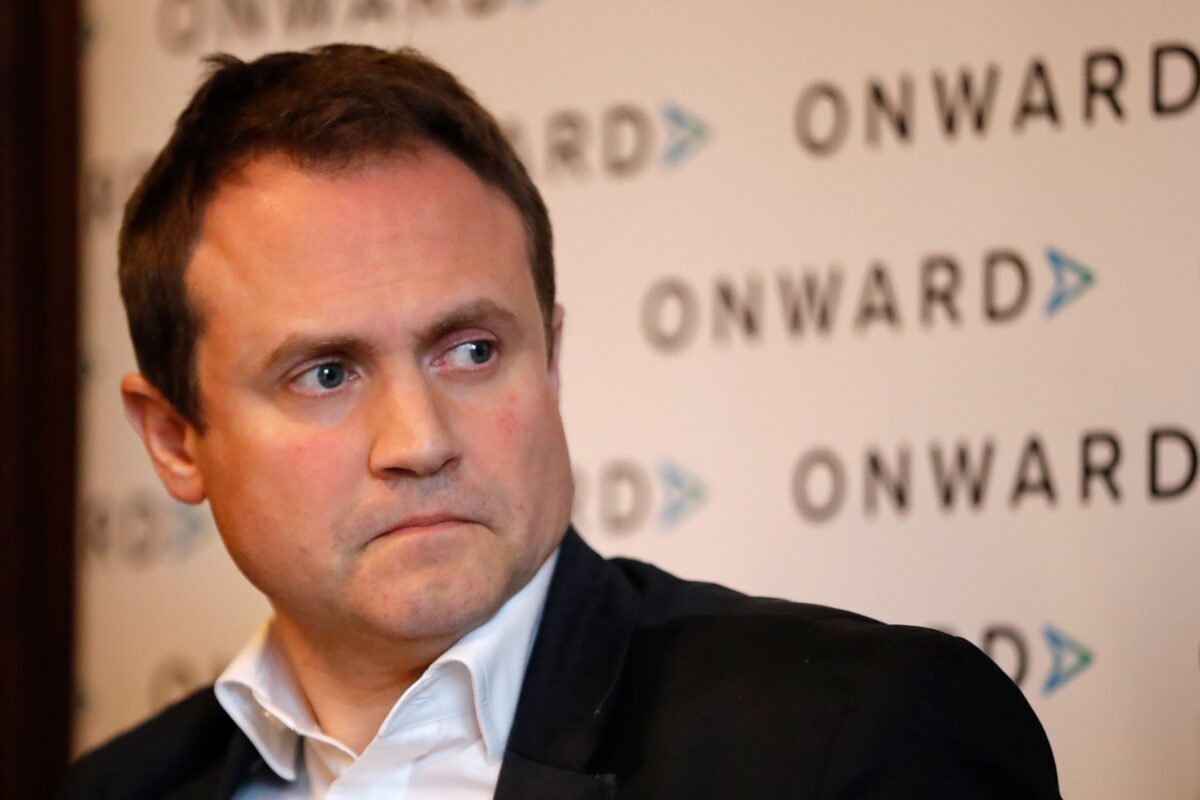 Committee Chairman Tom Tugendhat said that "dictatorships are taking over" the institutions built "out of the wreckage of the Second World War to defend democracy."
"The WHO, OSCE, and Interpol, have shaped our world and defended our citizens. Today, others are using those same tools against us," he said.
"The outbreak of COVID-19 has thrown this into stark relief. The WHO, which benefits from so much UK assistance, has been dominated by China, which contributes far less."
Tugendhat said that the UK needs to work with partners in the United States, Europe, and around the world to defend the rules.
The committee urged the government to publicly call out the countries abusing and undermining rules-based international systems; strengthen inter-departmental cooperation to proactively identify and respond to these states, with the Foreign, Commonwealth, and Development Office (FCDO) taking the lead; and mobilize the UK's soft power to rally and coordinate with like-minded states to regain control of the organizations.
A spokeswoman from the FCDO said: "Britain is a force for good in the world, using our presidency of the G-7 to bring together open, democratic societies and demonstrate unity at a time when it is much needed to tackle shared challenges and rising threats.
"As we saw in Cornwall, we are working with our closest allies to empower multilateral organizations such as the United Nations, NATO, and WHO.
"The UK will continue to work with international partners to respond to China's growing impact and robustly defend the rules and values that are vital to our way of life."