The UK economy recorded a record fall of 20.4 percent between April and June, the largest contraction reported by any major economy so far during the CCP virus pandemic.
The dismal second quarter results follow a fall of 2.2 percent during the first quarter, plunging the UK into a technical recession, according to official figures released by the Office for National Statistics (ONS) on Wednesday.
A recession is often defined as two consecutive quarters of declines in quarterly gross domestic product (GDP).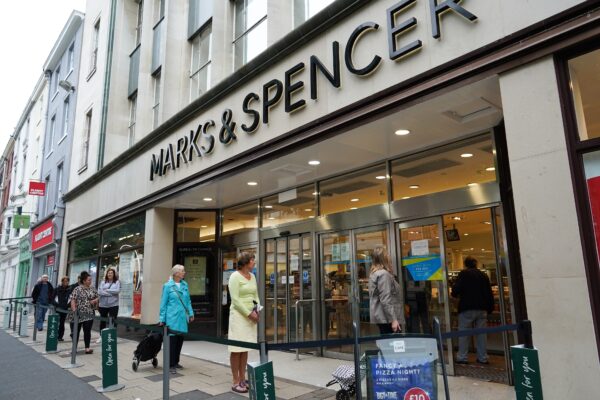 Business picked up in June following the initial loosening of social distancing and lockdown measures, with monthly GDP rising by 8.7 percent during June.
But the monthly GDP for June is still 17.2 percent below that of February, showing economic activity is still far from returning to pre-lockdown levels.
Compared with the fourth quarter (October to December) of 2019, before the pandemic hit Europe, the GDP for the second quarter of 2020 fell by 22.1 percent.
This is "more than three times greater than the total fall during the next largest period of recession, which occurred during the global economic downturn of 2008 to 2009," the ONS said.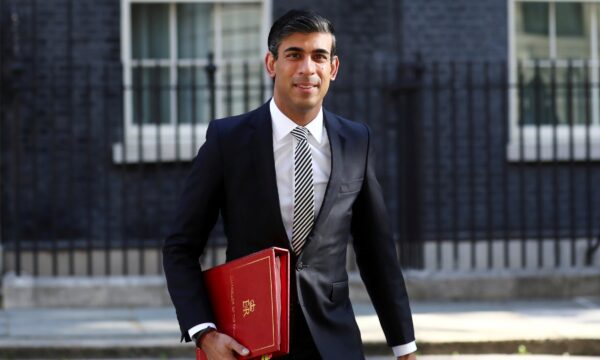 Last week the Bank of England forecast it would take until the final quarter of 2021 for the economy to regain its previous size, and warned unemployment was likely to rise sharply.
"Today's figures confirm that hard times are here," British finance minister Rishi Sunak said. "Hundreds of thousands of people have already lost their jobs, and sadly in the coming months many more will."
Employers have already shed more than 700,000 jobs since March, according to tax data.
The number of payroll employees fell by 2.5 percent (730,000) compared with March 2020, the largest quarterly fall since May to July 2009, during the global financial crisis, ONS revealed on Tuesday.
"We always knew that this was going to be a very tough time for people losing their jobs," Prime Minister Boris Johnson said on Tuesday. "Clearly there are going to be bumpy months ahead and a long, long way to go."
Reuters contributed to this report.