Britain has added Denmark to its travel quarantine list after 12 people in the Nordic country were infected with a mink-related variant strain of the CCP virus.
People arriving in the UK from Denmark after 4 a.m. on Friday will need to self-isolate for 14 days, UK Transport Secretary Grant Shapps said in a statement.
"I have taken the swift decision to urgently remove Denmark from the government's travel corridor list as a precautionary measure given recent developments," he said.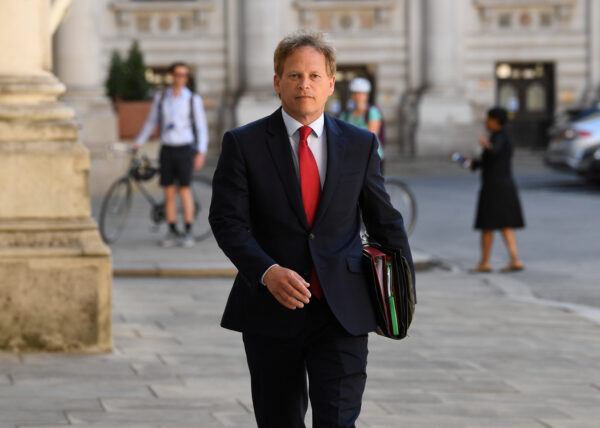 The government's Chief Medical Officer recommended the measure after health authorities in Denmark reported widespread outbreaks of COVID-19 in mink farms, with a variant strain of the virus spreading to some local communities.
Danish Health Minister Magnus Heunicke said Thursday that the mutated virus had been found in 12 people—11 in northern Denmark and one in western Denmark.
In a report published on Wednesday, Denmark's State Serum Institute (SSI) said laboratory tests showed the new strain had mutations on its so-called spike protein, a part of the virus that invades and infects healthy cells.
That poses a risk to future COVID-19 vaccines, which are based on disabling the spike protein, SSI said.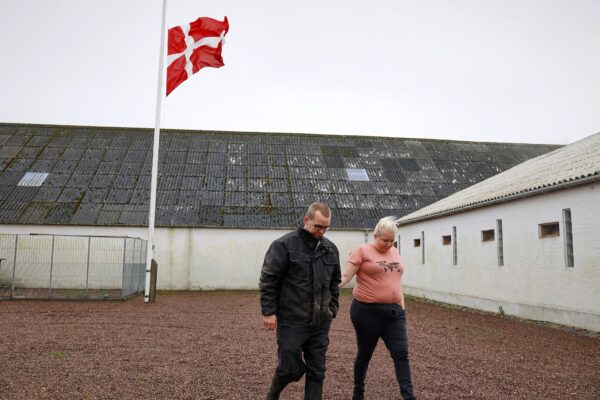 On Friday, seven municipalities in northern Denmark, home to most of the country's mink farms, went into lockdown to stem the spread of the new variant of the CCP (Chinese Communist Party) virus, which is responsible for the COVID-19 pandemic.
The Danish government said on Wednesday that it would cull all minks—up to 17 million—to prevent human contagion with the mutated virus.
Denmark, the world's largest mink fur exporter, produces an estimated 17 million furs per year. Most of its exports go to China and Hong Kong.
Danish fur farmers have said the cull may spell the end of the industry in the country.
While no CCP virus has been detected on mink farms in Poland, another major mink pelt producer, authorities in Sweden on Thursday imposed restrictions on mink farms after infections were found.
However, they have not observed the mutation found in neighbouring Denmark.
Reuters and The Associated Press contributed to this report.