Conor McGregor will return to the UFC for his next fight, said the organization's president, Dana White.
White, speaking to TMZ on Sunday, said McGregor is 100 percent going back to fight in the UFC—just over a day after he lost his first ever professional boxing match to undefeated champion Floyd Mayweather Jr. on Saturday night. 
There was speculation that he would attempt to box again.
"That kid went out there tonight, 0-0 in boxing … and went 10 rounds with the best to ever do it," White told the gossip website.
He said that he's not sure who McGregor's next fight will be against, adding that there will be no follow-up boxing match for 29-year-old McGregor.
After being asked about a possible foray into Hollywood, White was doubtful.
"I don't know about movies. He's a fighter, not a movie star," White continued.
McGregor earned a disclosed $30 million for the fight against Mayweather, but it's being speculated that after pay-per-view and other revenue, he could stand to make $100 million.
"I can't tell you exactly what's next," McGregor said after the fight, as reported by Sports Illustrated. "But I know something will be next. Right now I'm in the stage of forever money. I can carry on living my life, carry free and enjoy life."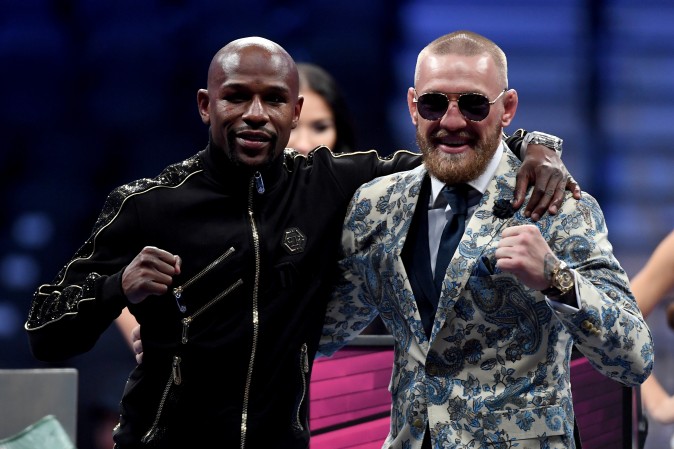 "I have many options in mixed martial arts. I'm sure there'll be options in the boxing game," he said, reported MailOnline. "I'm not quite sure what's next. I've multiple titles to think about in UFC and I could also continue in the boxing game."
He added: "I'm a student of martial arts and fighting as a whole. It was an honor to share the ring with Floyd and get up close and personal. I thought it was close—5-4 into round 10. I would have liked to get to the bell to see what was what."
"I've reached great heights and I will continue to reach great heights," he said. "I have some leading contenders in the MMA game. I have a trilogy bout with Nate Diaz which is there. I'm certainly fresh to fight. I was not badly damaged there"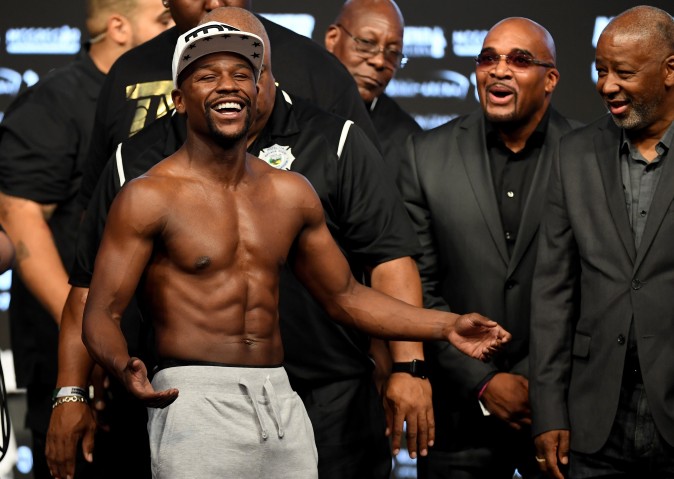 Mayweather, for his part, announced his retirement right after the fight after winning via TKO in the 10th round.
He earned $100 million for showing up, but some have speculated that he could have made as much as $300 million.