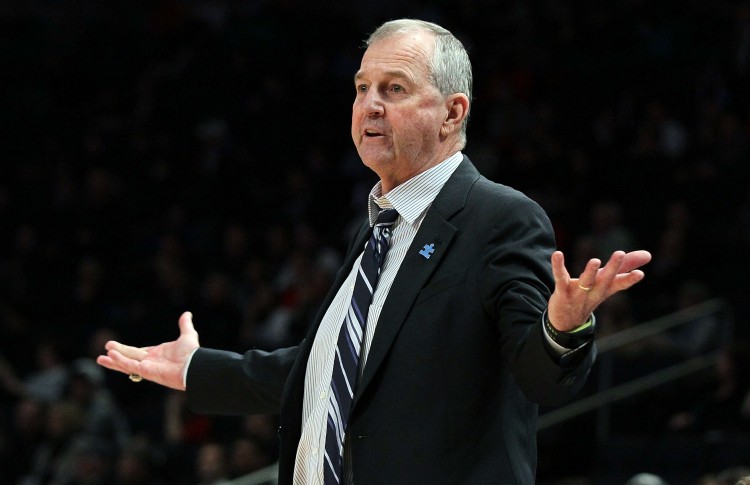 The University of Connecticut was denied in its final appeal to the NCAA in an effort to avoid a men's basketball postseason ban in the 2012-13 season due to the school's low APR scores, according to a report on the school's website.
"When this change in legislation was adopted by the NCAA Board in October 2011 and made effective for the 2012-13 academic year, it gave the illusion that institutions had time to adjust to the legislation. Yet the data had already been submitted under a different penalty structure, one that would not have excluded our men's basketball team from participating in the postseason," said UConn Director of Athletics Warde Manuel.
The postseason ban that UConn will serve next season is the result of APR scores calculated over both a four-year and two-year period. For purposes of this ruling, the NCAA used the 2007-08, 2008-09, 2009-10 and 2010-11 academic years.