LOS ANGELES—The University of Californiain–LA (UCLA) and the University of Southern California (USC) confirmed leaving the Pac-12 Conference in 2024, and announcing June 30 they will join the Big Ten Conference in a move that sent shock waves across the world of collegiate athletics.
The leaders of the Big Ten Conference voted Thursday to accept the two schools, effective Aug. 2, 2024.
The shift is a major blow for the "Conference of Champions," robbing the Pac-12 of its two premiere athletic programs, and cuts the Pac-12 Conference to 10 teams, pending any future realignment.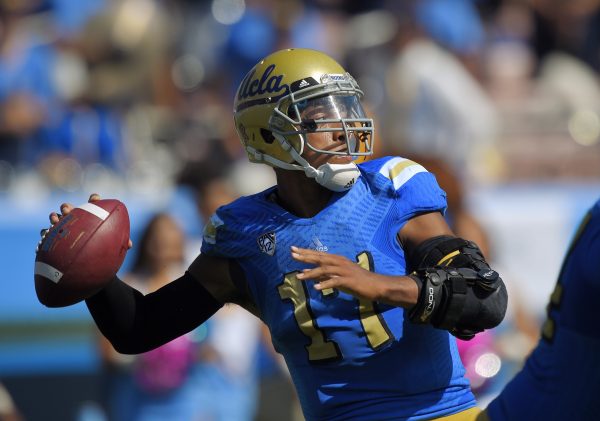 "Over the past three years, we have worked hard to ground our university decisions in what is best for our students," USC President Carol L. Folt said in a statement. "With the Big Ten, we are joining a storied conference that shares our commitment to academic excellence and athletic competitiveness, and we are positioning USC and our student-athletes for long-term success and stability amidst the rapidly evolving sports media and collegiate athletics landscapes."
UCLA Chancellor Gene Block and Athletics Director Martin Jarmond issued a joint statement saying the move was "guided by what is best for our student-athletes." They stated that "This move will enhance Name, Image and Likeness opportunities through greater exposure for our student-athletes and offer new partnerships with entities across the country.
"Entry into the Big Ten will also help ensure that UCLA preserves and maintains all 25 current teams and more than 700 student-athletes in our program," they said. "Additionally, it means enhanced resources for all of our teams, from academic support to mental health and wellness."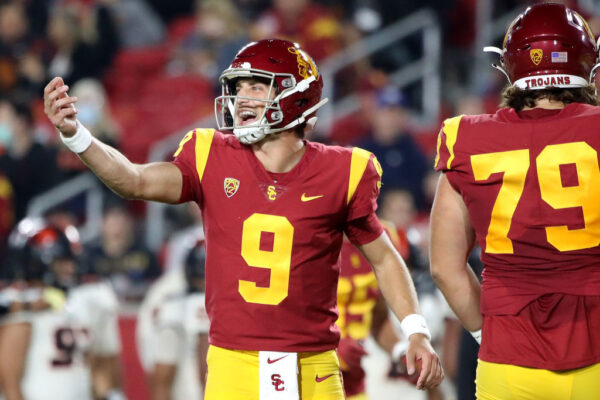 The departure of two of the conference's biggest names would be a loss to the Pac-12, which is expected to begin television-rights negotiations in the coming months.
"While we are extremely surprised and disappointed by the news coming out of UCLA and USC today, we have a long and storied history in athletics, academics and leadership in supporting student-athletes that we're confident will continue to thrive and grow into the future," according to a statement from the Pac-12. "The Pac-12 is home to many of the world's best universities, athletic programs and alumni, representing one of the most dynamic regions in the United States.
"We've long been known as the Conference of Champions, and we're unwavering in our commitment to extend that title. We will continue to develop new and innovative programs that directly benefit our member institutions, and we look forward to partnering with current and potential members to pioneer the future of college athletics together."