Uber's top boss in the U.K. announced she is leaving the company today, not long after the app was stripped of its license to operate in London.
As regional manager for Northern Europe, Jo Bertram oversees Uber's operations in the U.K. and Ireland as well as the Nordic countries.
In an email to internal staff, she admitted that she would like to have announced her move in "smoother circumstances."
The ride-hailing (also known as taxi-hailing) app's licence expired on Saturday. Transport for London (TfL) said it was revoking Uber's license in a statement because it was "not fit and proper to hold a private hire operator license." TfL also stated that Uber has "a lack of corporate responsibility" and cited the company's approach to reporting serious criminal offenses.
Uber's service can continue to operate in the capital as the company appeals.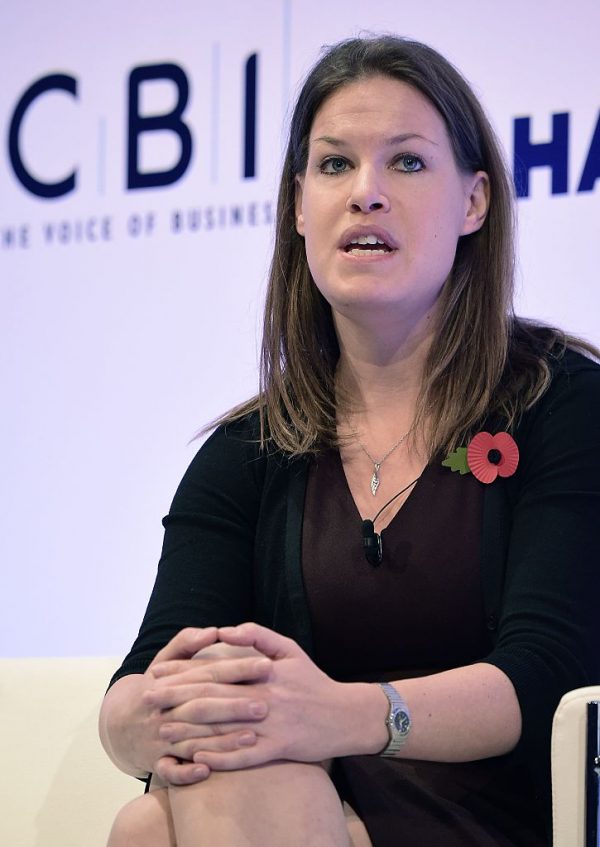 Bertram, who has been with Uber for four years, oversaw the company during its rapid expansion. Uber said that her departure is unrelated to recent licensing events, according to reports.
In her email to staff per Business Insider, Jo Bertram wrote that she decided to "move on to something new and exciting."
She continued, "I'm leaving Uber with great memories, friendships, and many amazing experiences, and I'll never forget the great things that we've achieved together as a team."
She also shared that while she felt that it was the right time to move on, she would have preferred better timing.
"Given some of our current challenges, I'm also convinced that now is the right time to have a change of face, and to hand over to someone who will be here for the long haul and take us into the next phase.
While I would like to have announced my move in smoother circumstances, I'm proud of the team we've built here and am very confident in their abilities to lead the business into the next chapter. I'll work with you in the coming weeks on the best possible transition."
Uber U.K. head Jo Bertram announced her departure Monday as the ride-hailing company looks to regain its license in London. Her full email to staff ⬇️ pic.twitter.com/fphiv4OaIu

— Cheddar (@cheddar) October 2, 2017
Uber's new chief executive, Dara Khosrowshahi, is set to meet with TfL's chief Mike Brown on Oct. 3.