Tyson Foods, one of the largest meat-processing companies in the world, said the firm will cut prices on some beef products amid the CCP virus pandemic.
The move comes as some grocery stores across the country increase prices on meat.
"The ongoing pandemic has disrupted the food system. It's created challenges for our operations, many of our customers, and consumers," Tyson Foods said in a statement. "These are unprecedented times, and although they have been difficult, Tyson believes that the future is bright."
In the statement, the firm added that the decision would benefit people working in the supply chain and cattle industry as well as consumers.
"We believe the move will also benefit other segments of the supply chain, including the cattle producers, since the objective is to help maintain beef consumption as our plants return to more normal levels of production and work through the backlog of available cattle," Tyson Foods stated.
"This action is one of many that Tyson is taking to support its customers, consumers, and communities during this unprecedented crisis."
Tyson Foods' plants and other meatpacking facilities across the nation have been forced to shut down after workers became infected with the CCP virus.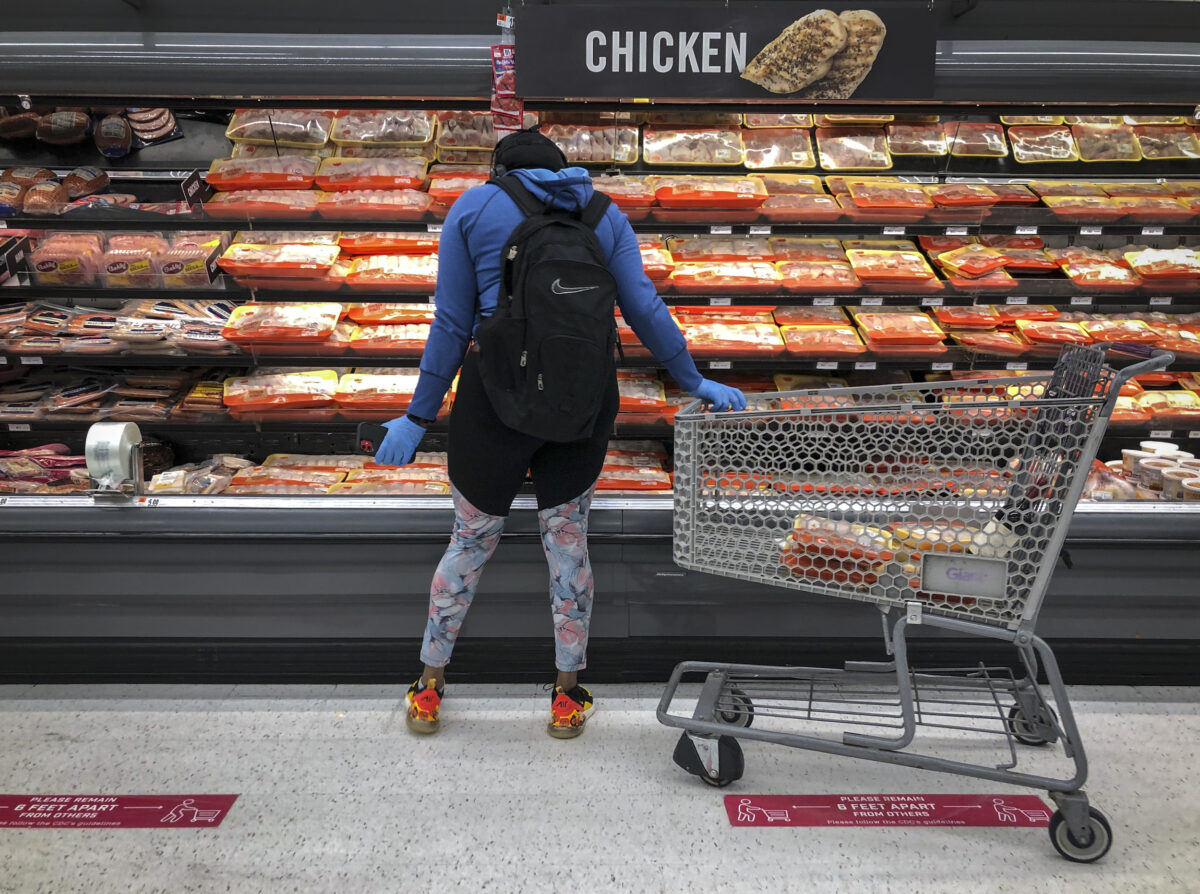 It prompted the company's chairman, John H. Tyson, to take out ads in several newspapers before warning that the supply chain might break.
"There will be limited supply of our products available in grocery stores until we are able to reopen our facilities that are currently closed," Tyson wrote in April.
The Bureau of Labor Statistics this month confirmed that the overall price of "food at home" groceries in the United States rose by about 2.6 percent in April.
"The index for meats, poultry, fish, and eggs increased the most, rising 4.3 percent as the index for eggs increased 16.1 percent. The index for cereals and bakery products rose 2.9 percent in April, its largest monthly increase ever. The index for nonalcoholic beverages also rose 2.9 percent in April, its fourth consecutive increase. The indexes for dairy and related products and for fruits and vegetables both increased 1.5 percent in April," according to the agency in a report.
David Ortega, an economist and associate professor at Michigan State University, told CNN that the spike involves supply and demand issues.
"For the most part, it's supply and demand issues here, at play," Ortega told the news outlet. "What we're seeing here is economic forces at play, but also the resiliency of our food system to be able to provide food at a reasonable price."