Two 911 calls came in to the Pacific County Sheriff's Office less than five minutes apart on Friday, Feb. 2.—both just as tragic.
At 8:57 p.m., a call came in that a 70-year-old woman was lost in the surf while digging for clams north of Ocean Park on the Long Beach Peninsula in Washington.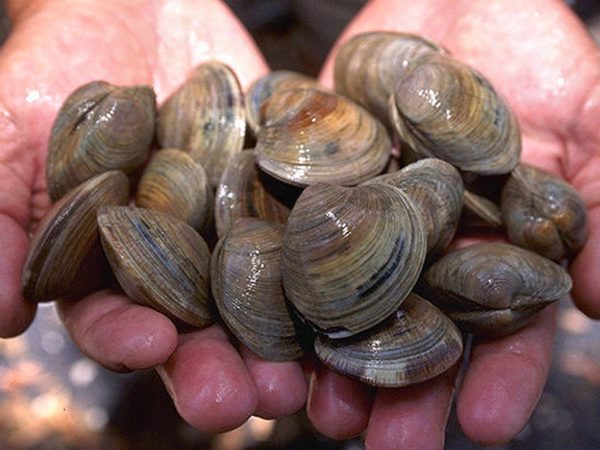 The sheriff's office and Surf Rescue dispatched teams to the site, but the search was hampered by rough surf and inclement weather, the sheriff's office stated on Facebook.
Moreover, a Coast Guard helicopter was hit by a bird and wasn't able to get to the scene.
The second call came in at 9:01 p.m., a 61-year-old woman from Toledo was reported missing while clam digging with her husband near Warrenton Cannery Road, about 14 miles north of where the first woman went missing.
Several agencies dispatched personnel to the area, the sheriff's office stated.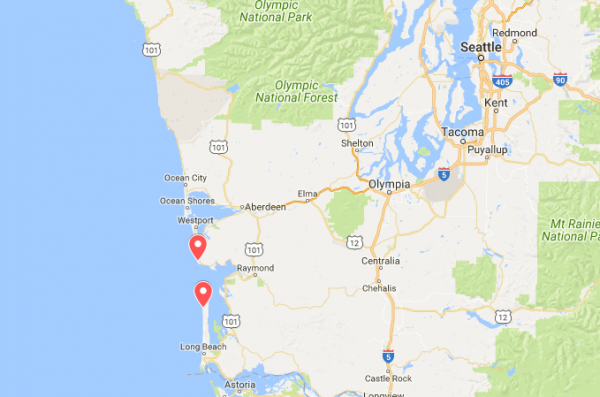 The first woman's body was found on Saturday, 5 p.m., about 23 miles northward near Westport.
The second woman's body was also found on Saturday, at about 5:38 a.m., some 2-3 miles north of where she got missing.
Debby Loers Esty, of Ocosta, Washington, said she was friends with the Toledo woman and was "very devastated" by the incident.
"She had a cabin down here with her husband. Was going to be her forever home when she retired," Esty said. "She was an experience (sic) digger and had respect for the ocean. She was last seeing walking [back] to their truck by her husband. We spent all night looking for her. Only 1 sheriff showed up and just for a short time. There were a lot of crab boats out with their lights on. Very confusing. We are at a loss but we think she got turned around by the lights."
"These incidents serve as a tragic reminder that one must always be vigilant of the powerful surf and waves that are often present on our ocean beaches," the sheriff's office noted. "Always stay close to other clammers, bring a flashlight or lantern, a waterproof cell phone, and never turn your back on the surf as 'sneaker waves' can appear at any time."
Recommended Video:
Neighbors React to Parents' Arrest After Their 13 Children Found Shackled, Malnourished in Home