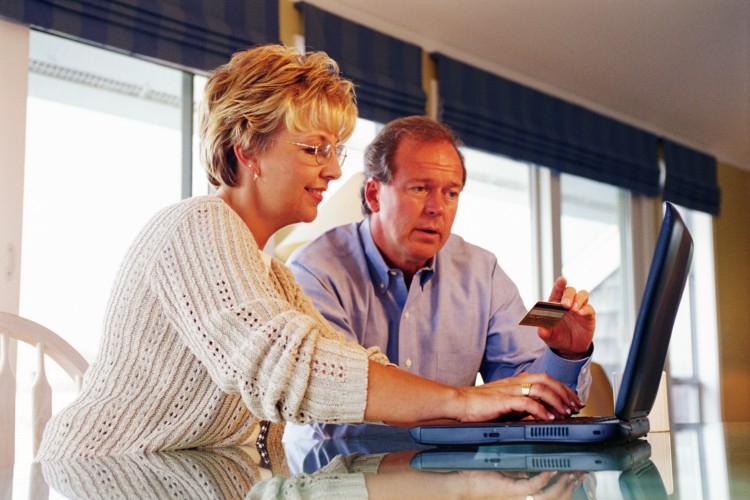 On the occasion of Fraud Prevention Month, the Competition Bureau is highlighting two top scams that Canadians should watch out for: false online testimonials and "subscription traps."
"Consumers and businesses often rely on reviews scrutinizing a product or service when making purchasing decisions," John Pecman, interim commissioner of competition, said in a press release 
"Online testimonials that appear to be from unbiased individuals but are actually paid for, malicious, or fraudulent can mislead consumers and businesses."
Moreover, consumers should be vigilant against deceptive sales techniques that infer a product or service is free when there are in fact charges. There may be hidden or hard-to-understand conditions to be met in order to avoid fees or qualify for a refund. 
The Competition Bureau is a federal agency that administers and enforces the Competition Act, Consumer Packaging and Labelling Act, Textile Labelling Act, and Precious Metals Marking Act. 
It investigates anti-competitive activities such as price fixing, bid rigging, false or misleading representations, deceptive notice of winning a prize, abuse of dominant position, mergers, pyramid selling schemes, and deceptive telemarketing and other marketing practices.
The bureau has a publication called "The Little Black Book of Scams," available on its website, with information to help Canadians protect themselves against fraud.
The book covers lotteries and other contests, pyramid schemes, money transfer requests, Internet scams, mobile phone scams, health scams, dating scams, charity scams, and job scams, among other topics.