The family of a 58-year-old grandmother whose body was found stuffed into the trunk of a car said they are relieved that both of her suspected killers are now behind bars, Fox5 reported.
The police have not released the cause of death, but the victim's son, Timothy Abad Jr., said in a statement that his mother, Toni Abad, was murdered while trying to help someone in need.
"For all those who know my mother Toni Abad she was taken from us yesterday while trying to help someone she thought truly needed help, this was not the case. My mother was robbed and murdered and stuffed in the trunk of her car," the victim's son said.
According to police records, Jared Kemp, 18, of Fairburn, Georgia, was arrested on Christmas Day and is in Fulton County jail on charges of possession of a firearm during commission of a felony, aggravated assault with intent to murder, and murder.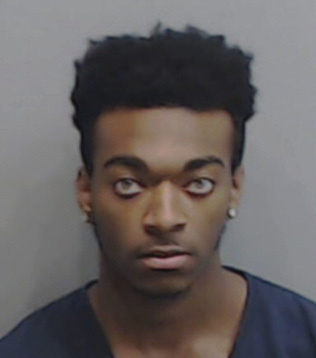 De'Asia Page, 18, of McDonough, Georgia, reportedly turned herself in to Union City Police on Sunday, Dec. 24. She faces charges of aggravated assault with intent to murder, and murder.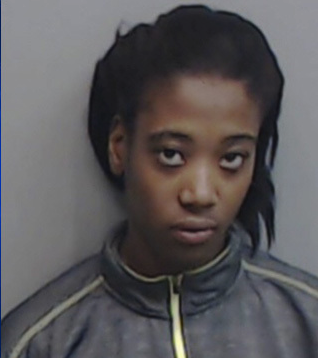 "How funny she was, how giving she was… Just knowing the senseless way she died and for no reason, and the brutal way they did [it ]," a close friend, Jolynn Griffin, told Fox5 reporters.
Abad's son told Fox5 his mother was helpful to others, even the risk of her own safety.
"Many people would agree this was the hardest working woman they ever met. This woman loved everyone else more than herself… She is survived by 4 sons and 5 grandchildren. My mother tried to see the good in people even when it was ill-advised but she was very loved and will not be forgotten. Toni had just witnessed her 5th grandchild being born 6 weeks prior."
According to investigators, Abad's body was found in the trunk of her own car parked behind the Waffle House near the intersection of Thompson Road and Highway 92, in South Fulton County, Georgia.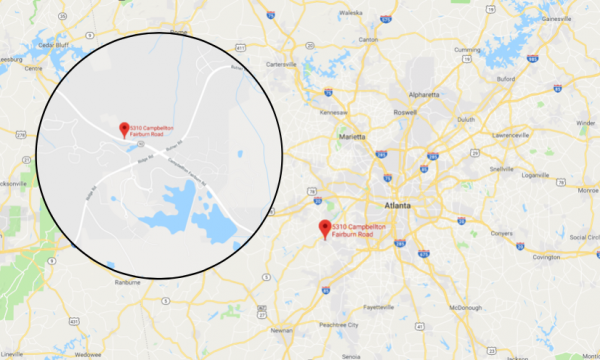 While police have not released a motive for the crime or details of Abad's death, arrest documents show the woman's assault and killing took place on Dec. 22.
Abad is described as a well-known and beloved employee at the Publix grocery located close to the intersection where her body was discovered, Fox5 reported.
Employees at Publix have reportedly put up a memorial in honor of the slain woman.
2017 Year in Review