Two Georgia police officers were shot in Forest Park, Georgia, on Wednesday.
A suspect in the shooting, Jacob Bailey, was found dead near a home close to the shooting, Forest Park Police Maj. Chris Matson told the Atlanta Journal-Constitution newspaper.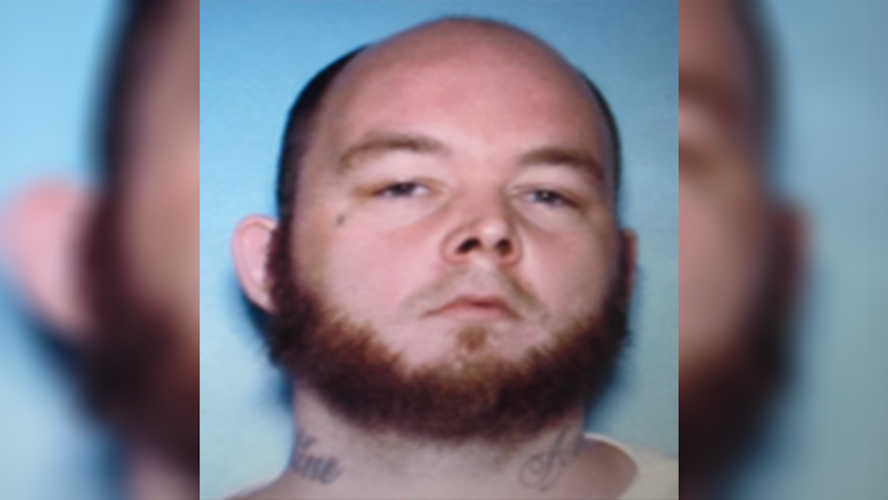 "There is no more threat to anybody," Matson said.
Officers had been responding to a report of reckless driving when a suspect opened fire on them.
The officers' injuries do not appear to be life-threatening, AJC said.
Forest Park Middle School in Forest Park was placed on lockdown after the shooting, WIVB-TV reported. Police are now advising people to avoid the area around Forest Avenue and College Street.
Forest Park is located in the metropolitan Atlanta area.