A man and a woman are facing charges in connection with a dog that was found burned in a parking lot in West Haven, Connecticut, on July 4, local police said.
"Throughout the investigation, all indications led investigators to believe that the dog, an older Terrier breed, was deceased before being set on fire," the West Haven Police Department said in a press release.
The dog's owner, 35-year-old Latrice Moody, was located at her West Haven home and taken into custody on Aug. 5, according to the police. She was charged with violation of animal cruelty, second-degree breach of peace, illegal dumping, and open burning. Moody was processed and held on bond, police said, but the amount was not noted.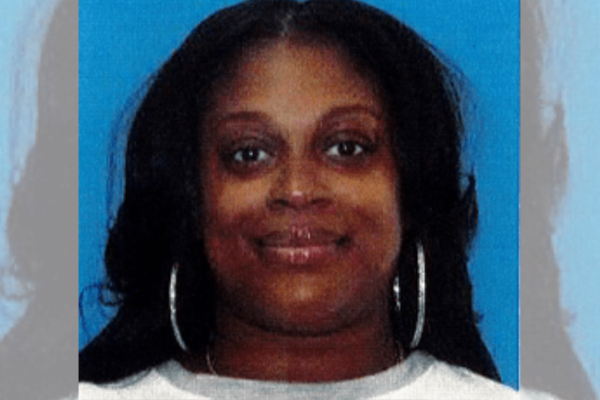 A second arrest warrant has been issued for 41-year-old Maurice Jackson, also of West Haven, for his involvement with the incident, according to police. Jackson will be charged with second-degree breach of peace, illegal dumping, and open burning.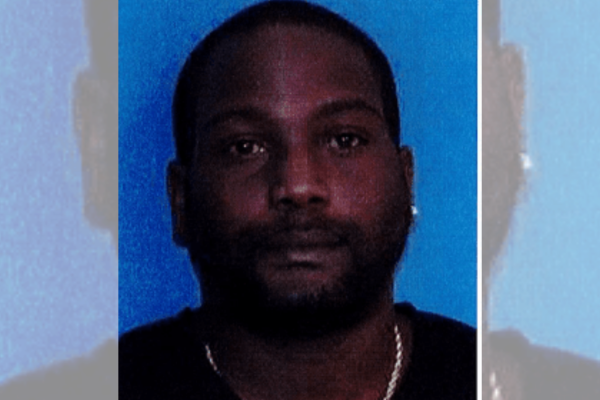 Police said Jackson, who is currently on parole for a previous conviction, hasn't been located and police are actively seeking him.
Anyone with information of his whereabouts is asked to contact the West Haven Police Department at (203) 937-3900.
Police said at the time of the incident that police officers and firefighters had responded to a report of an uncontained fire in the Sandy Point Beach parking lot, where they found the dog.
"The fire was extinguished and the initial investigation found a small dog … with cropped ear and a cropped tail was located at the source of the fire and was now deceased," the WHPD
.
Keith Flood, a fire marshal at West Haven Fire Department, told the New Haven Register that when his team first arrived to put out the fire they didn't know what had been set on fire, and only found out the following day.
"It's a really horrific crime," Flood told the Register.
Jim O'Brien, chief of the West Haven Fire Department, said that whoever had set the dog on fire "obviously need help," the Register reported.
"Who does that?" asked O'Brien, who himself owns a yellow Labrador, according to the news outlet. "I can't imagine who would want to do that to a defenseless animal."
A Facebook page called "West Haven: Why Not?" was set up after the incident, offering a reward of $1,000 for information that can lead to the arrest of those responsible. The offer was later raised to $2,000.
Animal rights organization PETA released a statement on July 10, condemning the abuse of animals and offering a reward of up to $5,000.
"If this little dog was alive when she was set on fire, the agony and terror that she must have felt are almost unimaginable," PETA said in its statement. "PETA urges anyone with information about this horrific crime to come forward immediately so that this dog's killer can be held accountable and stopped from hurting anyone else."