Two neo-Nazi groups have been added to the UK's list of banned terrorist groups, the government announced on Thursday, Sept. 28.
Scottish Dawn and NS131 (National Socialist Anti-Capitalist Action), are both aliases of the neo-Nazi group National Action.
Being a member or inviting support for the organizations carries a sentence of up to 10 years in jail, starting on Friday.
Home secretary Amber Rudd said in a statement that she will not allow National Action–that was banned in December 2016–"to masquerade under different names."
2 more neo-Nazi groups banned after links to far-right terrorists National Action exposed https://t.co/aKIkBIxzIp pic.twitter.com/kIPwad4dW8

— Zaf Shah (@therealzafshah) September 28, 2017
Online propaganda from the group National Action has inferred that violent acts, including the murder of Jo Cox MP, should be emulated.
"By extending the proscription of National Action, we are halting the spread of a poisonous ideology and stopping its membership from growing–protecting those who could be at risk of radicalisation," she said.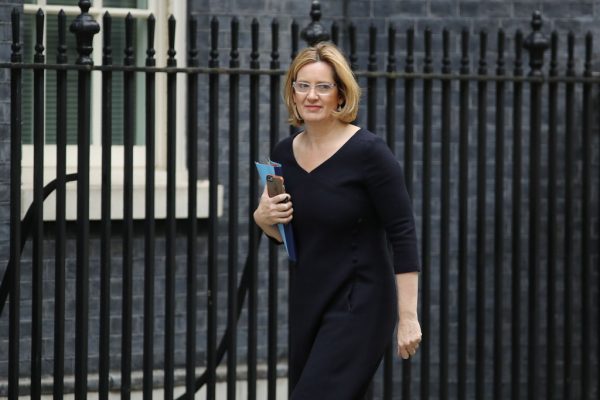 She added, "National Action is a vile, racist, homophobic, and anti-semitic group which glorifies violence and stirs up hatred while promoting their poisonous ideology."
The list of proscribed terrorist organisations includes 71 international terrorist organisations banned under the Terrorism Act 2000. 14 organisations in Northern Ireland were outlawed under previous legislation.
The Metropolitan police welcomed the move, saying the ban will make "the UK a more hostile place for terrorists."
"We remain committed to tackling all toxic ideologies which threaten the public's safety and are just as determined to stop right-wing terrorism as we are Islamist attacks against the UK," said Mark Rowley, the head of UK Counter-Terrorism Policing, in a statement.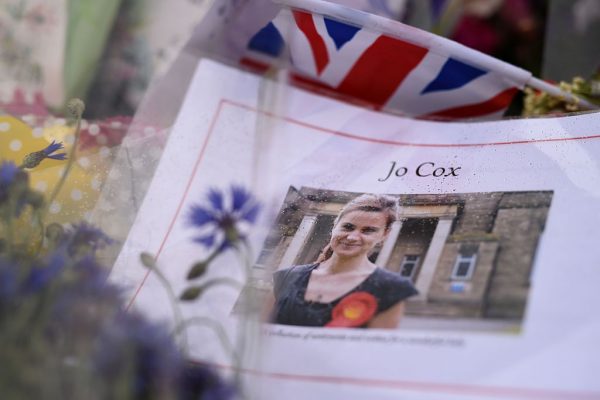 On Wednesday, 11 people were arrested across England and Wales on suspicion of terror offences as part of a national investigation of National Action. All were suspected to be members of the group, reports said.
The legal definition of terrorism in the UK has broadened over the years.
The latest definition can be found in the Terrorism Act 2000. It includes "the use or threat" of "serious violence" that advances "a political, religious, racial or ideological cause."
The action includes violence against a person, damage to property, endangering a person's life, creating a risk to the health or safety of the public or a section of the public, and actions designed to interfere with or to disrupt an electronic system.
Anyone with concerns on extremist activity can call a confidential hotline on 0800 789 321.