With millions set to watch the solar eclipse on Monday, the National Aeronautics and Space Administration (NASA) is deploying two jet airplanes to follow the celestial phenomenon as it tracks across the continent.
The scientists at NASA hope the telescopes installed on the two WB-57F jet planes will record the clearest images ever of the sun's atmosphere, also called the corona, according to a press release.
The two jets will also be able to capture thermal images of Mercury for the first time. These will be used to learn about the temperatures on the planet's surface.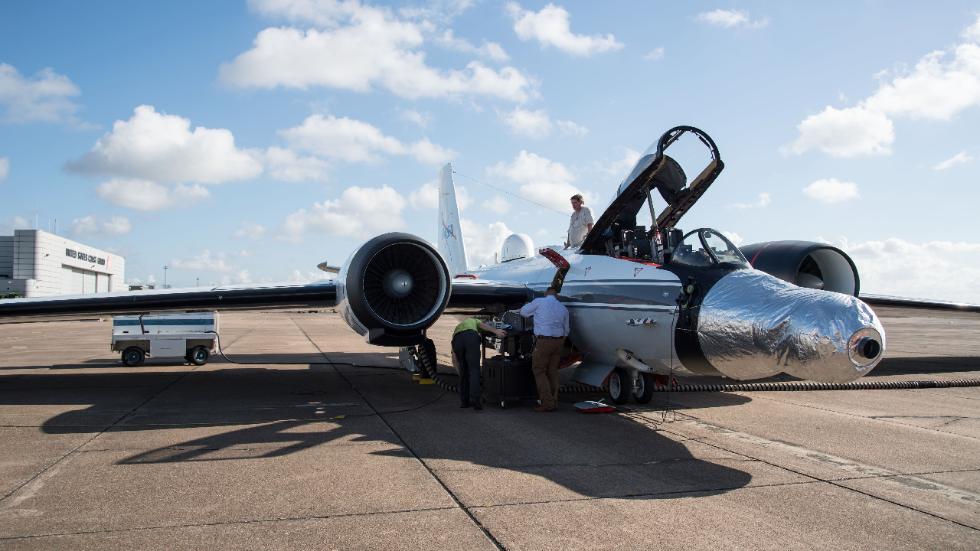 "These could well turn out to be the best ever observations of high-frequency phenomena in the corona," Dan Seaton, co-investigator of the project and researcher at the University of Colorado Boulder, said in the NASA statement.
The planes will cruise at 50,000 feet above ground, which will reduce the turbulence and improve the quality of the images. The cameras on the planes will snap 30 high-definition images per second.
The view from that altitude is dramatically improved compared to the ground, with the sky appearing 20 to 30 times darker.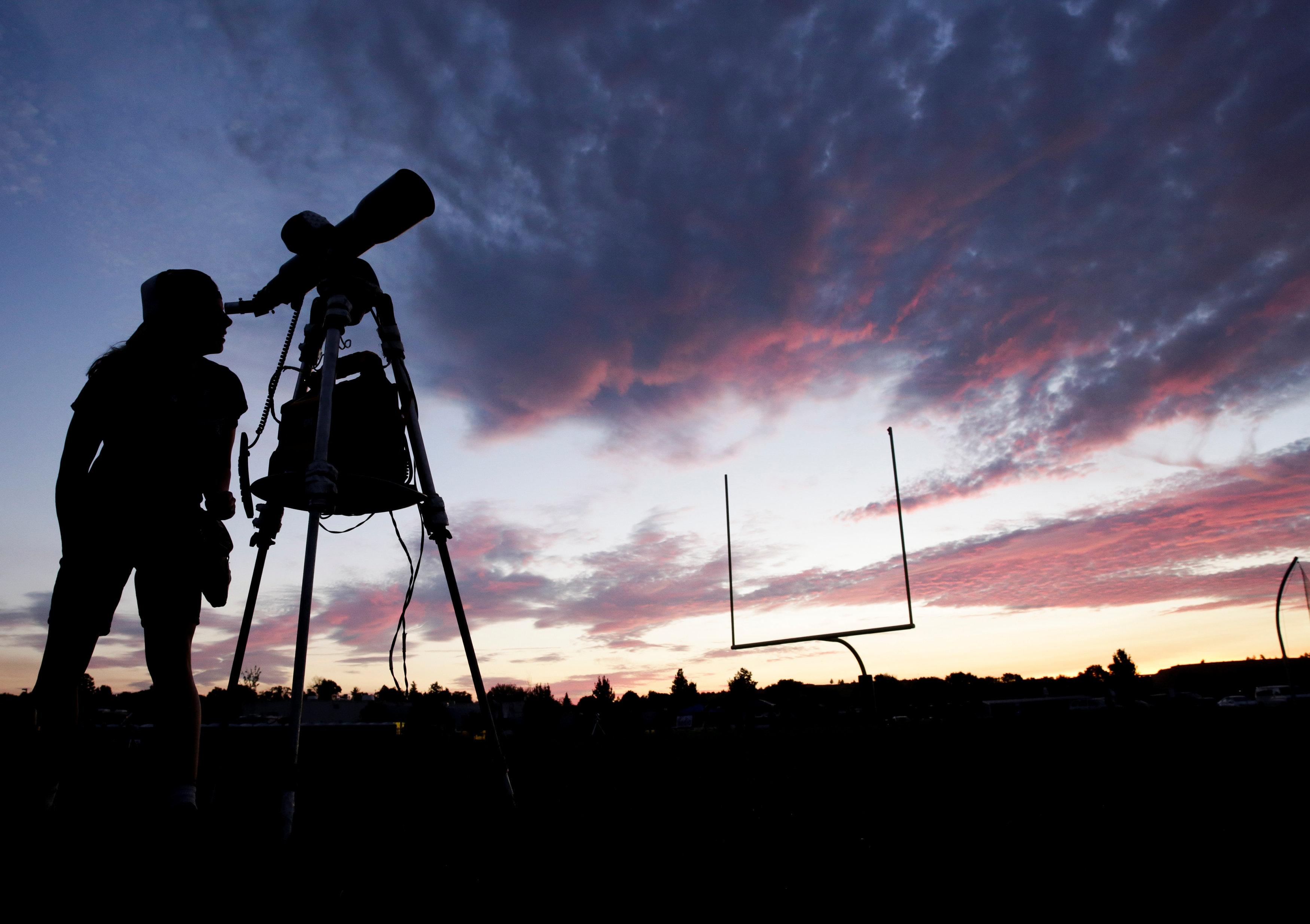 The biggest advantage may be the length of time the planes will be able to record the event: a whopping 7 minutes compared to just two minutes that most stationary observers on the ground will get.
"Extending the observing time and going to very high altitude might allow us to see a few events or track waves that would be essentially invisible in just two minutes of observations from the ground," Seaton said.
Previously, scientists used a tool called a coronagraph to try and study the sun's atmosphere, but the method was far from perfect since the images were blurred at best.
A total eclipse is a rare chance for researchers to study the missing link in understanding the causes and effects of space weather and the connection between the sun and the earth. NASA views it as a valuable opportunity.
The two jets' mission is part of 11 projects NASA is planning for the eclipse. Six of the projects will be studying the sun, while five will focus on the earth.
From NTD.tv