Police found two live alligators in the trunk of a car. The animals were to be part of a New Year's Eve feast.
The gators, one about 6.5 feet long, another about 3.3 feet long, were found by the Environmental Battalion of the Military Police in Tartarugalzinho, northern Brazil, on Friday, Dec. 29, Brazilian media reported.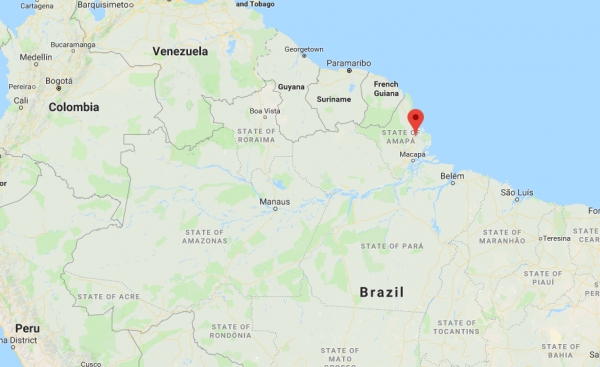 The man who was transporting the animals said that he was headed to the Amapá state's capital of Macapá about 140 miles away, according to the police.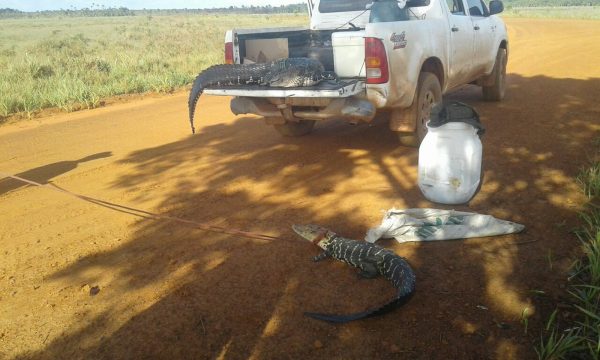 He said the gators' meat was to be served during a New Year's Eve dinner.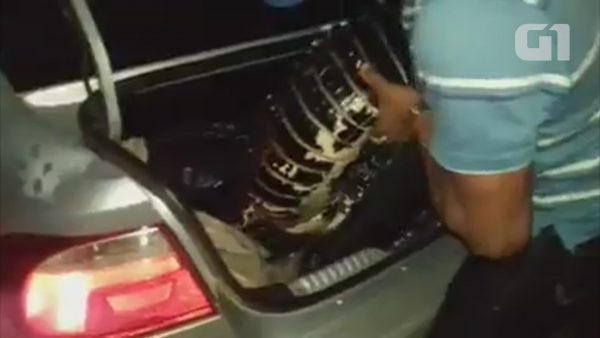 The gators weren't seriously injured and were released back into the wild. The driver's environmental crime was reported to the civilian police.
Recommended Video:
Wranglers Wrestle With Alligator to Remove Eggs From Nest