Mexican authorities identified two fugitives in the migrant caravan that's working its way north to the United States through Mexico.
Mexico's Federal Police, the National Migration Institute, the Honduran National Police, and Interpol cooperated in the identification and arrest of the men, according to the country's Secretary of Interior.
Immigration officials detained the two men at separate immigration checkpoints in the state of Chiapas and deported them to Honduras.
One man, identified as Adin Josue, 21, was wanted for drug trafficking.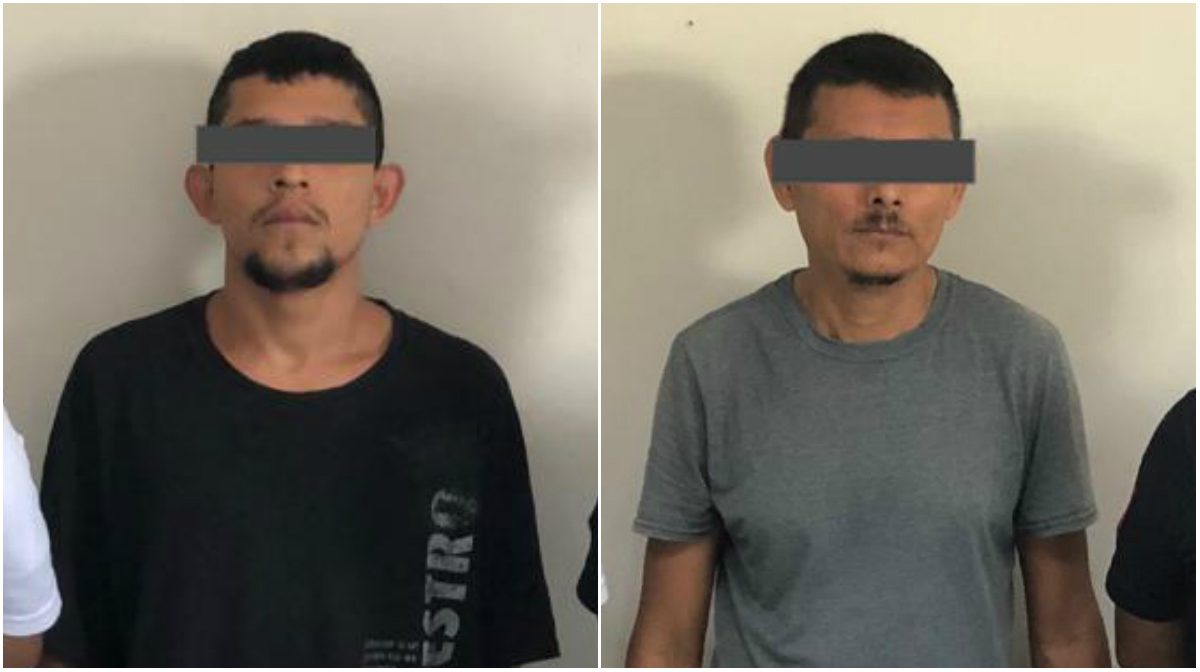 The other, Juan Carlos, 47, was wanted "for his probable relationship in the murder of three people," the secretary said in a statement.
"The Government of Mexico defines migrants as a vulnerable population that needs and must receive support and protection," the statement read.
"Thus, it has acted out of conviction and compliance with the Constitution, as well as being committed to justice and not allowing, under the protection of humanitarian actions, people who justifiably face justice for crimes in their countries, to take advantage of this circumstance to achieve impunity."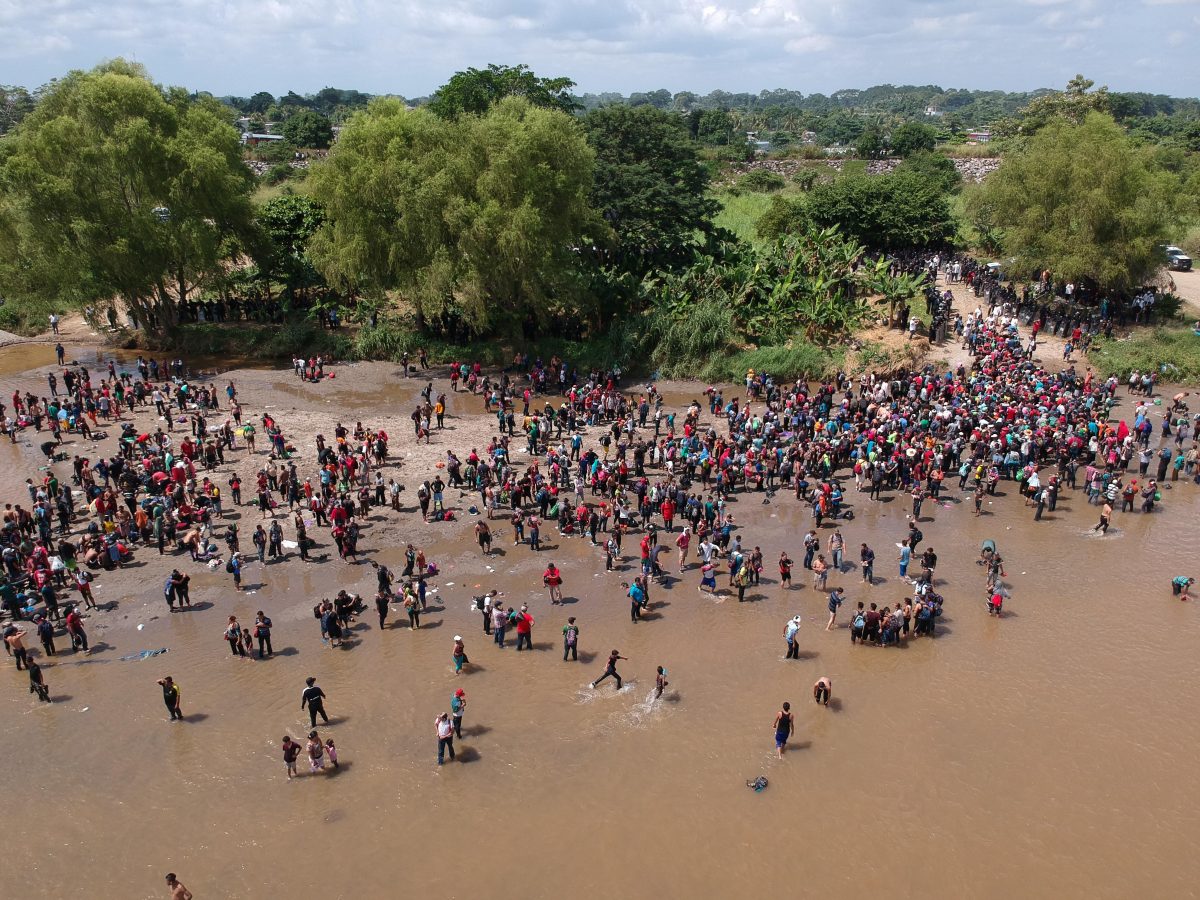 Criminals and Gang Members
Officials across multiple countries have confirmed there are criminals and gang members that are part of the three migrant caravans currently heading north to the southern border of the United States.
The first caravan includes gang members and people with "significant criminal histories," U.S. Homeland Security Department spokesman Tyler Houlton said earlier in October.
Human smugglers were caught smuggling seven children in the caravan, according to Guatemalan authorities.
Additionally, dozens of migrants have admitted to various news agencies that they're attempting to reenter the United States after having been previously deported, which is a felony crime, such as one who said that he was convicted of attempted murder and deported. Some reporters have spotted migrants with the "MS" tattoo, signaling they are members of the violent MS-13 gang.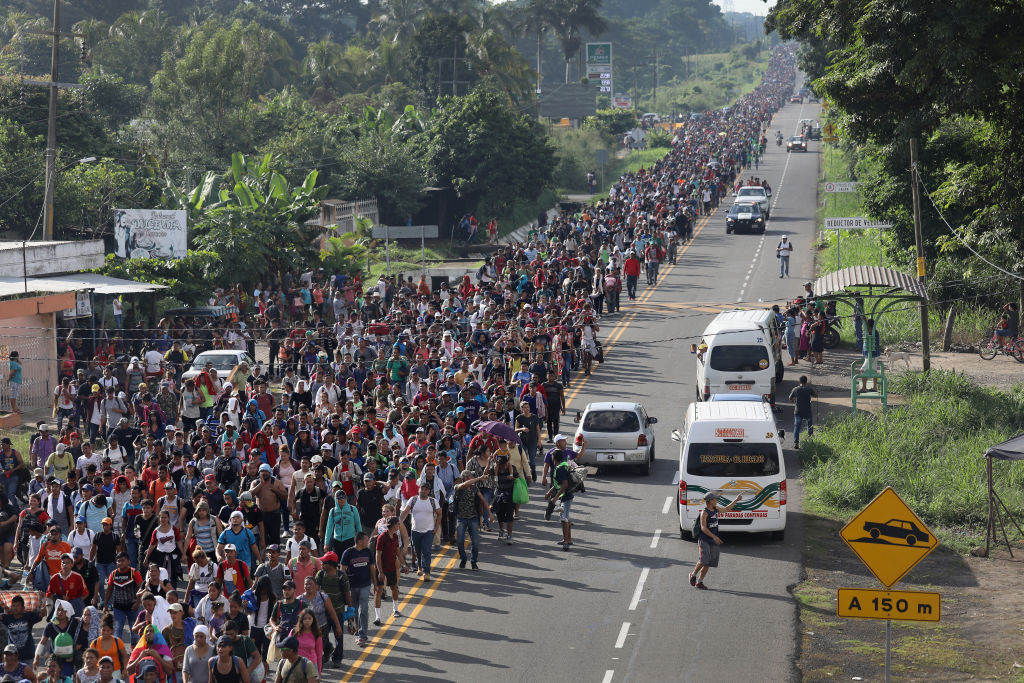 Troops to Border, Tent Cities
The deportations of the criminals came as thousands of troops were dispatched to the U.S.-Mexico border by President Donald Trump's administration in a move dubbed "Operation Faithful Patriot."
Trump also said this week that he will have tent cities built at the southern border to help process those who are caught entering the United States.
"We're gonna build tent cities," Trump said.
"We're gonna put tents up all over the place; we're not going to build structures and spend all of this, you know, hundreds of millions of dollars—we're going to have tents. They're going to be very nice."
From NTD.tv