Two people accused of killing a 3-year-old Alabama girl whose body was found in a dumpster on Tuesday were charged with capital murder during their first court appearance on Friday and could face the death penalty if convicted.
Police said Kamille "Cupcake" McKinney was abducted while at a birthday party on Oct. 12 in Birmingham.
Patrick Stallworth, 39, and Derick Brown, 29, appeared in court and were asked if they understood the charges against them.
"I don't understand why I was charged with murder of this child," Stallworth said, reported AL.com.
Jefferson County Circuit Judge Clyde Jones told the defendant that his lawyer would explain the charges and the state would present evidence for the charge in a preliminary hearing.
Stallworth said he plans to hire a lawyer soon.
Brown, his girlfriend, was appointed a public defender.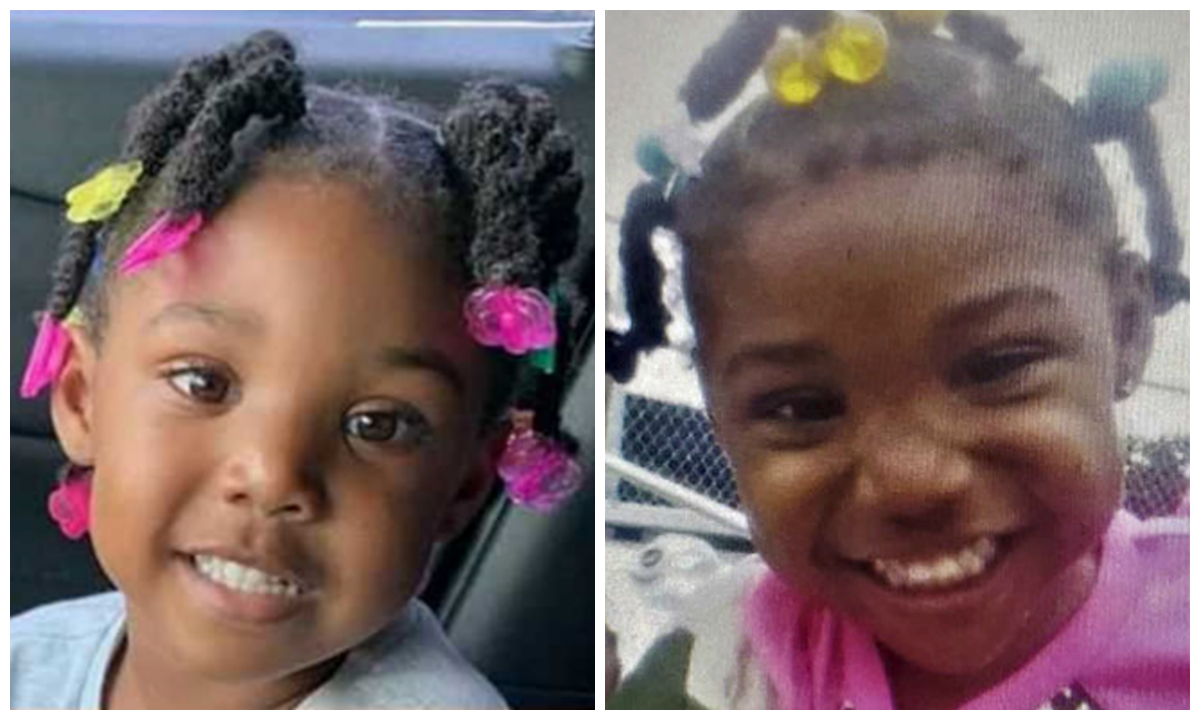 Stallworth and Brown were initially arrested on unrelated charges after they were found with an SUV tagged as being driven by a person who abducted Kamille.
Stallworth was initially charged with four counts of possession of child pornography and three counts of possession with child pornography with intent to distribute. He was released on $500,000 bond before being arrested on the new charges.
Brown was held on a probation revocation with no bond for an unrelated kidnapping and was still in detention when charged with capital murder and kidnapping.
Authorities said at a press conference after the girl's body was found that the pair acted with deliberation.
"We believe this is something they thought about and acted upon," Birmingham Police Chief Patrick Smith said.
Jefferson County District Attorney Danny Carr told reporters after the court appearance that Kamille was suffocated.
The way she was asphyxiated will be revealed in court, he added.
He said he was handling the case himself because the case was tragic. "I just thought it was important that as district attorney I was involved in the prosecution of this case," he said.
"We just want to make sure justice is served," he added.
Kamille's funeral is slated for Sunday, the weekend after the search ended, at New Beginnings Christian Ministry.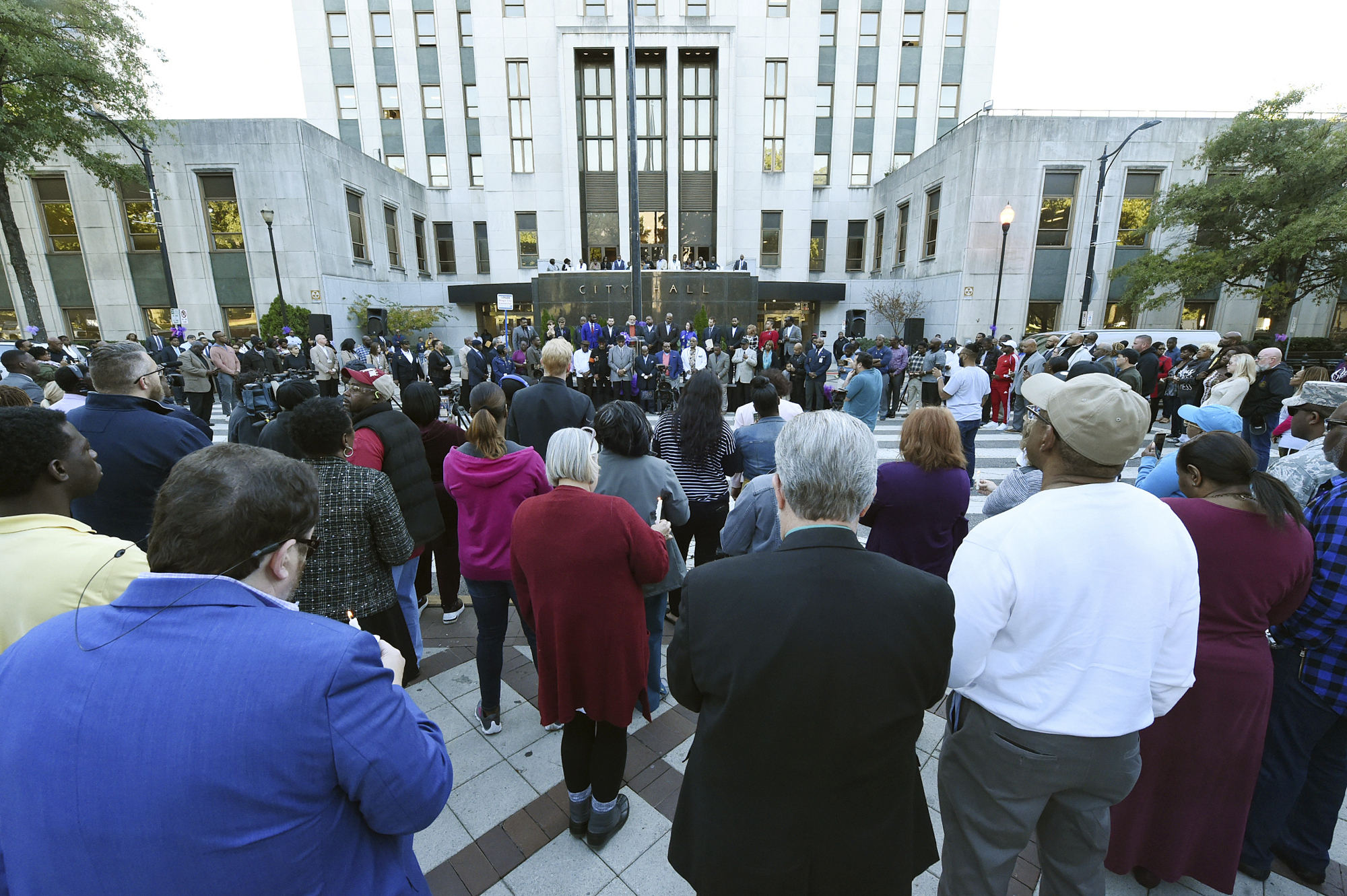 Death Penalty
Alabama is one of 32 states that still permit the death penalty.
Capital murder is one of the charges that can be punished by execution.
According to the Alabama Department of Corrections, there are currently 175 inmates on death row, with an average age of 35.
Some are on death row after being moved there in 1998.
According to the Death Penalty Information Center, Alabama executed two inmates in 2018, three in 2017, and two in 2016.
The four years before that, the state only executed one in total.