A man accused of shooting a federal officer protecting a courthouse in California was charged with murder and attempted murder, federal officials said Tuesday.
A second man was charged with aiding and abetting the slaying.
"Liberty flourishes in the rule of law," Assistant Attorney General for National Security John Demers said in a statement. "Indiscriminate targeting of law enforcement officers by those motivated by violent extremism of any stripe is contrary to our nation's values and undermines the powerful message of peaceful protestors."
David Patrick Underwood, a federal protection officer, was guarding the U.S. Courthouse in Oakland on May 29 amid widespread riots and protests sparked by a police custody death in Minnesota days prior. A male identified as Steven Carrillo was driven past the courthouse at approximately 9:43 p.m. in a van by a man identified as Robert Alvin Justus Jr.
As the vehicle moved past where Underwood was stationed, the passenger-side sliding door opened and Carrillo fired multiple rounds toward the guard post, killing Underwood and injuring his partner, according to criminal complaints released on June 16.
Investigators launched a manhunt to find those responsible and pinpointed Carrillo after discovering an abandoned van in Ben Lomond that contained ammunition, firearms, and bomb-making equipment.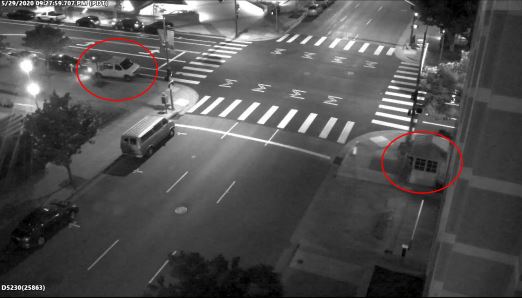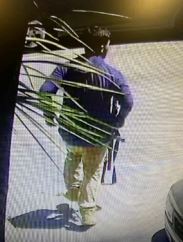 Deputies from the Santa Cruz County Sheriff's Office went to Carrillo's house in the same town but he refused to surrender, killing one deputy and injuring two others through gunfire and explosives.
Carrillo was shot but fled from the scene on foot before carjacking a vehicle on a nearby highway. He was taken into custody a short time later.
Evidence uncovered at Carrillo's property included shell casings with the same brand as some of the casings recovered in Oakland. A ballistics analysis found two of the casings from the home were fired from the same gun that fired four of the casings during the shooting of Underwood, according to a criminal complaint.
Officers also found an AR-15-style short-barreled rifle with a binary trigger and a silencer.
At the time of the murders, Carrillo was an active-duty member of the U.S. Air Force who was assigned to the Travis Air Force Base in Fairfield.
U.S. Attorney David Anderson said in announcing the charges that Underwood "was murdered because he wore a uniform," noting that the slain officer left behind family members including children and a wife.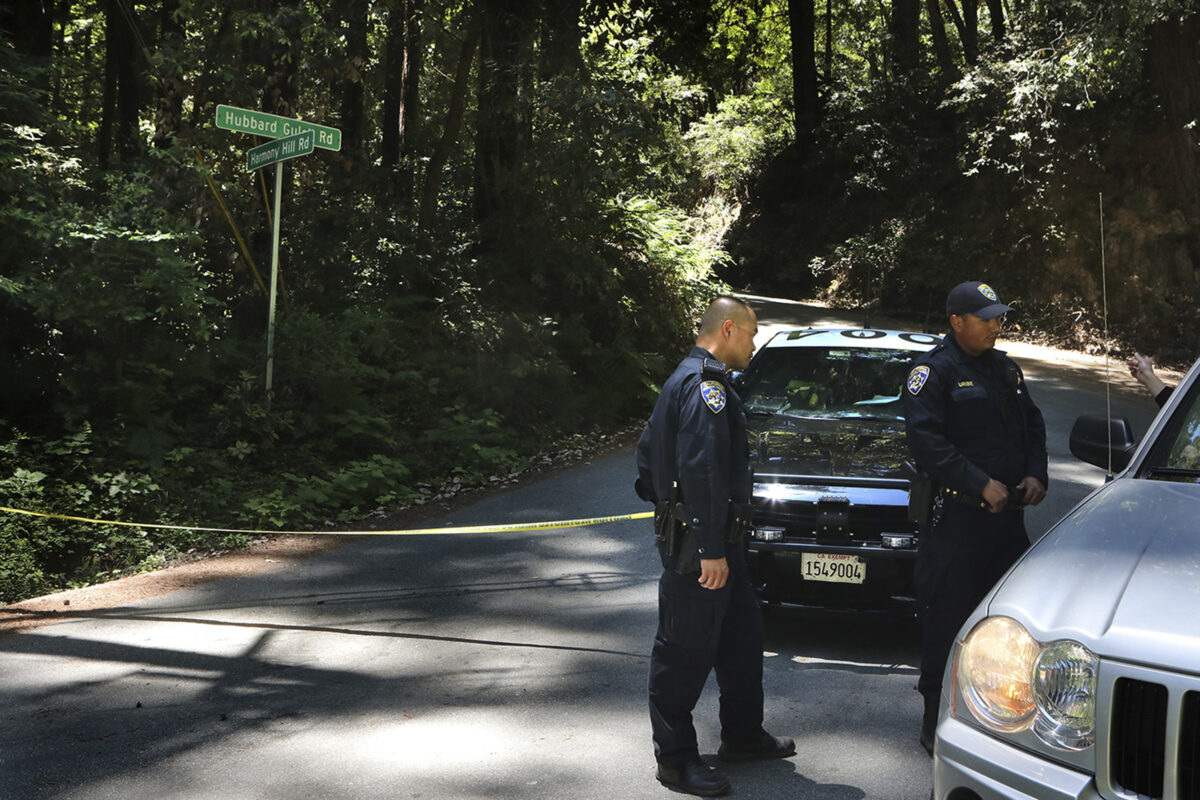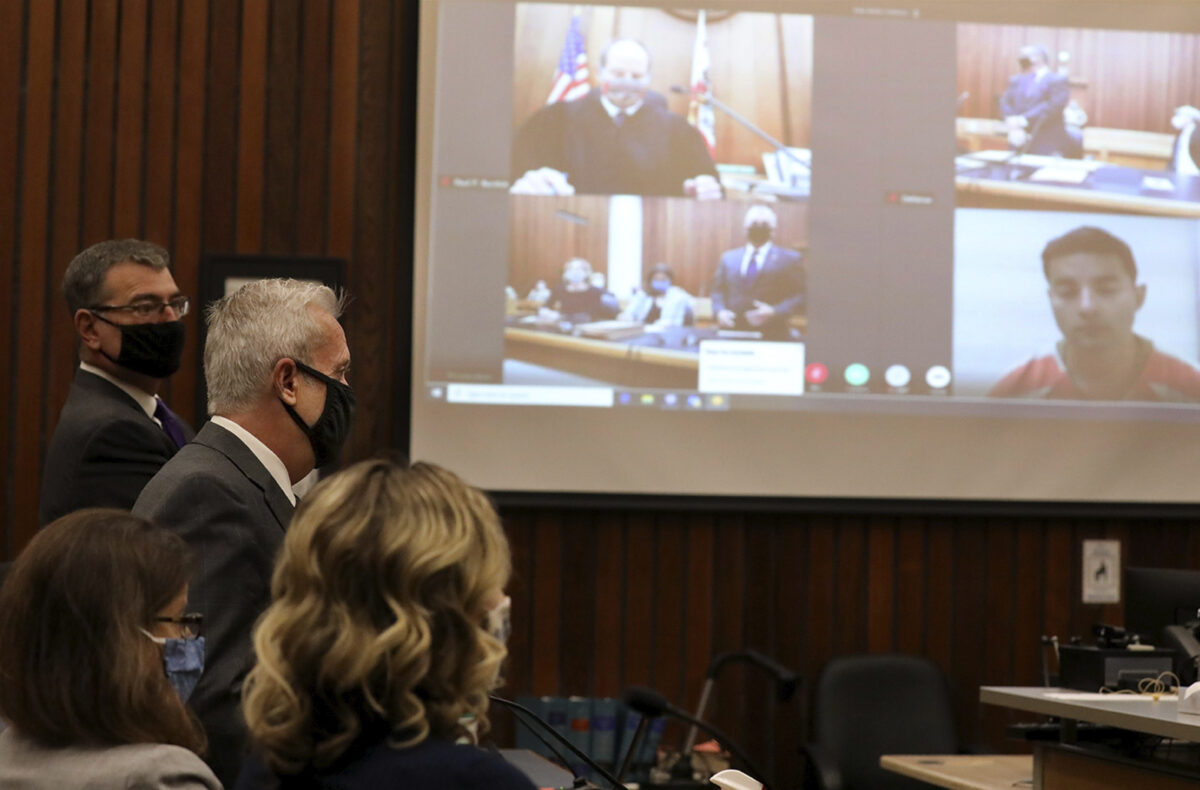 "Many, many people will miss hearing the sound of his voice and laughter. Pat Underwood wore his uniform because it signified his authority to protect the courthouse where we are gathered here today. This courthouse exists to administer justice, to uphold the rule of law, and to protect the freedoms that we all cherish. In announcing today's charges, we are reaffirming our determination to protect those who protect us," he said at a briefing outside the courthouse where the officer was shot.
Agents said in court documents that Carrillo appeared to use his own blood to write phrases on the hood of the car that he carjacked. The phrases included apparent references to the so-called boogaloo movement, which experts say includes people who are willing to use violence.
"In general, followers of the Boogaloo ideology may identify as militia and share a narrative of inciting a violent uprising against perceived government tyranny," FBI agent Brett Woolard wrote in a criminal complaint (pdf).
Justus, 30, was tracked down using cell phone records and admitted to being involved in the courthouse shooting after meeting Carrillo over Facebook and planning to attend protests in Oakland.
Justus said he didn't want to participate in the murder but felt he had to because, he said, he was trapped in the van with Carrillo. When an officer noted that Justus left the van and walked around before the fatal shooting, Justus said he didn't walk away because he was trying to convince Carrillo not to go through with the plan.
Woolard said in a complaint (pdf) that he doesn't believe Justus' statement because he could have walked away and not returned or he could have reported Carrillo to nearby authorities. Justus also didn't come forward later.