An encephalitis outbreak has now spread across a number of states around Australia with 16 confirmed cases of the virus nationally and two deaths.
Queensland has one confirmed case. South Australia (SA) Health has said that the virus was identified in four South Australians who all required hospitalization, AAP reported  The department also noted that three of those cases were contracted locally.
In Victoria, there have been seven confirmed cases of the virus and one death. The state Department of Health told AAP that the deceased was a man from northern Victoria in his 60s that died on Feb. 28 of indeterminate causes until his autopsy revealed that he died as a result of Japanese encephalitis. The department said they were not aware of how the man contracted the virus and are currently investigating the death.
"Our thoughts are with his family and friends at this incredibly difficult time," a department spokesperson said in a statement reported by AAP on Tuesday.
"We strongly advise people to take steps to limit their exposure to mosquitoes and avoid mosquito habitats such as stagnant water."
New South Wales (NSW) Health confirmed four cases of the virus and one death. The department identified the virus in the autopsy of a 70-year-old man from the Griffith region, who died on Feb. 13 in a Sydney hospital.
NSW Health has also found several suspected cases and told AAP that they expect more to appear in the following days and weeks.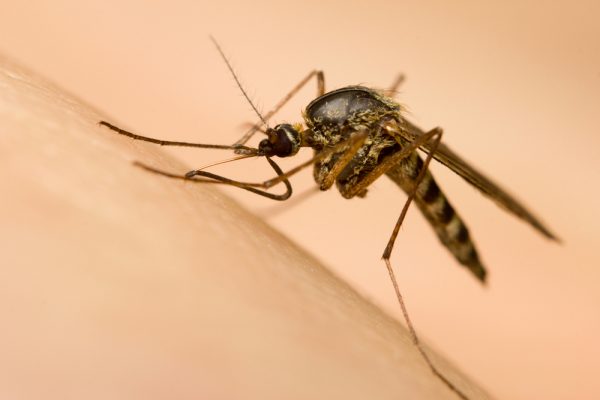 The Encephalitis Society, an international group that advocates for encephalitis awareness, called for Australia to recognize the threat that the Japanese encephalitis virus (JEV) poses.
"Encephalitis is a code-red condition that remains under-recognised," the chief executive of The Encephalitis Society, Ava Easton told AAP.
"As Australia faces ongoing extreme weather conditions we are urging all Australians to equip themselves with knowledge about this very real disease and to not dismiss it as a low-risk probability or something too rare to talk about."
Easton also told AAP that the mosquito born viruses that spread encephalitis "will be proliferating" because the recent severe flooding that Queensland and NSW experienced has provided an ideal environment for the virus.
The outbreak is also spreading rapidly through Australian piggeries with dozens of them, across NSW, Queensland, Victoria and South Australia, identifying cases.
David Littleproud, Australia's Federal Agriculture Minister, told ABC Radio National on March 7 that the disease was identified in around 42 piggeries across Australia
He said that although the cases are constant, the federal government is closely monitoring the situation.
Victorian Deputy Chief Health Officer, Deborah Friedman, told AAP that encephalitis had been identified at piggeries in the local government areas of Loddon, Campaspe, Gannawarra, Bendigo, Shepparton and Wangaratta. Friedman said that authorities were several weeks or months to late in detecting the virus, which was exposed to the pigs sometime between September and November 2021.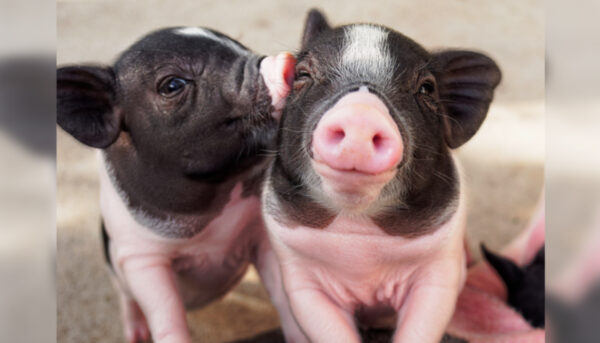 Friedman told reporters, "The reason it was detected or suspected in piggeries was because of what they refer to as reproductive losses," AAP reported.
"Pigs were having stillborn piglets, or what they refer to as mummified piglets, which means that they've died in utero sometime before."
Freidman said that the exposure would have taken place 115 days—the gestation period of pigs—prior to the appearance of stillborn piglets.
To prepare for the virus outbreak, two different vaccinations that defend against JEV are being made available.
The vaccines are being distributed to those at a higher risk of exposure or developing a serious illness from the infection.
Those at high risk of exposure are people who work with or around pigs such as transport workers, vets and butchers or hunters. Those at risk of developing a serious illness are older people or children aged 5 and under.
"Whilst only about one per cent of cases display symptoms, and only a very small number of those display extreme symptoms requiring hospitalisation, it is nonetheless a nasty disease," Victorian Health Minister, Martin Foley, told AAP.
Those who live in areas with high mosquito populations should apply mosquito repellant and cover any exposed skin to decrease their risk of infection.