The social media platform Twitter is imposing more rules on its users, announcing it will remove posts that contain information company employees believe is false or misleading.
"Starting next week, we will label or remove false or misleading information intended to undermine public confidence in an election or other civic process," the company said in a blog post this week.
That includes "false or misleading information that causes confusion about the laws and regulations of a civic process, or officials and institutions executing those civic processes."
It also includes claims like unverified information about ballot tampering, Twitter said.
Another category is misleading claims about the results or outcome of an election.
The example given was "claiming victory before election results have been certified, inciting unlawful conduct to prevent a peaceful transfer of power or orderly succession."
The new rules are in recognition of how people will vote in 2020, Twitter said.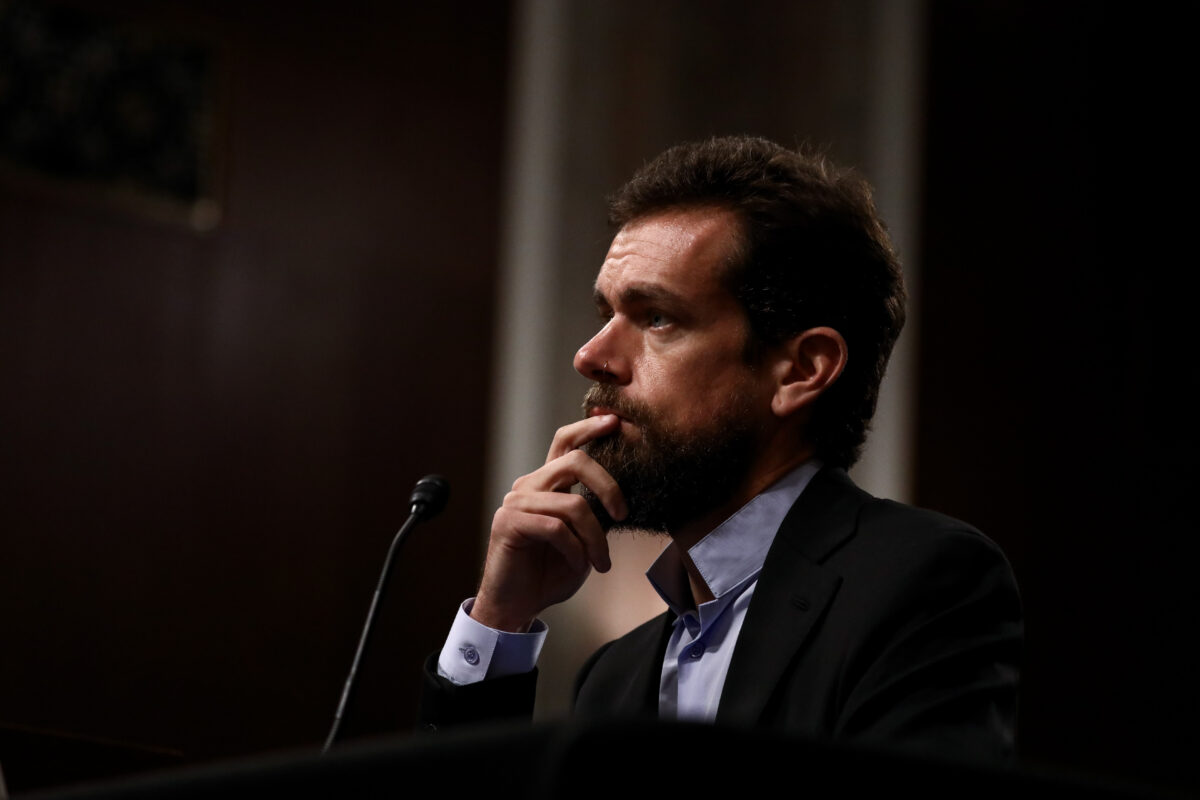 An unprecedented number of people are expected to vote by mail, leading to widespread concerns about voter fraud and a delay in seeing who won many races, including the presidential race.
Facebook announced similar rules last week.
CEO Mark Zuckerberg said the company and its partners would vet claims about polling conditions and remove any determined to be false.
Company officials are also banning all political advertisements the week before the election.
If one candidate says they win on the night of the election, Zuckerberg said, Facebook would leave the post up but "add context and a label to that post saying there isn't an official result on this election."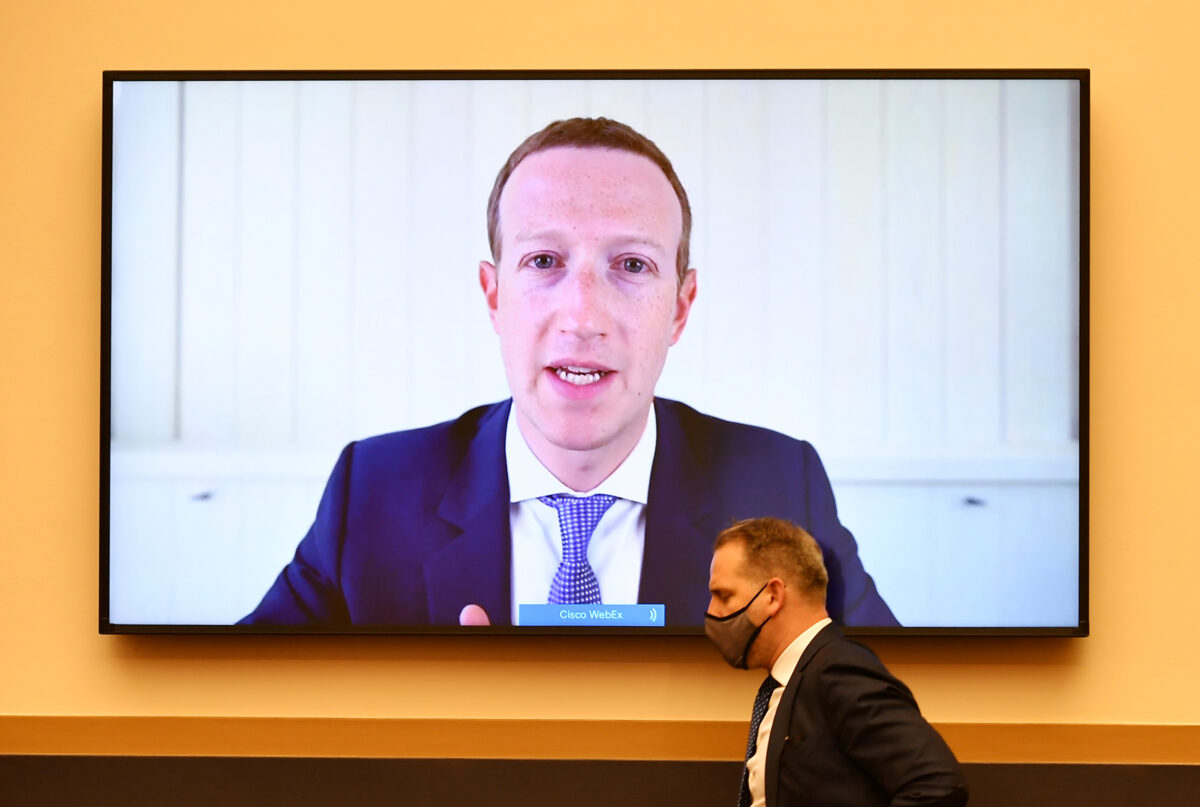 Technology giants are facing increased scrutiny from the Trump administration for increasingly interfering on social media platforms.
President Donald Trump ordered in May a review of Section 230 of the 1996 Communications Decency Act, which has in recent years been used as a shield by the companies.
The Department of Commerce in July asked the Federal Communications Commission to outline a framework that would constrain online platforms' ability to censor users' speech.
Adam Candeub, acting assistant secretary of Commerce for communications and information, said in a panel discussion last month that companies like Google and Facebook that operate online platforms should not be able to editorialize content posted by their users if they want to avoid carrying liability for it.
When a social media company "shapes and controls its overall content according to a discernible viewpoint," it shouldn't be able to claim legal immunity, Candeub said.
Petr Svab contributed to this report.