Twitter has gone down for many people across the United States and the world.
Many people reported getting an error message when trying to access the social media platform.
"Something is technically wrong," the website says. "Thanks for noticing—we're going to fix it up and have things back to normal soon.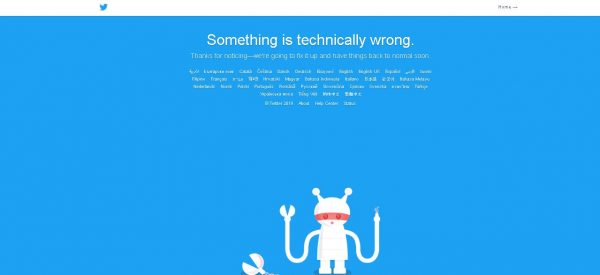 Downdetector.com says that numerous people began reporting an outage starting at around 2:45 p.m. EDT.
An outage map from the website shows that the U.S. and Europe are primarily being affected amid the outage.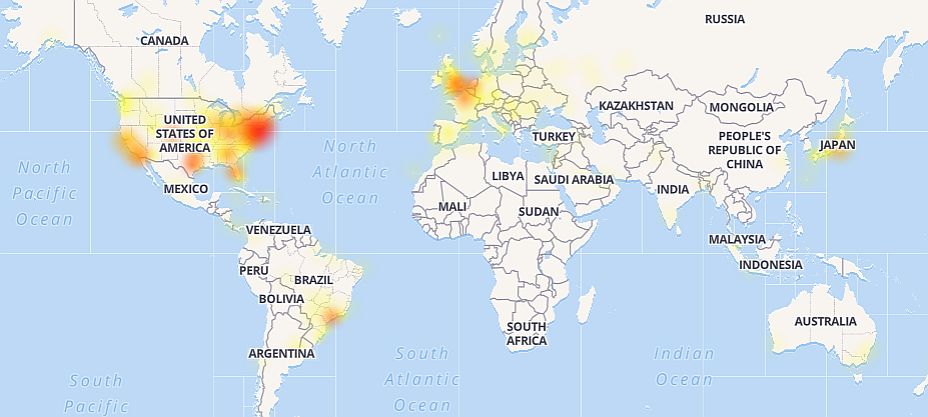 "My Twitter is down Thursday July 11 2019. Started at 11:40am for me. Yes it's not just you," wrote one person.
Added another: "i've literally never had twitter down.. what are we supposed to do now."
Said another, "Hey down here on. East coast of Australia."
"So weird, I can't post tweets and no new tweets are loading. whats up @Twitter?" asked one.
Several days ago, Facebook suffered an unusual outage, where users were unable to upload or view photos for hours.
A spokesperson for Facebook told CNN that it was caused by a maintenance issue.
"During one of our routine maintenance operations, we triggered an issue that is making it difficult for some people to upload or send photos and videos. We're working to get things back to normal as quickly as possible and we apologize for any inconvenience," the spokesperson told the network in early July.
"We're aware that some people are having trouble uploading or sending images, videos and other files on our apps. We're sorry for the trouble and are working to get things back to normal as quickly as possible. #facebookdown," the company wrote on Twitter.
In March 2019, Facebook and Instagram went down for at least 12 hours.
At the time, the company said it was due to a "server configuration change," and apologized for the downtime.