Twitter CEO Jack Dorsey defended placing a so-called fact check on President Donald Trump's post ahead of a planned executive order cracking down on technology companies.
"We'll continue to point out incorrect or disputed information about elections globally. And we will admit to and own any mistakes we make," Dorsey said in a statement.
"This does not make us an 'arbiter of truth.' Our intention is to connect the dots of conflicting statements and show the information in dispute so people can judge for themselves. More transparency from us is critical so folks can clearly see the why behind our actions."
Twitter didn't place a fact check on anyone on the platform before inserting an analysis on Trump's post.
In the missive in question, Trump wrote there's no way that mail-in ballots "will be anything less than substantially fraudulent."
"Mail boxes will be robbed, ballots will be forged & even illegally printed out & fraudulently signed," the president said.
Twitter added a line of blue text that told people to "get the facts about mail-in ballots," punctuated by an exclamation mark inside a circle.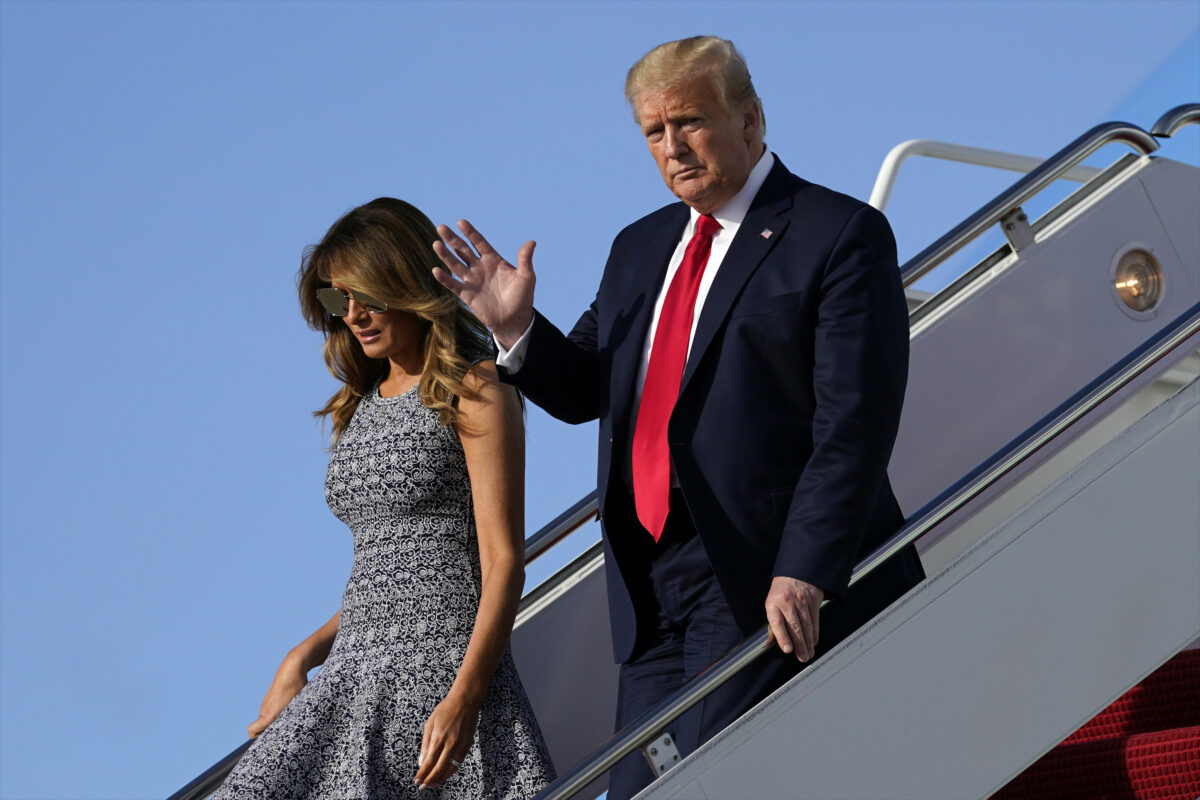 Twitter referred to several news outlets in calling Trump's claims "unsubstantiated" before adding: "Experts say mail-in ballots are very rarely linked to voter fraud."
The original analysis by Twitter included a statement that is factually incorrect. Twitter said: "mail-in ballots are already used in some states, including Oregon, Utah and Nebraska."
Only a few states send all voters mail-in ballots, including Oregon and Utah, but Nebraska is among the states that is sending applications for mail-in ballots to every voter, not mail-in ballots themselves. The company later removed the reference to Nebraska and added the line: "five states already vote entirely by mail and all states offer some form of mail-in absentee voting."
Experts told The Epoch Times that the fact-checking has dangerous implications.
"Twitter is essentially telling users who can and who cannot be trusted and labeling content from some users as untrustworthy," Andrew Selepak, a social media professor at the University of Florida told The Epoch Times. "Determining what is true and false … is what a content publisher would do—and not a social media platform."
Dorsey and Twitter said the fact check was made in line with company policies.
Trump's tweets "may mislead people into thinking they don't need to register to get a ballot (only registered voters receive ballots)," Dorsey claimed.
Lawmakers quickly fired back, with Rep. Elise Stefanik (R-N.Y.) asserting Dorsey is accountable for Chinese Communist Party propaganda that Twitter has allowed to remain on its platform with no fact check. Twitter on Thursday added fact checks to several posts by a Chinese official.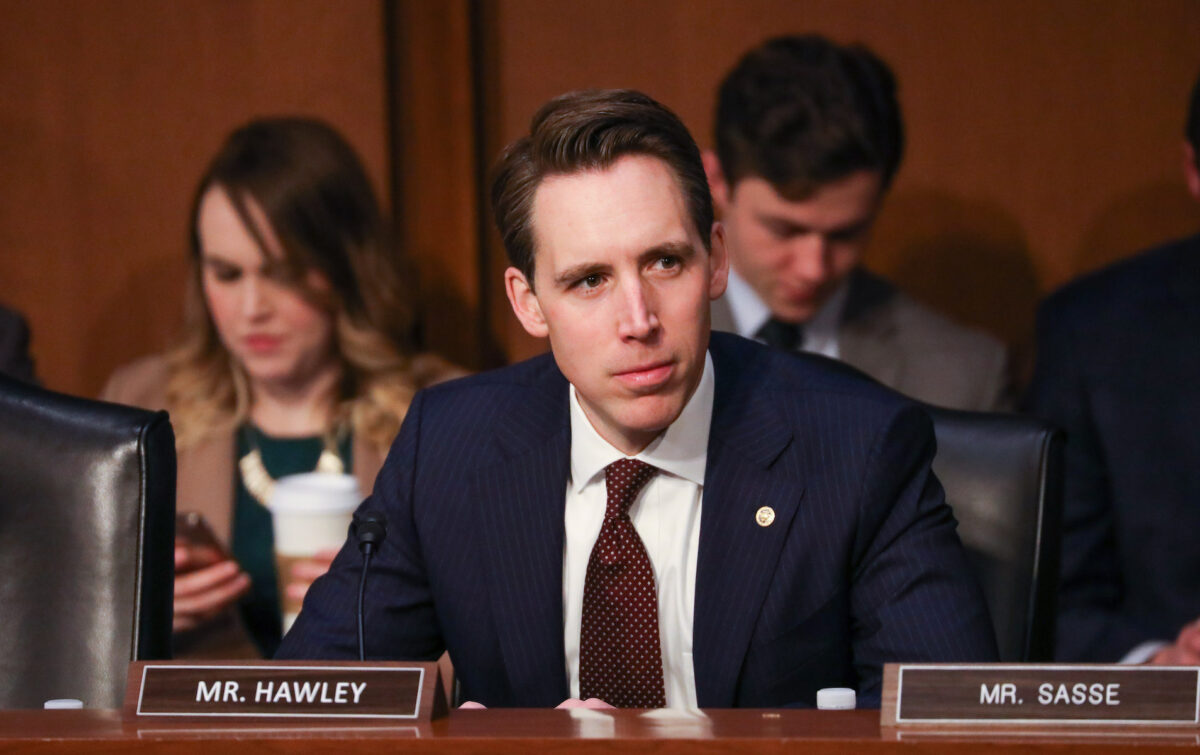 Sen. Josh Hawley (R-Mo.) said in a letter to Dorsey that Twitter's decision to single out Trump "is alarming."
"Twitter's decision to editorialize regarding the content of political speech raises questions about why Twitter should continue receiving special status and special immunity from publisher liability under Section 230 of the Communications Decency Act," he wrote.
Hawley vowed to introduce legislation to end the special status, saying Twitter should have to abide by the same rules as other publishers.
Trump, meanwhile, announced he is going to sign an executive order aimed at tech companies, citing the history of discrimination against conservatives seen among tech giants like Google.
"Doing nothing at this point is not an option, in my view. These companies have told us exactly what they're going to do, which is engage in partisan, political activity," Brandan Carr, commissioner of the Federal Communications Commission, said during an appearance on Fox News' "Tucker Carlson Tonight."
White House press secretary Kayleigh McEnany told reporters the order will be signed on Thursday. It will pertain to social media, she said.
Trump took to Twitter Thursday morning to tell followers: "This will be a Big Day for Social Media and FAIRNESS!"
Bowen Xiao contributed to this report.