Steve Wilkos, 53, host of "The Steve Wilkos Show," was involved in a car accident on the weekend while driving in Connecticut.
Wilkos was driving down the West Avenue in Darien on Sunday, Jan. 21, when he decided to put on his glasses, TMZ and Darien Times reported.
As he was reaching for the glasses, he hit the curb and then struck several poles and a tree. The car ended up on its side.
Car flips on West Avenue after striking poles and tree Sunday, driver transported to hospital https://t.co/AN1ioDCvAu pic.twitter.com/bdeUJ78Ts1

— The Darien Times (@DarienTimes) January 21, 2018
Wilkos was injured and taken to a local hospital but has since been released.
"Wilkos tells us he's pretty beat up but will be ok," TMZ wrote.
West Avenue near Herman Avenue temporarily closed due to rollover accident with injuries

— Darien Police (@DarienPD) January 21, 2018
West Ave. at Noroton Ave. will be closed to eastbound traffic due to a serious accident. Please seek alternate route.

— Darien Police (@DarienPD) January 21, 2018
Wilkos started his show business career in the 1990s as a security guard on "The Jerry Springer Show."
Since 2007, he's been hosting his own talk show, "The Steve Wilkos Show."
Wilkos is a former U.S. Marine and former Chicago police officer. He was recruited when Springer was taping his show in Chicago.
Wilkos is married, has two children, and lives in Fairfield County, Connecticut.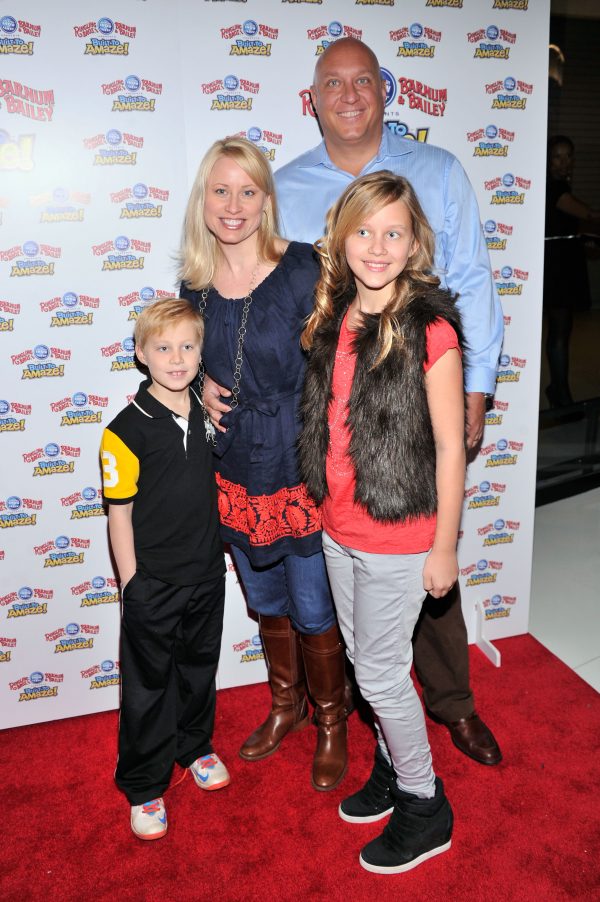 Recommended Video:
Matt Lauer Issues Apology After Firing Over Sexual Harassment