The president of Turkey said Friday his administration continues to weigh its response to a Taliban request for technical support with operations at Kabul airport, with security the key issue, according to Turkish media.
Turkish President Recep Tayyip Erdogan told reporters at a press conference that the Taliban had asked Turkey to help run operations at the Hamid Karzai International Airport in Kabul, where a deadly terror attack Thursday killed 13 U.S. service members and at least 60 Afghan civilians.
ISIS has claimed responsibility for the attack, bragging that a suicide bomber made it through both Taliban checkpoints and the U.S. security presence in Afghanistan's largest city.
The fact that ISIS was able to carry out the attack "proves how dangerous it is to the region and the world," Erdogan told reporters, according to Hurriyet Daily News.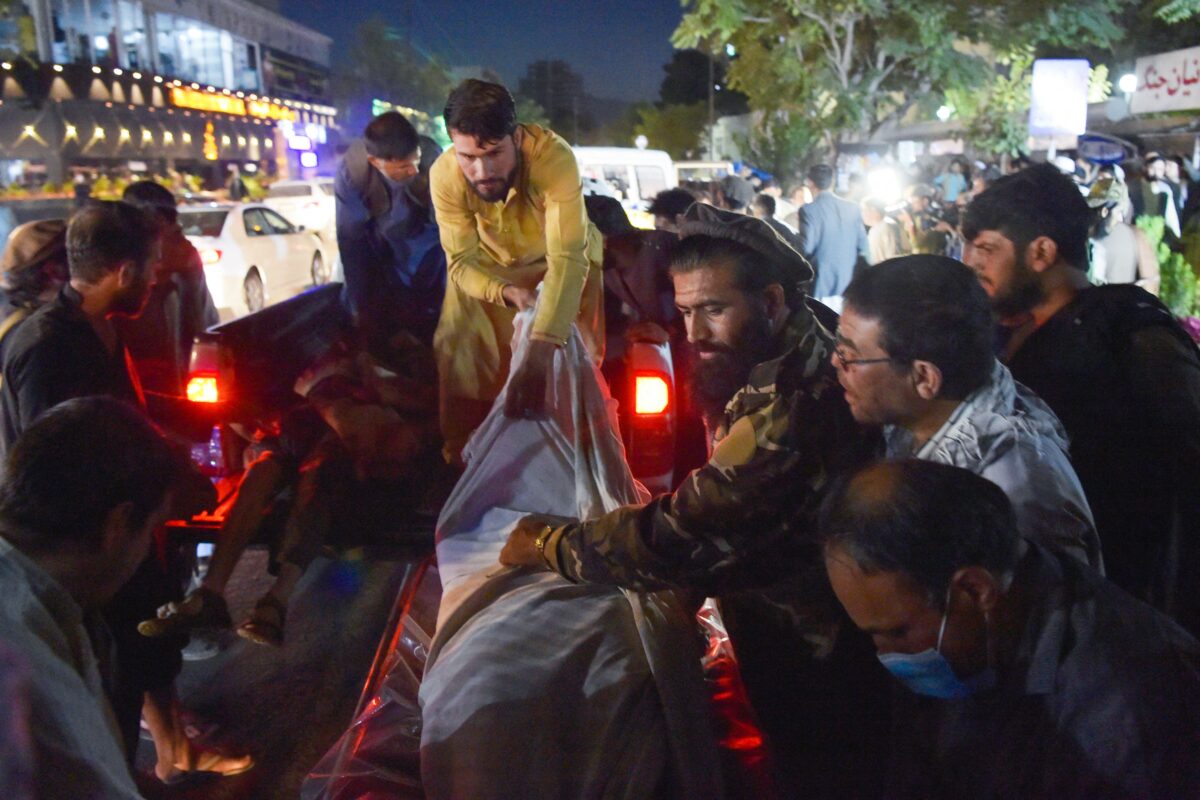 The Turkish president said that Turkey held its first talks with the Taliban in Kabul and that Taliban officials made security assurances.
"The Taliban have made a request regarding the operation of Kabul airport. They say, 'We'll ensure security and you can operate it.' But we have not made a decision yet because there is always a possibility of death and such things there," Erdogan said, according to the outlet.
Erdogan added that, at this time, his administration's priority is to complete the evacuation of Turkish citizens and troops "as quickly as possible," with decisions around the provision of technical assistance to be made once the situation in Afghanistan comes into sharper focus.
"We must first see the picture in Afghanistan. There is a serious power vacuum in the country now. We will make our decision after the emergence of the new administration," Erdogan said.
His remarks came a day after Turkish presidential spokesperson Ibrahim Kalin told reporters that there was a possibility that Turkey would continue its operational tasks at the airport after its troops withdraw, but that this would be subject to further talks and a framework agreement.
The Turkish president earlier expressed openness to holding discussions with the Taliban about operational arrangements at the airport.
"If there is a knock on our door, we will open it for dialogue," Erdogan said last week.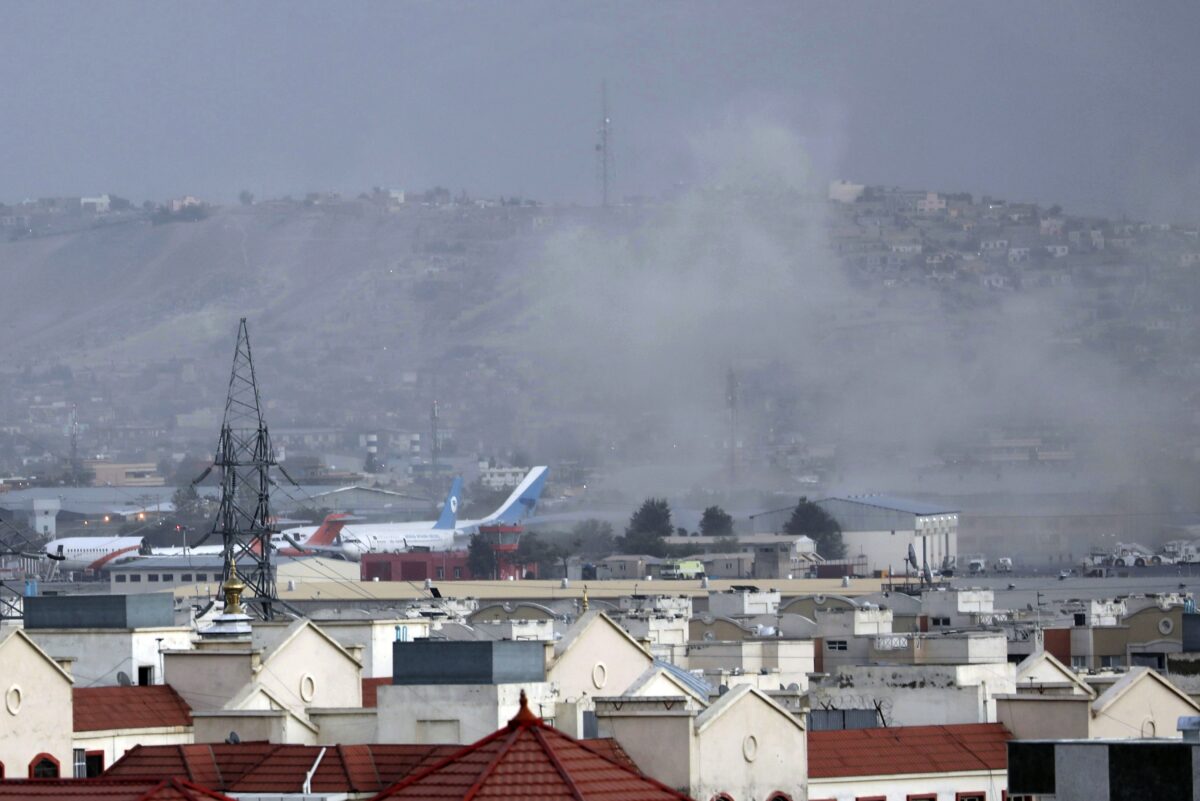 At least 350 Turkish soldiers and some 1,400 other people have been evacuated by Turkey from Afghanistan since the Taliban took over Kabul on Aug. 15.
While Turkey has praised what it described as moderate statements by the Taliban since assuming control, Turkish officials have said the Taliban's actions will determine Ankara's position.
Turkey, which is part of the NATO mission, has been responsible for security at the Kabul airport for the last six years.
The United States assumed control of the airport around the time the Taliban took over the country. It's the only ground U.S. troops control ahead of their planned withdrawal on Aug. 31, a deadline President Joe Biden remains committed to and the Taliban continue to insist on.
Reuters contributed to this report.