A gold Cartier diamond encrusted watch was left at a Newark Liberty International Airport security checkpoint this week, according to a Transportation Security Administration (TSA) blog post.
The watch was spotted by a TSA officer who turned it into the lost and found. The owner picked it up the next day.
The watch is part of the Cartier Panthere collection, one of the designer's most popular models—although the diamond encrusted version is considerably less common.
The TSA put the worth of the watch at $100,000, but a similar one available on eBay, listed as a "Cartier Panthere 18k Yellow Gold 100% Cartier All Diamond RARE 27mm gent's watch" is priced at $14,875.
The TSA keeps a detailed log of all items it confiscate at security checkpoints—and any particularly interesting items that are left behind—and publishes them in a weekly blog post.
In addition to finding the watch, during the week of May 8, the TSA confiscated a 43 guns, 38 of which were loaded. Agents also discovered a total of 20 stun guns in carry-on bags across 18 airports, plus the usual assortment of realistic replica firearms, bb and pellet guns, brass knuckles, ammunition, and so on.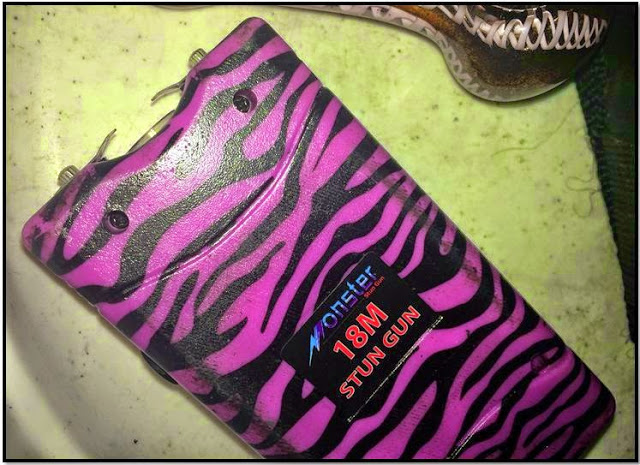 Among the more unusual items found the same week was an octagonal sais, a Japanese martial arts weapon, found at Bradley International Airport in Connecticut. 
Passengers caught in possession of dangerous weapons face fines up to $11,000.