While President Donald Trump directs federal help to the people of Florida bracing for Irma's impact, his own properties also stand in the storm's forecasted path.
Irma has already killed 11 as it ripped through the Caribbean, and still maintains the highest category 5 status, with 175 mph winds.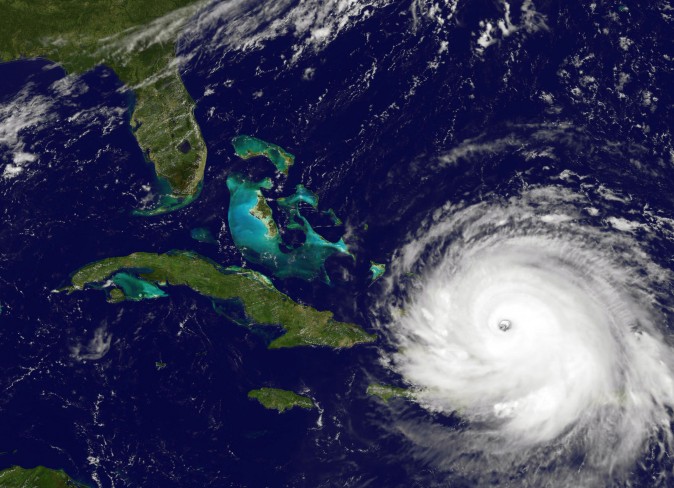 Trump has at least eight properties potentially in harm's way:
Mar-a-Lago Club, Palm Beach
Trump Plaza, West Palm Beach
Trump Grande, North Miami Beach
Trump International Beach Resort, Sunny Isles Beach
Trump Towers Sunny Isles Condos, Sunny Isles Beach
Trump National Jupiter Golf Club, Jupiter
Trump National Doral Miami, Doral
Trump Hollywood, Hollywood
"We are closely monitoring Hurricane Irma," a spokesperson for the Trump Organization told CNN on Wednesday, Sept. 6. "Our teams at the Trump properties in Florida are taking all of the proper precautions and following local and Florida State Advisories very closely to ensure that everyone is kept safe and secure. We continue to send our thoughts and prayers to victims of Hurricane Harvey and are praying for those that are in the path of Hurricane Irma."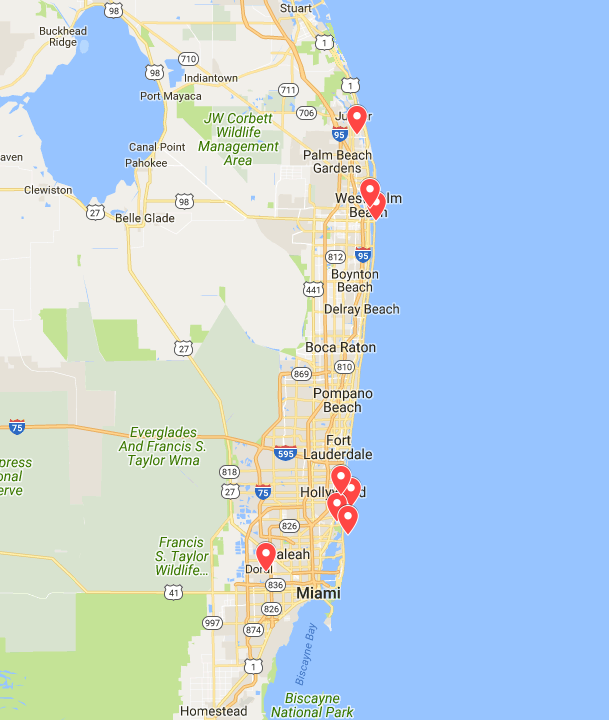 Mar-a-Lago, Trump's splendid winter home, has weathered its share of storms. Only a year after the stucco dried on the resort's 36-inch walls, they were tested by the 1928 Okeechobee hurricane, one of the strongest on record to landfall in the country.
After Trump obtained the 58-bedroom mansion in 1985, it was narrowly missed by the 1992 Hurricane Andrew, which turned out to be even stronger than Okeechobee.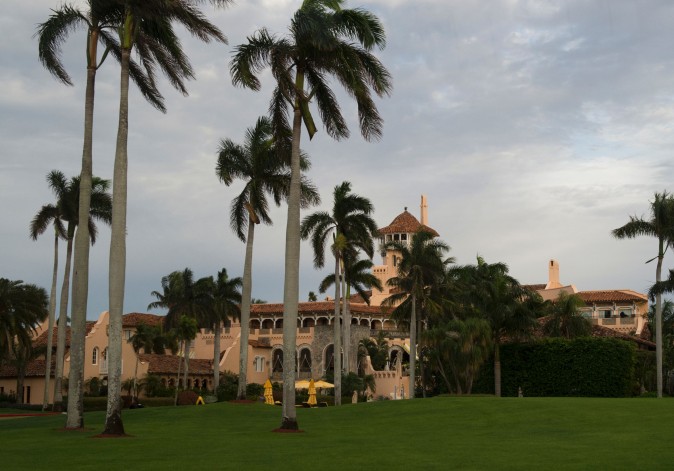 Irma, however, is unusually threatening.
While many Atlantic hurricanes cross Florida the short way—from east to west—Irma is forecasted to pummel along its eastern coast from south to north.
If it curves east enough to travel deeper over the ocean, the six million living in the Miami metro area could take a sigh of relief. If it doesn't, the ocean view mansions from Miami Beach to Jupiter may take the full impact of 150 mph winds—and Trump's properties are lined up exactly along that path.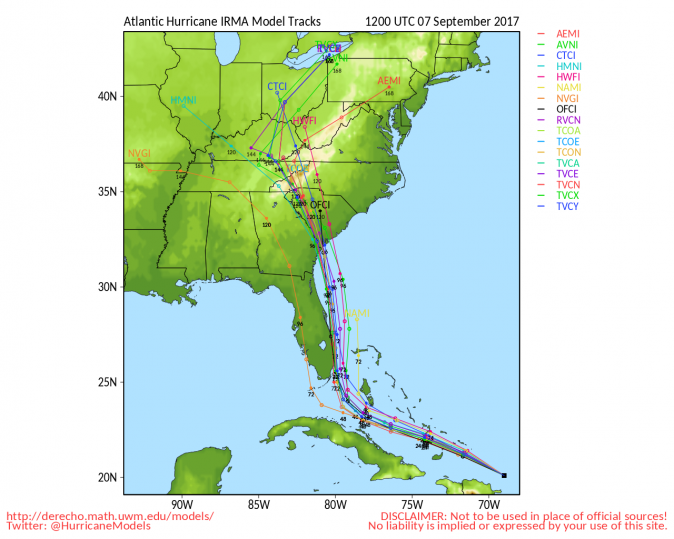 Trump, meanwhile, seems to be focused on his presidential duties.
"Watching Hurricane closely. My team, which has done, and is doing, such a good job in Texas, is already in Florida. No rest for the weary!" Trump tweeted on Wednesday.
"Hurricane Irma is raging but we have great teams of talented and brave people already in place and ready to help. Be careful, be safe! #FEMA," he tweeted on Thursday morning.