None of President Donald Trump's Republican challengers will appear on the primary ballot in Minnesota, the state Republican Party said.
The party gave Trump's name to the Secretary of State's office last week. State law gives the party the power to keep candidates off the ballot and doesn't allow changes after the submission of a name or names.
"President Trump is extremely popular in Minnesota and my job as Chairwoman is to make sure we deliver our 10 electoral votes to the President on November 3, 2020," Republican Party Chair Jennifer Carnahan said in a written statement.
Former South Carolina Gov. Mark Sanford invoked North Korea in interviews with Minnesota outlets while complaining about the decision.
"The idea that we're taking our cues from North Korea or the Soviet Union in terms of voter access and voter participation just seems weird to me," Sanford told the Minneapolis Star Tribune.
Lucy Caldwell, campaign manager for former Rep. Joe Walsh (R-Ill.), said the move was "appalling but unsurprising news, given the hold that Trump's cult of personality has over some of these state party leaders."
Walsh said in a statement on Twitter: "One person. In one state. Just disenfranchised every Republican voter in that state. This isn't America. This can't be allowed to stand. I'm going to Minnesota in the next day or two to raise hell. Who'll join me?"
Former Massachusetts Gov. Bill Weld, the third candidate vying for the GOP nomination, hasn't commented on the issue.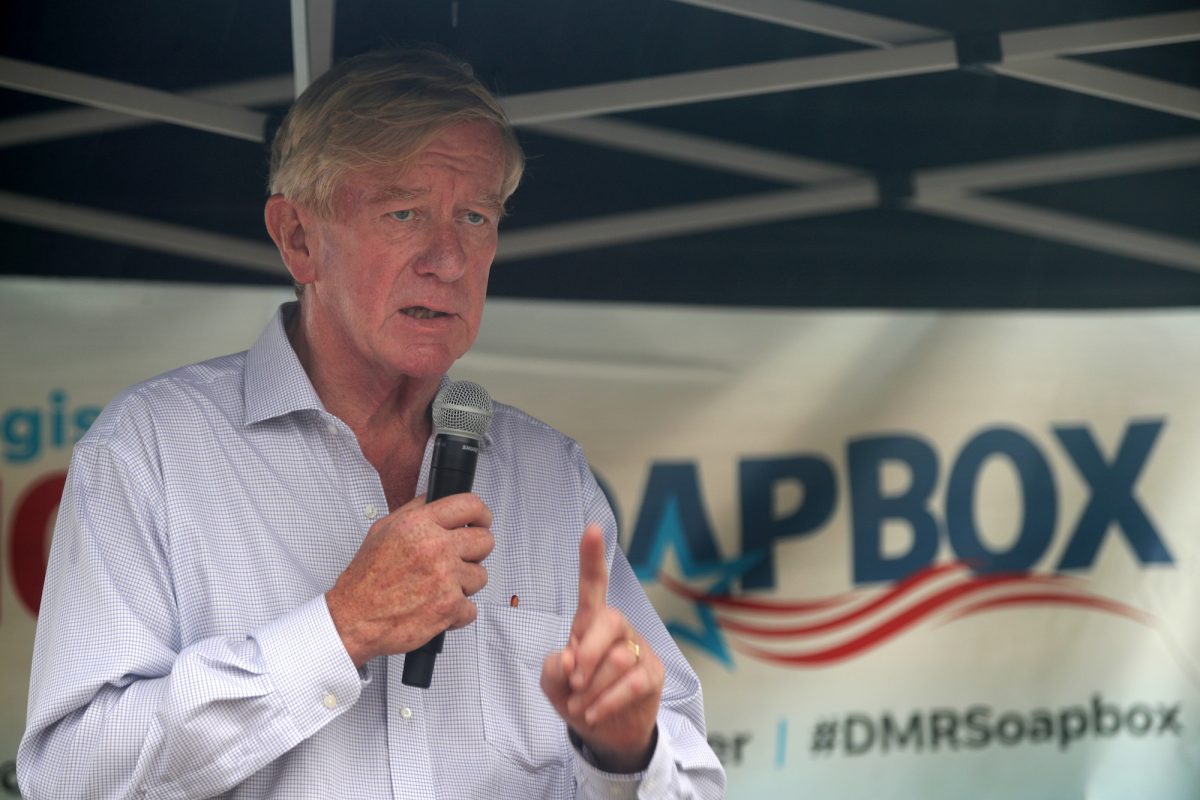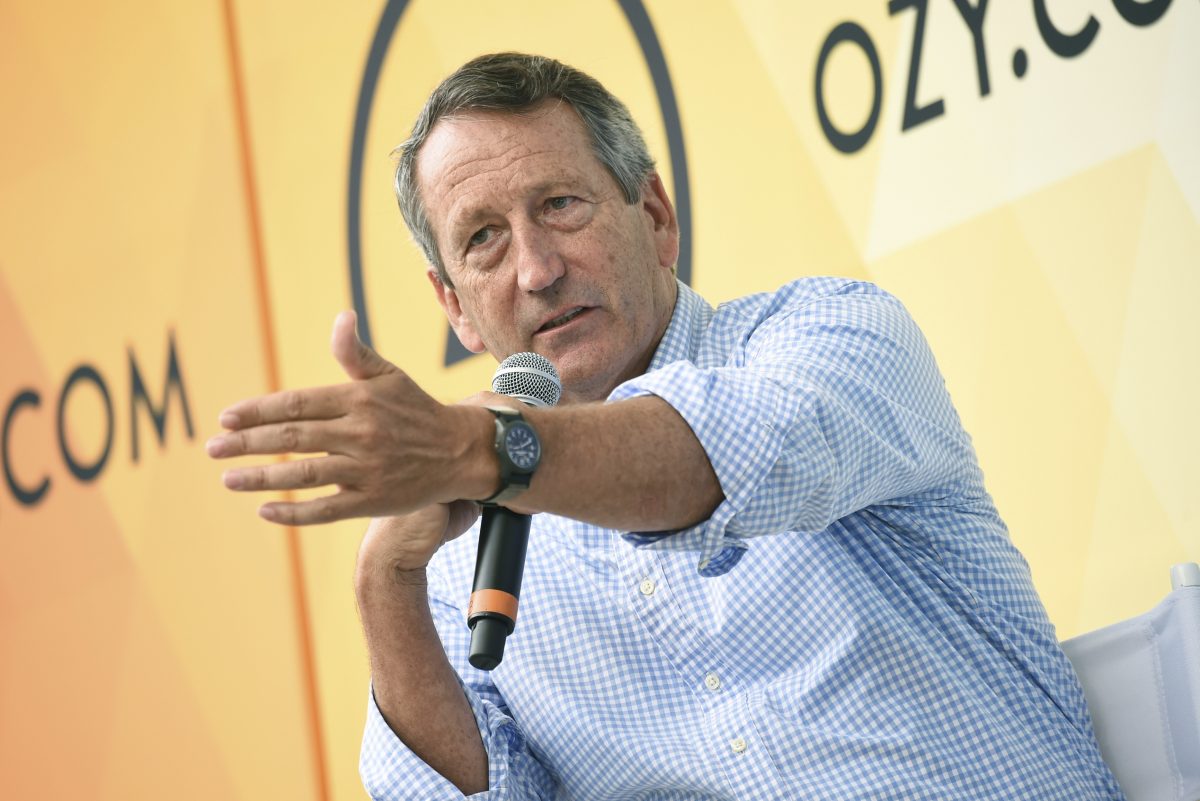 Trump has high levels of support within the Republican party, with polls often showing 90 percent or higher support from GOP respondents. He and his campaign have repeatedly said they hope to flip Minnesota red in 2020 and some Democrats have expressed concern about the possibility of that happening after Trump nearly did so in 2016.
Republican officials in other states have also made moves to consolidate support behind Trump, a common tactic amid re-election campaigns.
The Arizona Republican Party canceled the GOP primary in the state, saying it would save money and help re-elect Trump.
"Arizonans are excited and energized to send President Trump back to the White House for four more years. This President's list of accomplishments in his first term are unprecedented—from jobs to securing our border to taking care of our veterans to making healthcare more affordable—and Arizonans have directly benefited," Kelli Ward, chairman of the group, said in a statement. "By opting out of the presidential preference election, our united Republican Party of Arizona will save taxpayers millions as we look ahead to the general election on November 3."
Arizona's decision followed canceled Republican primaries in South Carolina, Kansas, and Nevada. Alaska later canceled the GOP primary as well.