President Donald Trump's scheduled visit to the Centers for Disease Control and Prevention (CDC) headquarters in Atlanta is back on after being temporarily canceled due to a suspected coronavirus case there, according to the White House.
Vice President Mike Pence said Thursday night that Trump was visiting the CDC the next day and would sign the bill providing funding for the response to the virus while on the trip.
The trip wasn't on a schedule released by the White House around midnight.
Trump told reporters at the bill signing in Washington early Friday that the trip to the CDC was scrapped because of a suspected case of the new virus, which has spread to roughly a dozen U.S. states as of Friday.
"They thought there was a problem at CDC with somebody that had the virus," Trump said. "It turned out negative so we're seeing if we can do it. But yesterday afternoon, we were informed that there may have been a person with the virus and they now find out that that was negative test. They've tested the person very fully and it was a negative test. So I may be going."
White House press secretary Stephanie Grisham told reporters on Air Force One later in the day that the visit to the CDC was back on.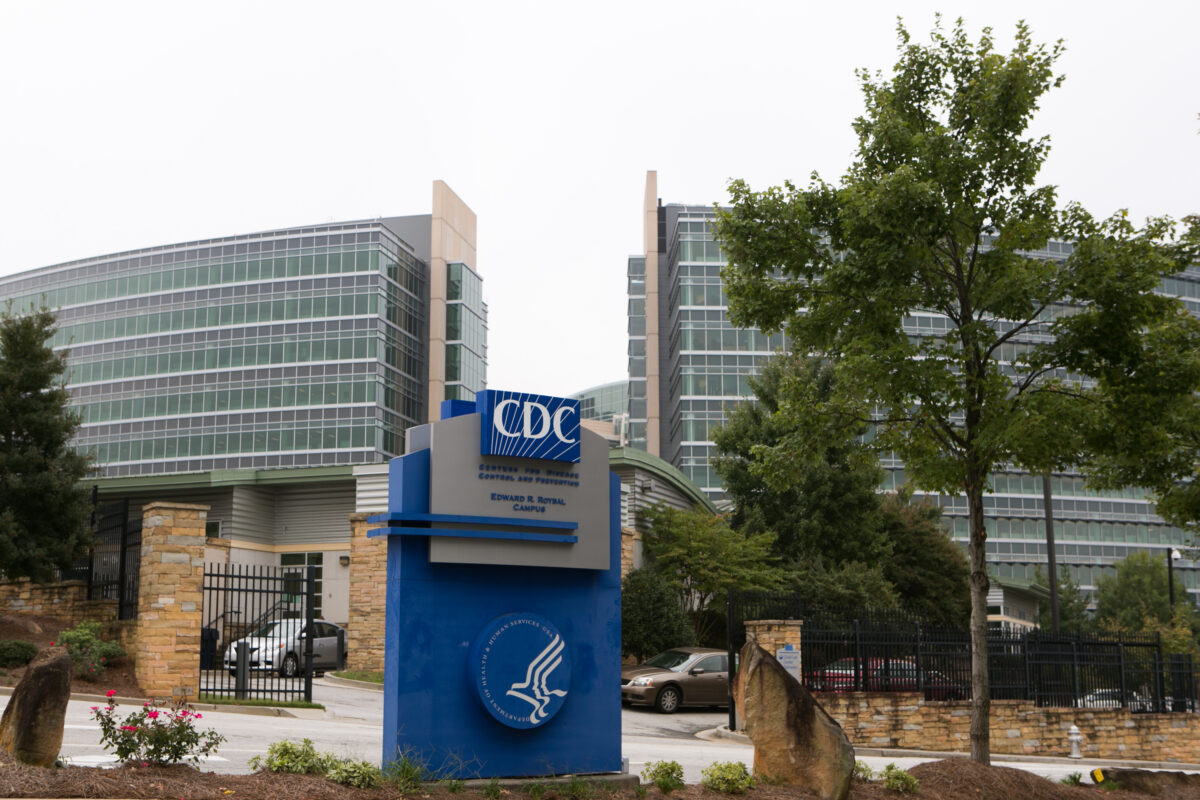 "What the president said is true," she said, relaying how a CDC staffer was under suspicion for having the virus. The White House believed test results wouldn't get back in time for Trump's scheduled for visit but results did come back Friday.
The person tested negative for the virus, according to the White House.
Trump was slated to visit the CDC after stopping in Nashville, Tennessee, to meet with officials after tornadoes hit the area this week.
There will "probably be a tour" at the CDC, Grisham said.
Later in the day, the president was scheduled to arrive at his Mar-a-Lago resort in Florida and participate in an event with supporters.